Moodle Multi Tenant Features

Supported by Moodle: 2.3 and above

Use Case:

-Commercial company wants to sell training services to multiple smaller customers. Customers get only student accounts and inspector accounts. All courses are created and managed by the commercial company. The major benefit would be the full separation of tenants including custom theme and frontpage. So Company Ford will see the Ford logo and information. Company Honda will see the Honda logo and information.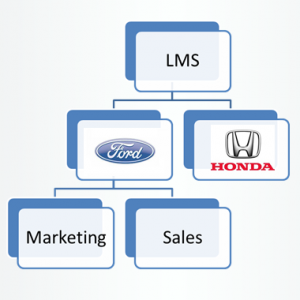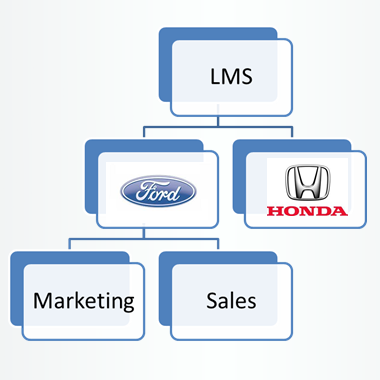 Moodle Multi Tenant Features:
Navigation
Front page
Logging
Reports
Admin settings and UI
Authentication
Tenant SSO Auth Plugin
User management
Enroll
User

upload

User profile and preferences
Bulk user actions
Course category editing
Messaging
Tenant Migration to Different Site
Cohorts
This video/Demo shows how Moodle Multi-tenant feature works.
We give free consultation on how to use  Moodle with Multi Tenant. Please email me at [email protected] or call us at +1800 513 5902 .