Paradiso is ready for the LMS GDPR regulation
About the LMS GDPR regulation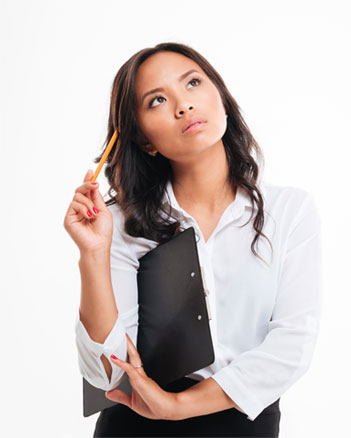 The abbreviation GDPR stands for General Data Protection Regulation and refers to the data protection for all individuals within the European Union. This new law applies to all companies that store and process data of subjects located in the EU and it will be valid from may 25th of 2018 after two years of being approved also for LMS GDPR.
The law has the purpose to set the parameters in order to guarantee the safety of users data and increase the rights of personal privacy in all electronic matters. Is important to know about the regulations given worldwide about data management both for those who control or process the data.
Not being GDPR compliant may cause fines up to 20 million EUR or 4% of the company's annual profit.
The data that this law covers can come from multiple sources, including e-mails, names, photographs, bank data, medical records, IP addresses or social network posts.
Paradiso provides the necessary tools to the client's can easily comply with LMS GDPR. We use a variety of services like EBS, S3, and EFS. Every service is used depending on every specific case. Also, all the client's data is stored in secure and encrypted storage services. Find more information in a Disaster Recovery Plan.
Is also important to say that our servers are also GDPR compliant and you can refer to this document in order to determine where we have them: https://aws.amazon.com/about-aws/global-infrastructure/
How Paradiso works to comply with LMS GDPR regulation?
In order to guarantee GDPR compliance, companies not only have to focus on the tech part but also what has to do with data knowledge and business activities. Paradiso Learning Management System complies with the essential requirements that GDPR asks for, such as:
Onboarding of new users, including; age and location check to identify minors, versioning of privacy policies and the tracking of user consents.
Allowing users to download their own information.
Handling of subject access requests and erasure requests, and maintaining a data registry. This means users can have all their information permanently deleted from the platform if they want to.
The features for LMS GDPR compliance include:
Terms and condition settings

Propper data management

Reports generator

Users authorization for data use and managing

Data pseudonymization (encrypting)

The possibility to download all user information
Keep your data and your customer's information safe, reliable and secure with Paradiso LMS, we are not only compliant with GDPR but also with SCORM versions and Tin Can API.