Sell Courses Online with LMS eCommerce Integration
Sell e-Learning Courses Online
eLearning and eCommerce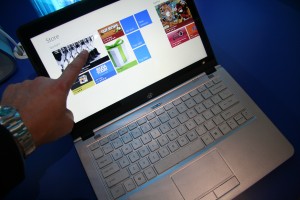 One of the many queries I get from people in the eLearning industry is … "I am trying to sell courses online, how can I do that?". As we know that can be done, taking payments and then manually enrolling users into the LMS. However, as your business starts growing (or if it's already big enough where you can´t manually enroll 2000+ users) manual enrollment can be a pain, not only that processing payments can be tedious as well.
Paradiso Solutions has a solution for you, in the form of e-Commerce integration with your LMS.
We give your users the ability to access your products or courses, register, purchase and automatically enroll in the course to be taken within the LMS.
Selling your courses online, is the NEW 'IT' thing to do in the eLearning market. As we all know, most people that decide to do something online is because they have limited time! This solution will help you get to those customers that you usually can´t get to because of business hours. Selling e-learning online is one of those aspects where you reach out to the learners with your courses. On the side, you sell your courses online and eventually the users get enrolled in the courses purchased.
Main Features:
Single Sign On & Single Sign Out

Sign in to both eCommerce and LMS with just one set of credentials

User Creation

Create a user in the LMS with the same information that was input on the eCommerce registration.

Auto-enrollment

Automatically enroll a user in the course purchased, to be taken within the LMS.

Bundling (Packages)

Selling courses in packages can be a great incentive for sales. Bundling or packaging products can help you get your brand and products out there.
We have many options that can easily adjust to your LMS, it all comes down to personal preferences and of course features that the eCommerce platform can offer.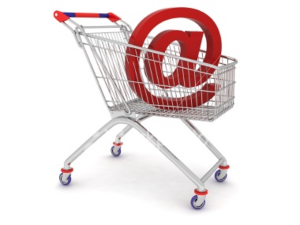 Our integration is compatible with:
Joomla

and others (ask if the one you are interested isn´t listed)
Payment Gateways:
and more (ask if the one you are interested in isn´t listed)
If you want to have a professional storefront, with all your courses or products available
to the learners on a customized platform.