Does Paradiso provide RPF Template as well?
Searching for the most recent voucher codes? Click here to get the most recent 100 percent working markdown code for amazing food boxes. Cooking gotten to a more central level!
I thoroughly enjoyed reading your article and look forward to reading more in the future. If you have any spare time, I recently discovered a terrific game called smash karts which you are welcome to join and play with me if you so like.
nice post click for more details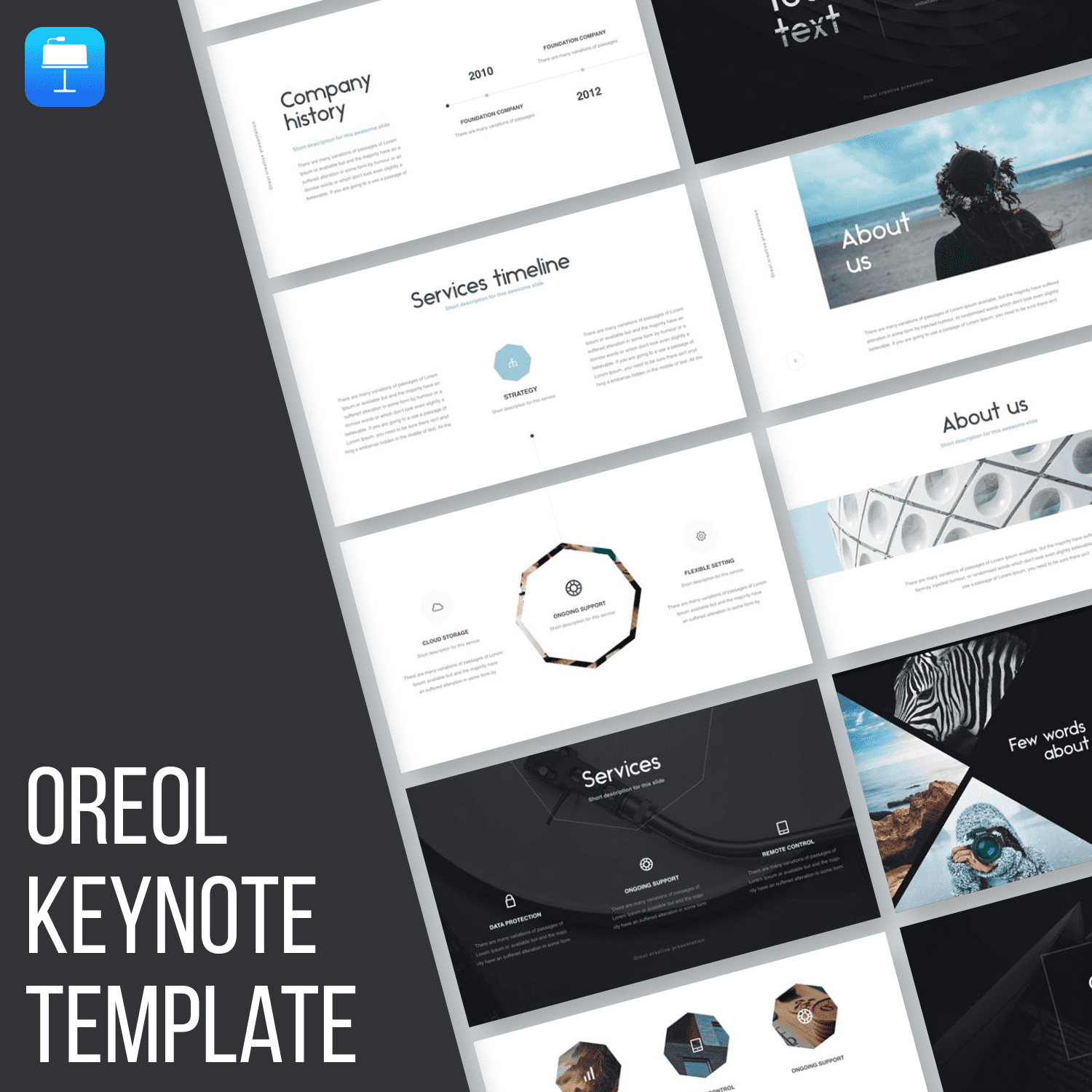 Yes, Paradiso provides LMS RPF template, some of its features are:
Paradiso LMS RFP page is easy to use.
It speeds up the process of RFP/RFI generation by handing out exact information that needs to be asked.
Helps you in streamlining the search for the perfect LMS.
13 key sections that clearly define the ideal structure of an LMS RFP.
Equipped to be readily used by anyone – regardless, of the writer being new or a veteran in e-learning industry.
Increases speed and efficiency, and eventually saves time for both, you and the vendor.