Start your eLearning experience with Paradiso Free Learning Management System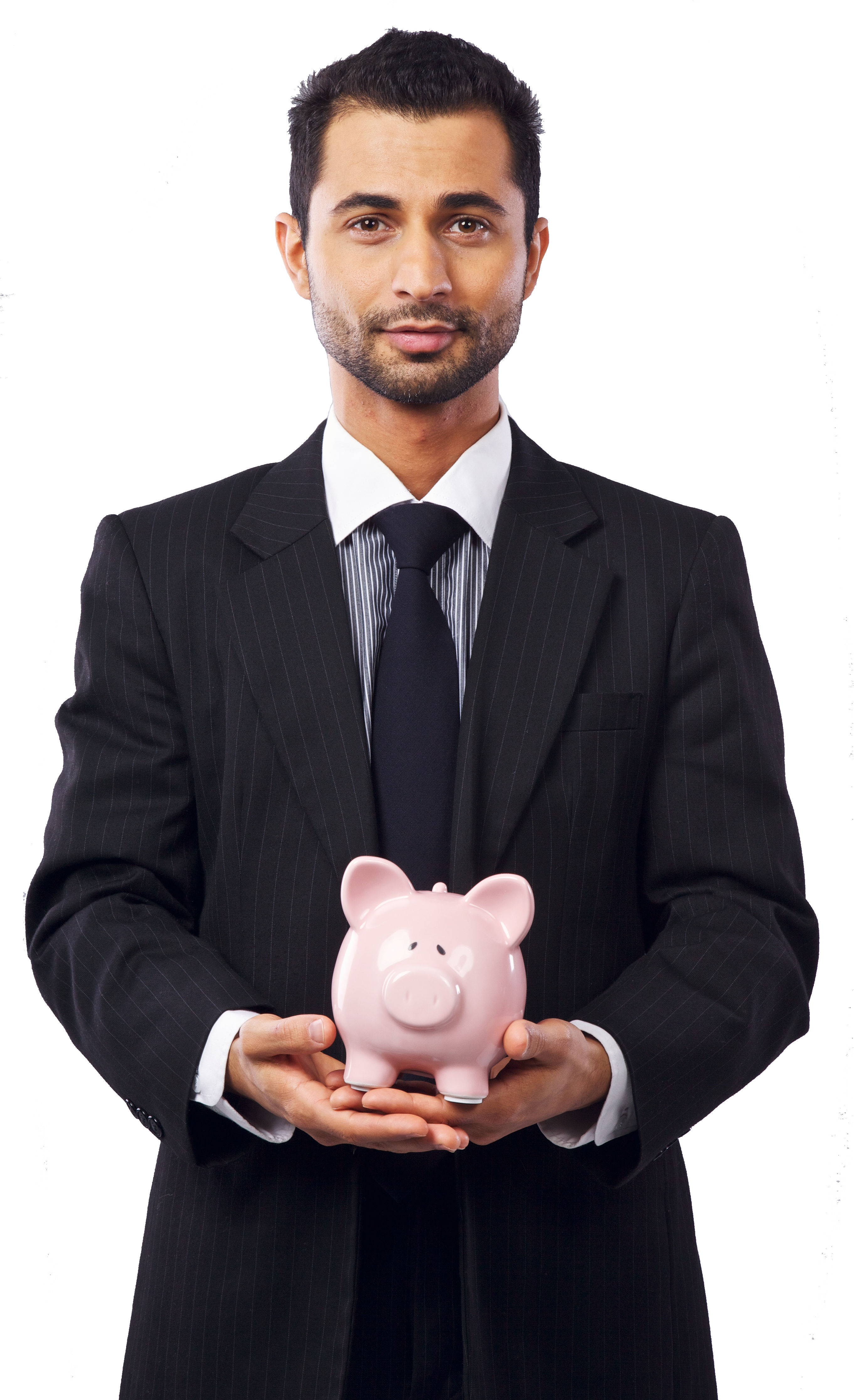 Stop waiting. It's time to start your online training! The time for you to live the experience is now with our Free Learning Management System. The best way to save and learn without complications, rush, travel costs and other delays that involve face-to-face education.
The digital era has brought with it new ways of fulfilling our needs or acquiring services that normally involve a long journey and waiting times. Virtual learning platforms are new tools for education and training that facilitate the educational process by taking it directly to the user in a virtual way. In an LMS, learning processes are accelerated and more agile, without losing the essential characteristics of conventional education: quality and interactivity.
You may be wondering if you can really get a good education through an LMS. And the answer is yes, you will receive the education you need, legally valid. Also, all your information will be secure and the content will be developed under the required compatibility parameters.
You can find all those characteristics in our Free Learning Management System. It's a platform designed to be user-friendly, but at the same time, completely safe, fast and robust.
With our virtual learning software, you can enter the world of eLearning through the front door. The best of all is that our Free Learning Management System gives you the possibility to create your own account, up to 50 active users,  to play with it and test many of its features.
Our FREE Learning Management Software provides to colleges, learning institutes and corporate businesses the best-developed platform that fits the needs and exceeds the expectations of any person involved in the learning process. We have created a reliable, safe, easy to use and constantly updated software for your education program or corporate training.
With a free learning management system, you will be able to develop, track and support your classroom learning program. Also, you could deliver blended learning programs with virtual classroom tools like zoom meetings.
One of the most outstanding characteristics of eLearning is the chance it gives users and administrators to learn and teach at their own rhythm. Self-paced learning allows the users to control the time invested in the virtual learning sessions.
Features included in our Free Learning Management System
Paradiso LMS is a feature-rich, easy to use, fully customizable cloud-based LMS for Educational Institutions and corporations. You can personalize the platform according to your needs, upload courses and create and enroll your students or employees. Some of the features included are:
Social Learning

Blended Learning

Mobile Learning

Advanced Reporting

Video Conferencing

Performance Management

User and course management: Create, delete, edit, import and export users or courses

Interactive content

The ability to provide printable certificates to the students

User-friendly Interface
Get in contact now with our sales team at [email protected] to set up a demo or start your free trial now clicking here.