Paradiso LMS Partnership & Reseller Program
"Let Paradiso Learning Management System be the optimal solution for your clients. Our partnership formula is 1 + 1 = 3. Let's align our purpose and resources to create a win-win-win business relationship (Customers, Partners and Paradiso)"
Interested? Click here to submit a channel partner application.
If you see synergies with what we do and what your customers need, or you think Paradiso Solutions' e-learning products and services could be beneficial to expanding your portfolio, then we want to hear from you. Whether you are an e-learning consultant, an HR consultancy, a content provider, or an IT implementation company, you as our partner will capture value through collaboration.
Why Paradiso LMS?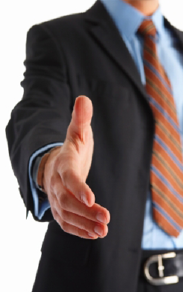 Save cost through an all-in-one platform: We provide isn't just an e-learning platform, but also a student/employee portal and performance management / portfolio user system.
Fully integrated: Save on implementation time and costs, and meet the needs of clients from all industries with a platform that includes various integrated features, such as HRIS, CRM, or eCommerce functionalities.
More user engagement and learning: Gamification and social learning are the future. The Paradiso platform provides these features that will make your virtual solutions stand out.
Personalization and Branding: You dream it, we build it! The entire interface is modular for easier personalization and customization. It includes easy to use features such as single sign-on (SSO).
Multi-Tenant: A single learning management system to support employees, partners, and customers allows centralized reporting and lower implementation/operation costs, and lets our partners address the needs of clients who require multi-tenant access.
If you want to know more details about the 2 platforms, please download the following files:
What we provide for our partners:
Competitive commissions: Partners receive a competitive percentage for the sale of a Paradiso LMS product
Marketing collateral
Training
Leads generated by our marketing and sales team
Leads generated by Paradiso Solutions marketing program and website
Symbiotic business relationship to win contracts and increase sales
Unmatched value and solutions for your future clients
Promotion in partnership directory
Endorsement and referral of our partners to our current and future clients
The partner program includes a commission % based on sales results coming from business opportunities identified by you as the associate
Types of Partners: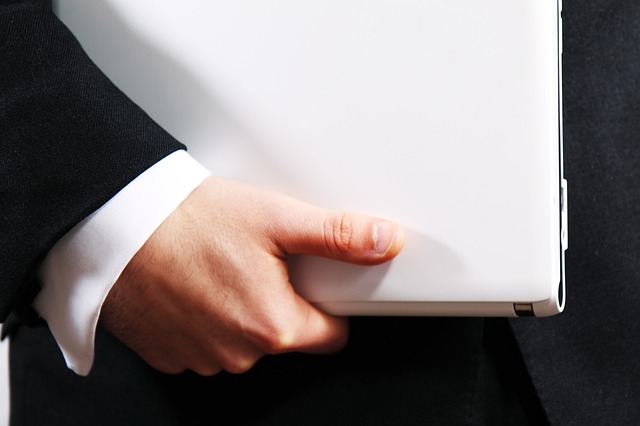 Paradiso Solutions is seeking companies whose primary clients will benefit from our e-learning partnership. Paradiso's partners will provide us with an indirect sales channel, provide more content offering to Paradiso LMS users, or bundle software with integrated functionalities. By partnering with us, your company will be able to better serve its clients' needs.
Value-Added Reseller (VAR): Our value-added reseller partners include companies who strive to deliver the best solutions to their clients combined with their own products and services. These partners include e-Learning service companies, systems integrator companies, IT consulting firms, and other organizations that wish to include our product in their portfolio of services. Content providers will add value to their own products by providing a learning platform for current and future users. In addition, they will generate more revenue for our current and future clients.
Referral / Affiliate Partner: We seek organizations whose current and potential clients rely on performance management and eLearning tools for their organizations to maximize efficiency. IT, education technology, HR consulting firms as well as talent and performance management agencies can refer our product in order to satisfy their clients' needs. We reward referral partners for recommending our LMS platform to their clients.
Technology Alliances: This partnership is intended for organizations and companies that have a developed technology and software (ERP, CRM, HRM, as well as any productivity tool) that can be integrated with Paradiso LMS. The technology partner's business would be enhanced through integration with our unique e-earning platform.
OEM: In this partnership program, we allow companies to bundle part or the whole of our LMS platform in their product or solution offering. For example, an ERP or a channel management software can bundle our e-learning solution in their offerings.
Why partner with Paradiso Solutions?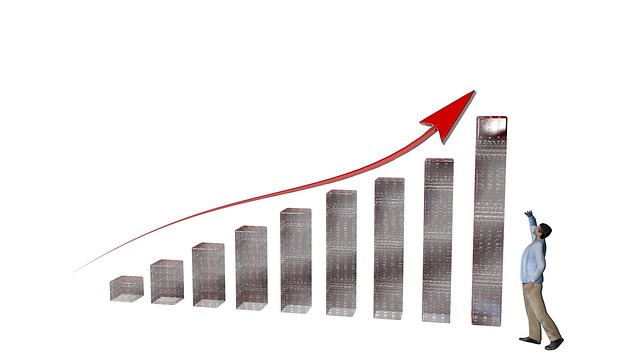 Market Growth: The learning management system market is predicted to grow within the next few years with a higher need for this sector across all industries. The need for performance assessment within the corporate sector will help companies achieve better business results and efficiency. Paradiso is quickly growing its market reach in order to match the market growth.
Market Leaders: Paradiso Solutions' vision aims to provide virtual products that are both innovative and disruptive in the e-learning industry. We strive to offer the most up-to-date features in order to best serve our clients and outpace our competitors.
Aggressive Commission Structure: At Paradiso Solutions, we understand that no gain for our partners means no gain for us. Therefore, we offer an aggressive commission structure so that our partners benefit by providing their clients with the best services at a competitive price.
Full support from start to finish: We support our partners throughout the entire process, from providing marketing collateral, to finding sales leads, to technical implementation and support services. This ensures that Paradiso Solutions maintains its reputation as a reliable learning management system provider and market leader.
MINIMAL EFFORT REQUIRED: A learning management system partnership (similar to an LMS affiliate program) with us enables a win-win relationship in which your organization benefits directly from referring business opportunities with minimal effort required.
Interested in our Partnership & Reseller Program?
Contact us today, please click here to submit a channel partner application or email This email address is being protected from spambots. You need JavaScript enabled to view it. or call +1 (800) 513 5902.