LMS gamification
How LMS Gamification works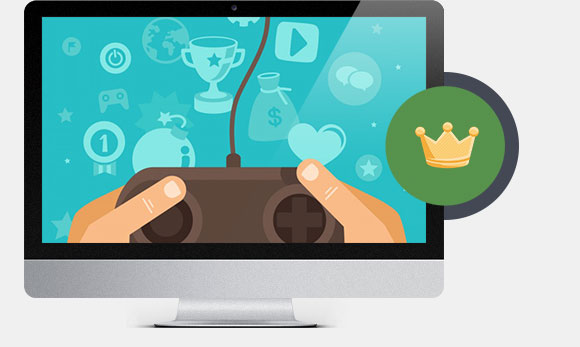 Applying game dynamics to your training
Conventional learning can be very boring, when it feels like learning for the sake of it. By employing game mechanics as part of your learning strategy you are injecting fun into the training. This in turn makes the learner more likely to remember what he or she has learned, and less likely to abandon their training.
Start free trial
Enhance your courses with LMS Gamification
Paradiso Solutions understands that gamification can truly enhance the learning experience for elearners as a complement to traditional instructor-led training.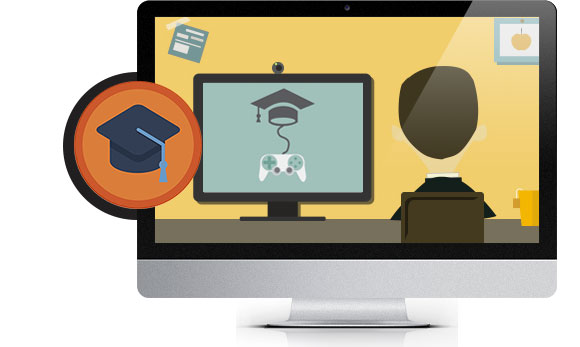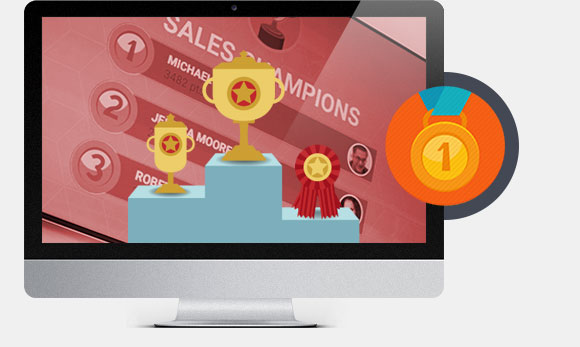 Points system
The points system for gamification in Paradiso LMS can be adapted to give more points to certain behaviors or activities. The points system is tailored to your business objectives and contributes to the leaderboard.
Badges
Badges provide a goal for elearners and let them know what can be achieved within the LMS. Instructors can choose their own design and what they want to assign badges to - for example completing a course or a set of games. These badges act as a source of pride and motivation for learners, and can be shared through social tools to increase competition.
Get a live demo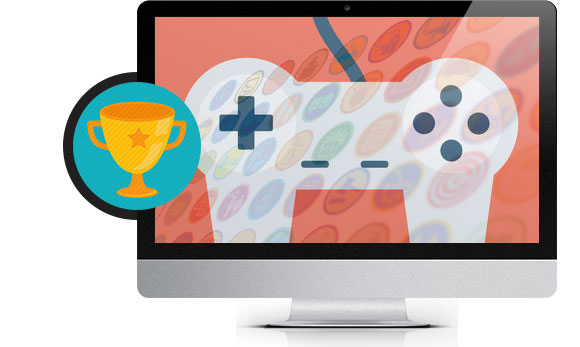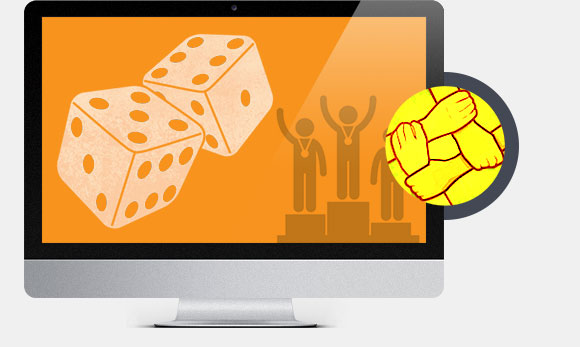 LMS Gamification Leaderboards
Leaderboards are a visual way for learners and instructors to track progress across a variety of games, challenges and activities. They allow learners to check their performance against others, fostering competition and pushing them to work harder.
Gamification and Social Learning
Gamification integrates with Paradiso LMS's social tools so that learners can share their achievements, such as badges and leaderboard ranking. They can also start discussions, work together on joint challenges and send private messages.
Get a live demo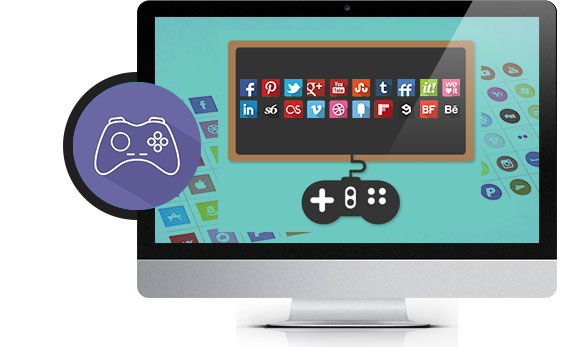 What gamification can do for your organization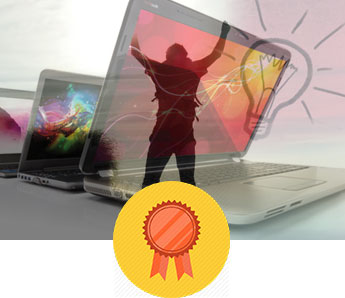 LMS Gamification fosters healthy competition
By incorporating gamification into your training you can encourage healthy competition that brings about better engagement. Competition pushes the learner to work harder and achieve more than if they were simply ticking boxes and finishing courses.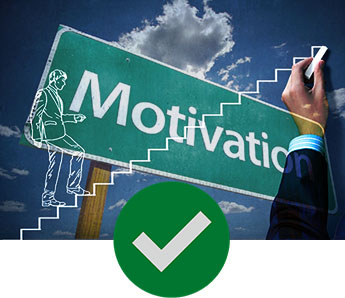 Gamification and motivation
A gamification learning platform guides players through their learning path, providing them with strategically placed rewards which drive their motivation. Just like addictive mobile games these drip-fed rewards hook the learner and make them want to come back and progress.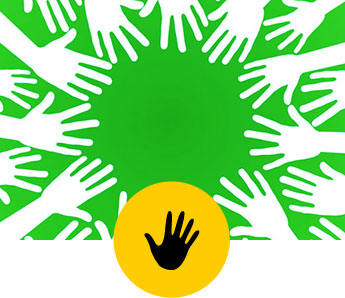 Greater learner involvement
LMS Gamification makes learners feel more involved in the learning process. This involvement has been proven by various gamification studies to heighten learner engagement and knowledge retention.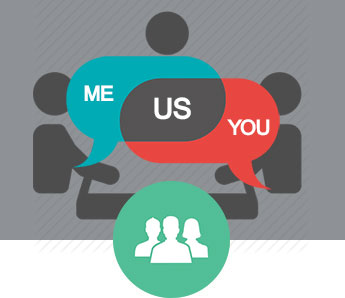 LMS Gamification drives collaboration
Working towards a common goal with team members is immensely satisfying, and encouraging cooperation helps learners to retain the knowledge and feel more engaged with the material.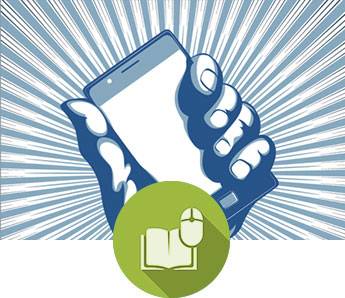 Greater learner independence
Gamification, combined with mobile learning, gives students the freedom to progress with their training anywhere they want. This freedom encourages learners to act alone when necessary, and at their convenience.
Gamification is just one of the great features of Paradiso LMS that make it a market-leading learning management system. We pride ourselves on flexibility and the ability to meet your learning requirements. Whatever your needs, we will meet them.
If you would like to learn more about gamification and how it can benefit your organization's training strategy, then please get in touch and one of our advisors would be happy to talk you through Paradiso LMS and how it could benefit you.
Schedule a Free Demo Today