Custom Elearning Course Development
It doesn't matter if your students are learning in a classroom, online or in a simulator - if your course is boring then your students will fail to engage.
Paradiso Solutions brings years of e-learning course development to help you build courses that truly capture your learner's engagement, regardless of age or role.
What We Do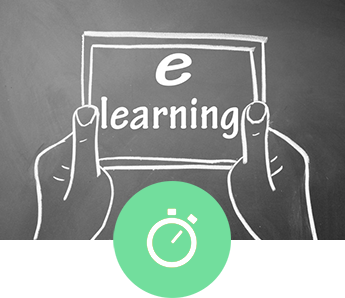 Rapid e-learning development
It used to take months from inception to turnaround for e-learning courses, but now using the latest software and techniques the process takes a matter of weeks to produce a fully fledged course.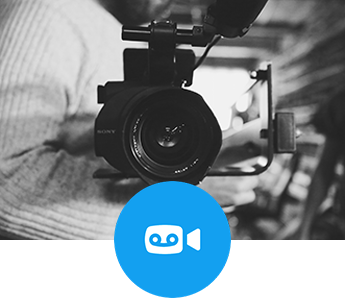 Interactive videos and animations
Create an engaging learning environment for your students by employing dynamic and fun interactive scenarios.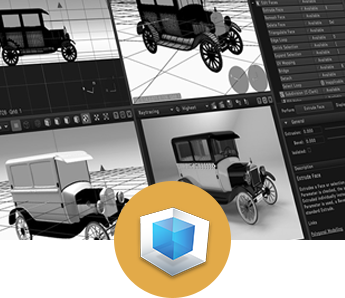 Advanced 3D simulations
Whether you need a course for forklift truck drivers or firefighters, we can build it for you. These 3D environments can seriously enhance both learner engagement and the learning environment.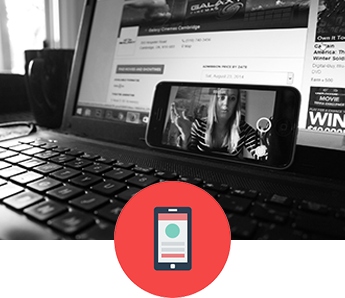 Mobile e-Learning Courses
M-learning gives users the possibility to learn anywhere they want, at any time, and on any device. Pick up your learning at your convenience on your laptop, smartphone or tablet.
Custom Course Development Features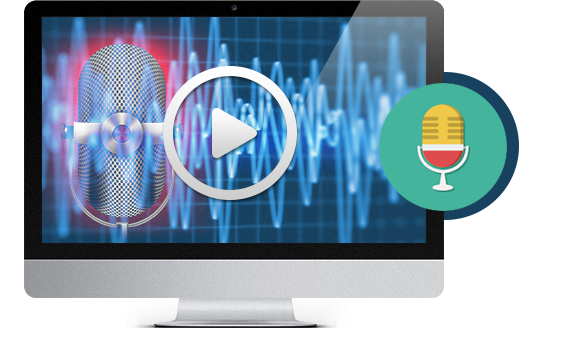 Professional Dubbing / Voice Overs
A professional and resonant voice over dramatically increases engagement and the speed at which learners absorb the lesson. Likewise a poor voice over could seriously hinder the learning process. At Paradiso Solutions we work only with highly experienced male and female voice dubbing artists, and the voice overs we provide can match several different accents.
Integrated Non-linear Branching
We integrate non-linear branching in the course development process so as to make it more interesting and interactive. A non-linear course that branches in a variety of directions but covers the entire course curriculum will hold your students attention much stronger than the step-by-step by the book tradition.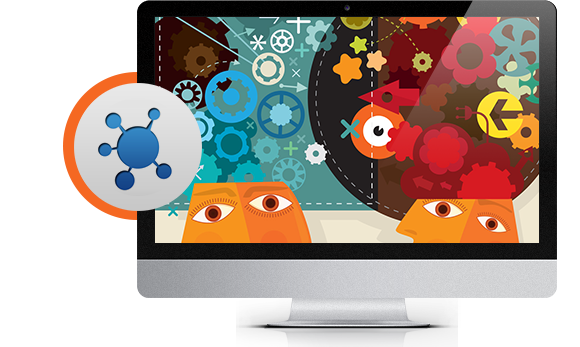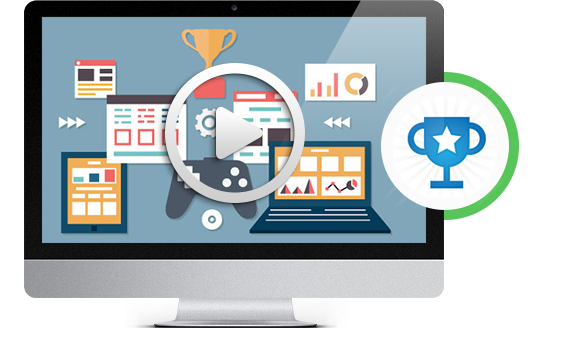 Gamification
Gamification is a big new trend that utilizes game mechanics to increase user participation and loyalty in an organization's online community or learning environment. Games based on pop culture icons like Jeopardy and Who Wants To Be A Millionaire can be integrated into your courses.
These Gamified courses are not only fun and rewarding for your students but they also help increase their knowledge retention.
e-Learning Course Branding
Branding is important in the digital age because it creates an unforgettable signature that people relate to you or your company's work.
When we develop an e-learning course we make sure the colour scheme, look and feel of the course matches your website and the brand you wish to portray to the world.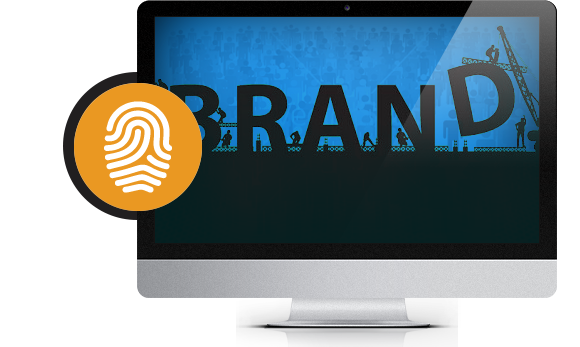 Why Paradiso Solutions?
You may be asking yourself why pay for professional course creation services when you can simply buy Articulate, Lectora or Captivate and design your own?
If you have the time and passion it takes to learn and master these powerful tools then that may be a better option.
However if that necessary time isn't available to you then you can count on our passionate e-learning course developers to bring a level of expertise into the course creation process that comes from years of experience.
For more information on how we can create an affordable tailor-made e-Learning course for your organization please don't hesitate to contact This email address is being protected from spambots. You need JavaScript enabled to view it. or call +1 800 513 5902
Why Paradiso