Paradiso Solutions Course Catalog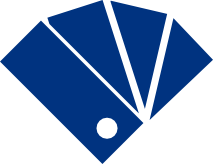 Paradiso's content catalog
offers a variety of excellent quality online training courses to companies across the globe. The catalog contains over 5000+ virtual courses for various business sectors. Over the years we have created a catalogue of courses that greatly enhance the training process in most companies. Listed below are the titles of the available training courses: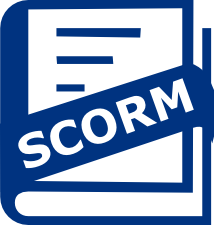 All the available training courses are SCORM & AICC compliant which are the standards for responsive and reusable content. Fully optimized for the mobile learner.
Our collection of tutorials and virtual training courses includes:

5000+ Video and e-learning Courses
Employees can quickly find everything they need in our extensive library of employee training courses. 50+ new courses each month.

25 Course Areas
A wide range of business training, professional skills, employee and IT skills topics, including employee communication, management training, employee compliance training, customer service and more.

No Limits to Employee e-learning
Employees learn what they want, when they want, and where they want. And there are no limits on the number of courses they can take!

Desktop, Mobile & Tablet Access
HR managers can deliver employee video training across platforms - desktop, mobile, and tablet. Our free app for iOS and Android simplifies human resource management of employee training.

Variety of Formats
Our video training collection includes 1-hour eLearning courses for employees, 15-25 minute videos, as well as short 2-5 minute performance support programs that are very popular with HR managers.

Online Administration
Today's busy HR manager or small business owner can easily add users, automate email reminders, assign courses and monitor progress. Full employee reporting is included, making our LMS (learning management system) an HR manager's dream.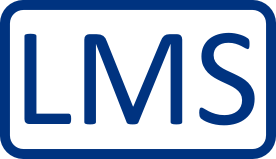 Paradiso eLearning Systems is a comprehensive Learning Management System that helps corporations and educational facilities train their staff and students through a highly customizable, easy-to-use interface.
The system also provides more than 50 out-of-the-box integrations with numerous enterprise applications including Salesforce, PeopleSoft, and WebEx.