Salesforce LMS Services
Salesforce LMS

90
out of
100
based on
224
user ratings
Product description:
There is a reason why Salesforce is the world's premier CRM. This is why we have developed Paradiso LMS to work with Salesforce, allowing both platforms to feed information to each other and giving you access to your training from inside Salesforce.
21st June 2007

What's so great about Salesforce?
Many consider Salesforce to be the number one CRM on the market. With a market capitalization of $50 billion and a one of the America's most successful Cloud companies, Salesforce offers an all-in-one service which is tough to beat.

And Paradiso LMS?
Paradiso LMS is a versatile cloud-based Learning Management System for both the education sector and corporations. Paradiso LMS is easy to use and feature-rich, as well as being fully customizable without the need of a personal developer to do it for you.

Integration
It makes sense that something as important as employee and sales training be linked with your Salesforce, so for this reason we have specially developed Paradiso LMS Salesforce integration, which seamlessly synchronizes important data between the two applications.
Paradiso Training Platform Features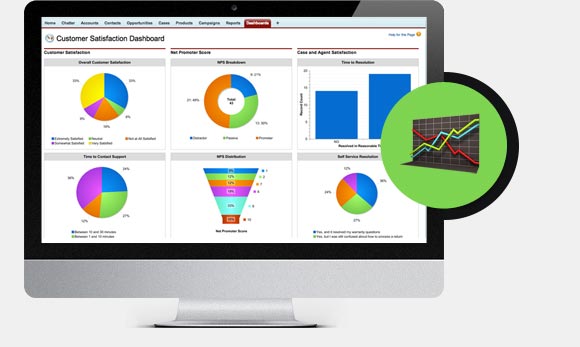 Reporting in Salesforce
Seeing as in effect we are talking about two platforms, with Paradiso LMS Salesforce integration you can run advanced reports, inside Salesforce, using data from your your Paradiso Learning Management System.
Get a live demo
Single Sign On (SSO)
It's always a hassle having to enter different credentials for each application you use. This is why Paradiso LMS uses SSO, meaning you only need one to access both platforms. From a tab in Salesforce you can access all of your training, with no annoying switching between platforms.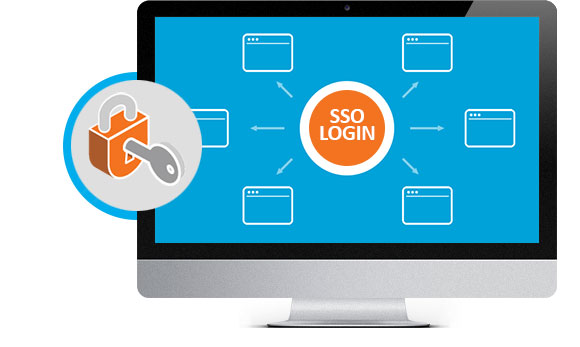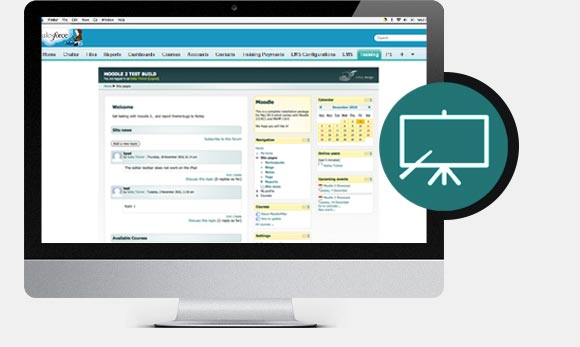 Training Embedded in Salesforce
With Paradiso LMS Salesforce integration you get direct access to training from your LMS from within Salesforce. No need to leave the platform to benefit from online training.
User Data Synchronization
Integration with Salesforce allows user data to be imported automatically to the LMS from the CRM, as well as synchronizing information regarding course progress, certifications and completions.
Get a live demo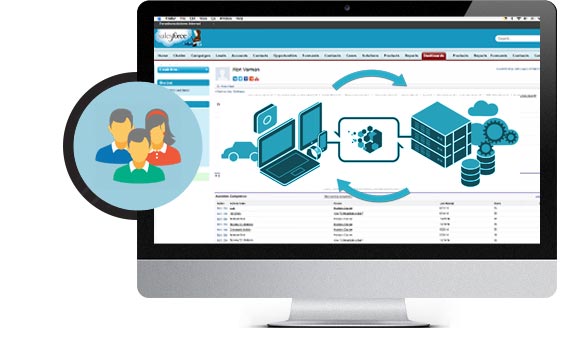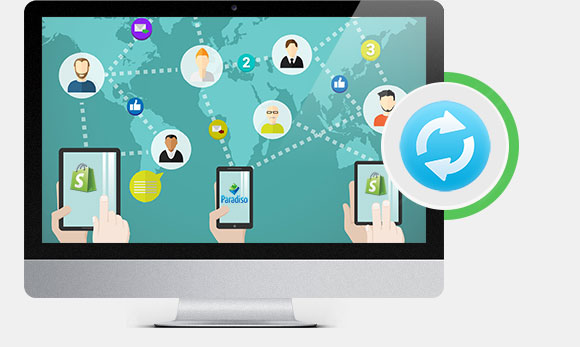 Auto-Enrollment
When a user is entered into the Salesforce CRM system they can be auto-enrolled into certain courses. This is particularly useful for employee onboarding and mandatory courses such as health and safety or anti-harassment.
Access and View LMS Records from Salesforce
All of your LMS records and features are accessible via the tab on your Salesforce dashboard. Thanks to the integration you have the ability to assign and launch courses, display course material and even employ social tools, right from the comfort of your Salesforce platform.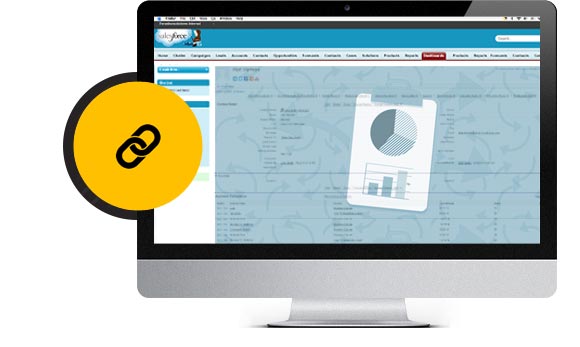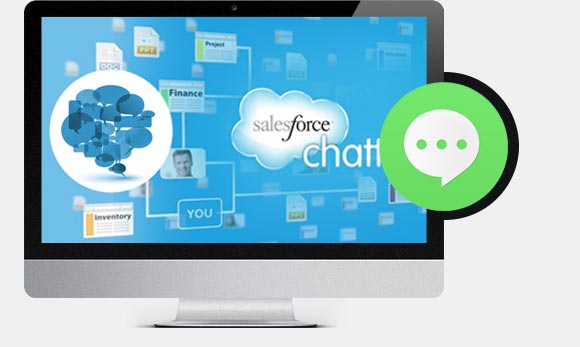 Integration with Salesforce Communities and Chatter
Training can easily be extended to customers and partners through Paradiso LMS Salesforce integration with social forums platforms like Chatter and Communities.
Course Analytics Available in Salesforce
The integration with Salesforce feeds all completions, enrollment statuses and any certifications into Salesforce from the LMS, meaning this information can be used to run course analytics.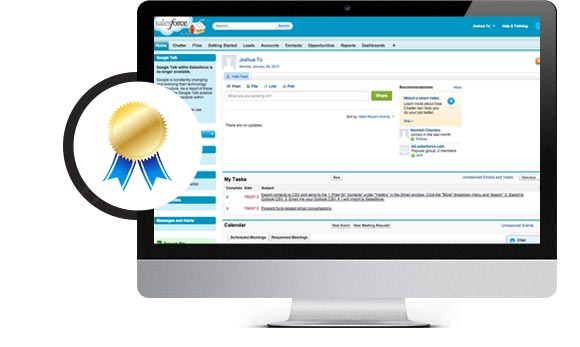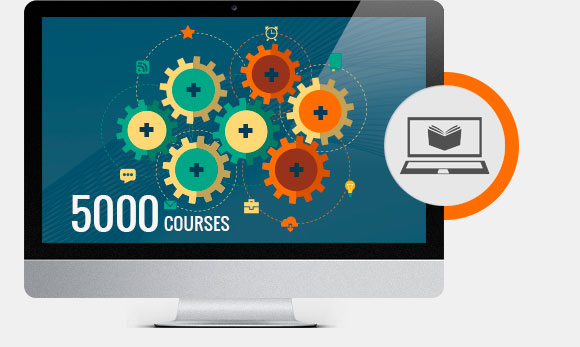 5000+ Courses in Paradiso Course Library
Without having to leave Salesforce you get access to our central library of over 5000 courses, covering a huge array of themes.
Get a live demo
Trigger-Based Training Recommendation
Just like Amazon.com has with its product recommendation, Paradiso LMS can recommend training based on certain triggers to make sure you have the right courses for you.