Corporate LMS
Corporate Learning Management System
An all-in-one and fully integrated training platform for the entire enterprise!
Paradiso Solutions Introduces Paradiso Corporate LMS, an advanced NextGen Learning Management System for your Organization.
Paradiso Corporate LMS is a feature rich, easy to use, fully customizable cloud based LMS for Corporations and Training Companies.
Corporate LMS Features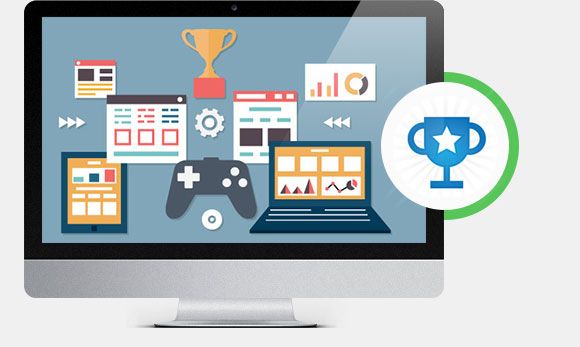 Supercharge learner engagement with eLearning Gamification. Use Paradiso LMS Gamification feature to engage and motivate learners, reward performance and improve communications across your organization. Using mini-games, points, badges and rewards will make e-Learning fun while providing learners with a great learning experience.
Start free trial
LMS Social Learning provides avenues for collaboration or discussion, and allows your employees and trainees to acquire knowledge by distance learning tools like Facebook, twitter, Wikis, forums etc.
Enhanced formal and informal learning by implementing social learning and collaboration tools such as wikis, blogs, social networking, discussion forums, chats and more.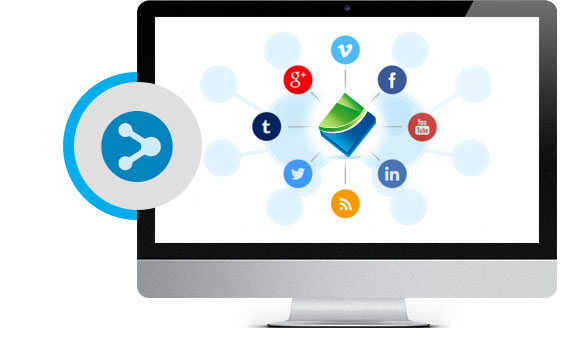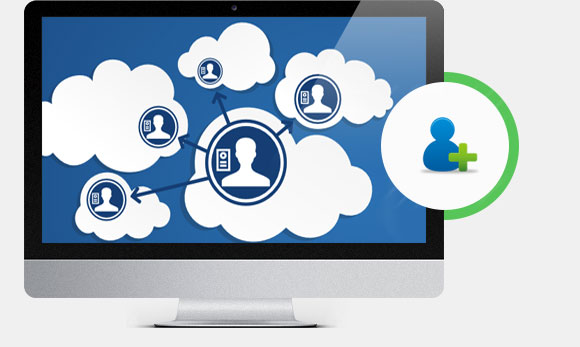 Host a large number of client organizations within a single instance of your LMS. Manage different departments (clients, vendors or partners) within the same LMS instance using a single database. Customers, clients and partners can access their own unique learning content, visible only to themselves.
Streamlined training process. Manage Blended Learning through an LMS. Paradiso LMS delivers effective blended learning that focuses first and foremost on the learning process.
Get a live demo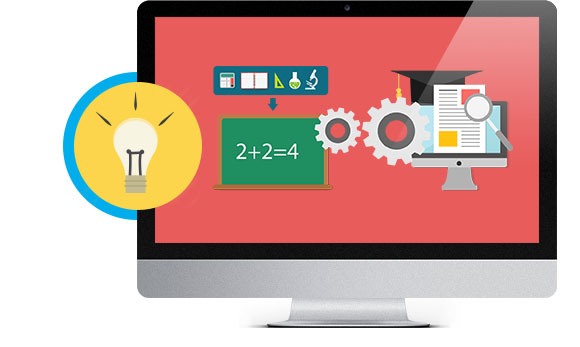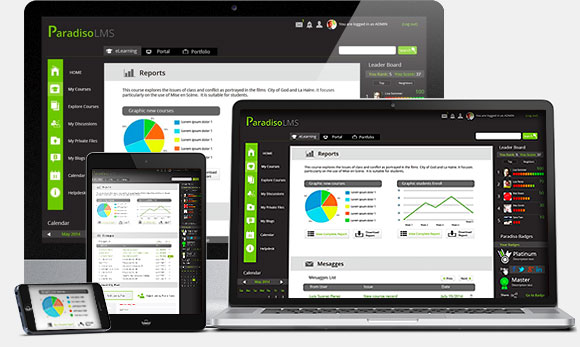 Training at your convenience. Access learning anytime, anywhere and on any device. Full access to all the LMS features on mobile devices. Learners, educators and clients can easily access their training from tablets, smartphones and other mobile devices.
Sell your eLearning courses online! Paradiso Corporate LMS Integrates with WordPress, Shopify Woocommerce, Magento, Paypal, authorize.net and more. You name it, we do it! Paradiso LMS also supports SSO (Single Sign On), auto-enrollment and any other "shopping cart" feature you might need!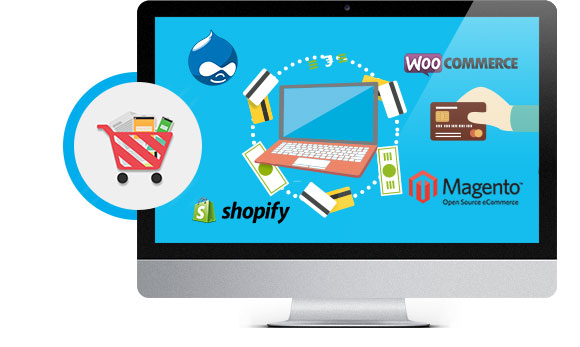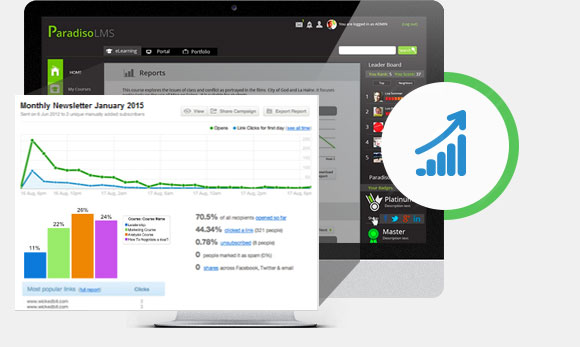 Advanced Reporting
Gain insight into training. Paradiso LMS advanced reporting is a powerful reporting tool that isfully integrated into the LMS. Our LMS reports dashboard allows you to track and analyze the performance of each and every learning activity. All reports can be download as an excel, CSV and/or PDF file.
Paradiso Learning Management System is not only SCORM / AICC compliant, but also supports Tin Can API. It doesn't matter what authoring tool you are using (Articulate, Captivate, Camtasia, Paradiso Composer, etc.) - your content will load smoothly!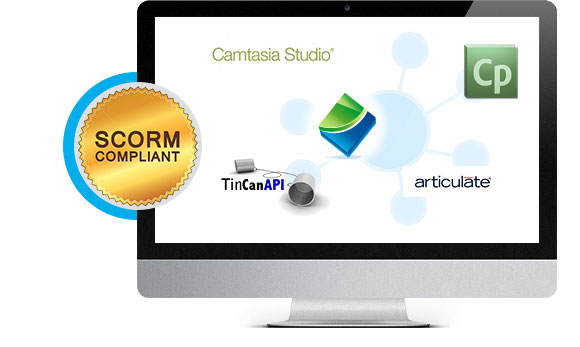 Experience the power of Paradiso LMS Video conferencing integration! Paradiso Cloud Corporate eLearning platform integrates with various web conferencing platforms such as WebEx, GoToMeeting, Adobe Connect, BigBlueButton, Google Hangouts and more!
Start free trial
Learning Paths
Role-based learning paths for all levels of users. Create curriculum plan for learners to follow. Select courses and arrange them in sequence to enhance employee and trainee learning. Learning Paths allows you to create a sequence order for a list of courses or materials and then assign it to a selected learner or learner group.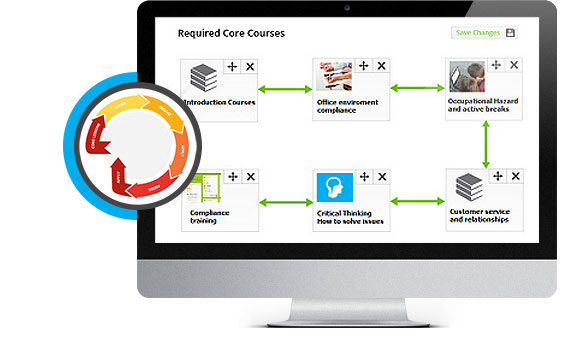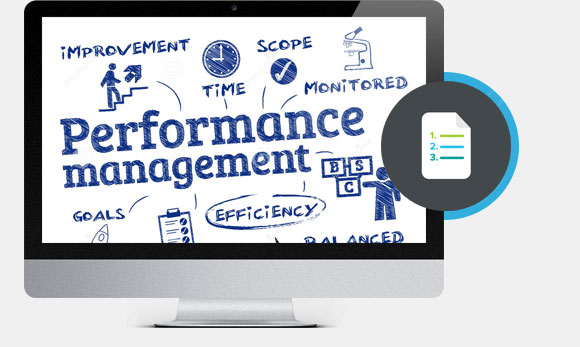 Performance Management
Set objectives, assess progress and provide ongoing coaching and feedback to your employees and trainees. Paradiso LMS Performance Management allows you to help your employees meet their objectives and career goals. LMS Performance management lets you carry out appraisals, competency-based learning, 360-degree reviews and much more!
Create mobile friendly and highly interactive custom e-learning courses collaboratively using only your browser. The Paradiso Composer is an eLearning course authoring tool which is easy to use and doesn't require you to write a single line of code!
Courses authored in Paradiso Composer are based on HTML5, and can be accessed using any modern device, desktop or mobile.
Get a live demo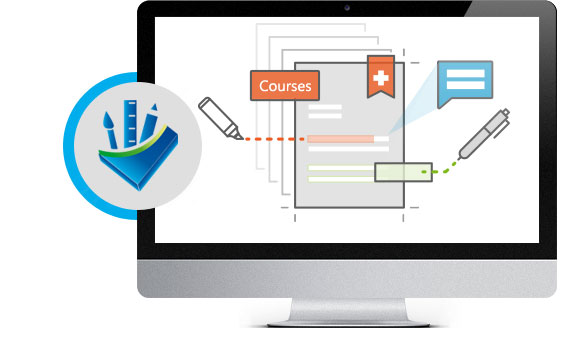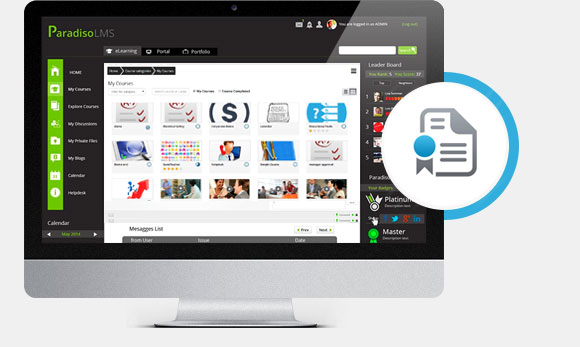 5000+ on demand online employee training videos covering every business training topic, including communication skills, leadership and management, sales and customer service, compliance training, anti-harassment and more.
All available training courses are SCORM & AICC compliant
Custom Branding
Paradiso LMS is fully customizable. Deliver your corporate identity throughout the learning experience by uploading your corporate logo, images and icons, and by changing your theme and creating an eLearning environment that fits your company image.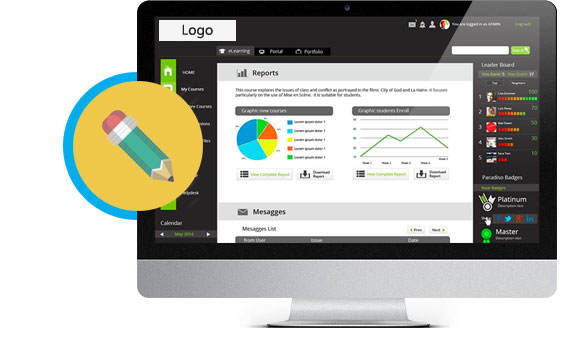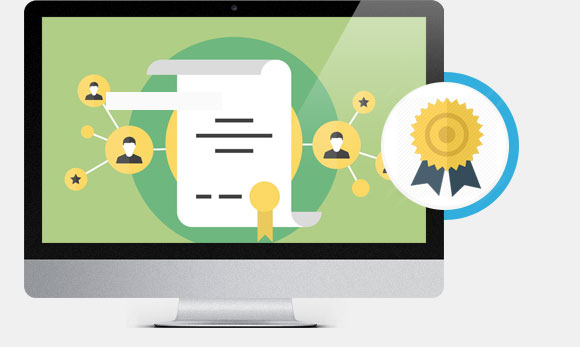 Certifications
Define and issue completion certificates for your employees and trainees from within your LMS.
Paradiso LMS is a White Label LMS which can be a rebranded as your company's own solution. You can easily rebrand (White Label) our feature-rich LMS as your own LMS and so add value to your product portfolio.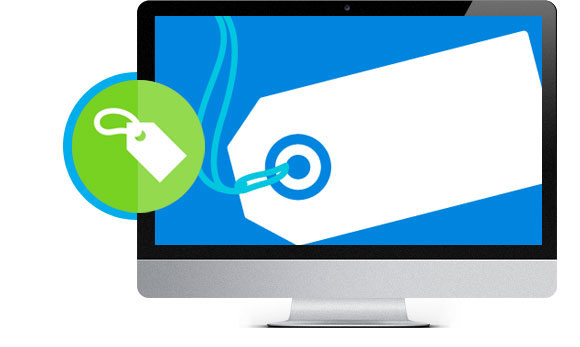 Paradiso LMS INTEGRATIONS
HRIS
Our LMS solution integrates with several HRIS systems, such as Peoplesoft, SAP and Oracle, to keep user profile and course completion synced across both platforms. When a new employee joins the company, a new account is automaticallycreated and the employee is given access to all onboarding training.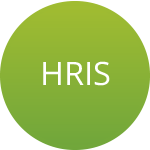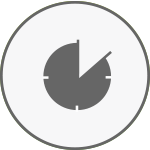 Productivity tools
Paradiso LMS integrates with productivity and collaboration tools such as Google apps, Office 360, One Drive, Evernote and more. Our integrations help your staff to stay organized with their daily tasks without having to download any external app!
Paradiso LMS seamlessly integrates with Salesforce, Microsoft Dynamics, SugarCRM and others. Our LMS-CRM integrations makes it easy to implement sales, customer and partner training programs and boost sales training.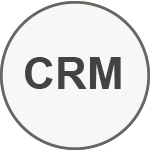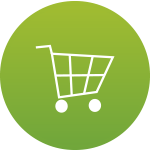 Our LMS integrates with eCommerce platforms such as Shopify, Magento, Paypal, Authorize.net, Woocommerce and more. You can increase revenue by selling online training. Our eCommerce integration also helps in marketing your training programs online. The integration supports single sign on (SSO) and auto-enrollment as well as many other features.
Our LMS software integrates with video conferencing platforms such as WebEx, Adobe Connect, GoToMeeting, Big Blue Button and Google Hangouts among others. You can access remote classes, webinars or online company events right from your eLearning platform. Our integration allows single sign on (SSO) to video conferencing applications and transfers the recordings of the video conferencing into the LMS after the event is completed.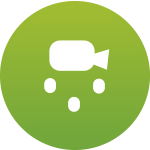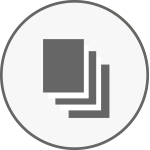 Content Management system
Paradiso LMS integrates with content management systems such as Joomla, Wordpress and Drupal. The CMS allows organizations to manage their portals or websites from their LMS instances. LMS-CMS Integration gives users the ability to easily access their Learning Management System platform. It also helps to keep data in sync.
Authentication
Paradiso LMS lets your employees use LDAP, LinkedIn, Google+, Facebook, Twitter and many other social platforms for authentication. By making it simple for your employees to log on, you make it easier for them to adapt to the new LMS platform.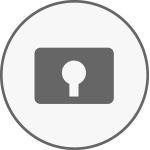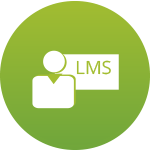 Content Repositories
Enterprise content repositories such as Alfresco or box.net help organizations by managing the large amounts of content. With our LMS Content Repository integration, content authors can manage the content creation process in content management applications, and publish it directly into the e-learning software.