LMS eCommerce Integration
Our E-Commerce LMS integration opens up the possibility to sell your eLearning courses online from within the LMS. Increase your revenue by selling your courses and auto-enroll students the moment the course is purchased. Paradiso LMS eCommerce integration supports most payment platforms such as Drupal, Magento, shopify and WooCommerce, and benefits form Single Sign On between platforms.
Learning Management System eCommerce Integration Features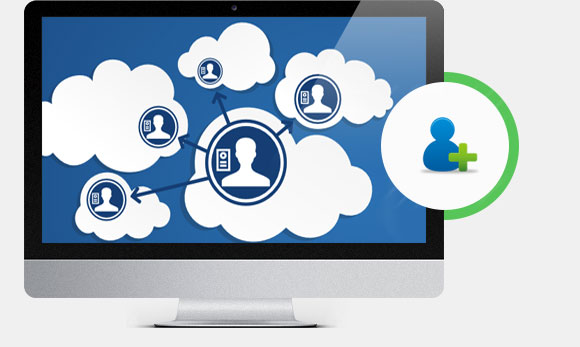 SSO (Single Sign On) between eCommerce Platform and LMS
With Single Sign On (SSO), your users never have to leave the eLearning platform. Sign into your eCommerce platform from within your LMS instance. No need to switch between two platforms.
Start free trial
Purchase Direct From The LMS
Users of your LMS – students/staff/teachers – can buy your courses without ever having to leave the LMS. This makes the experience very user-friendly.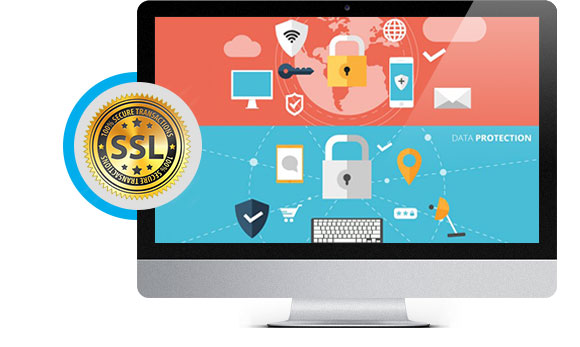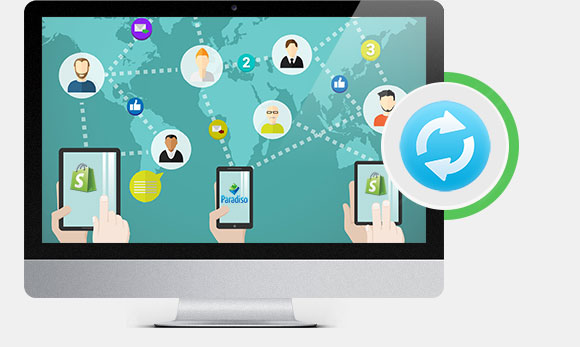 Auto-Enrolment
When a course is purchased the user is automatically enrolled on it. This course will be available across desktop, tablet and smartphone from the moment the sale is made.
Subscriptions, Discounts and Pricing
Set up special pricing for your courses, apply discounts, coupons and manage payment plans or subscriptions, making it easy to control when and where your content is used.
Start free trial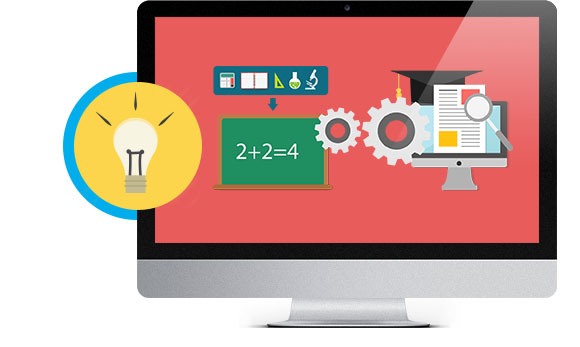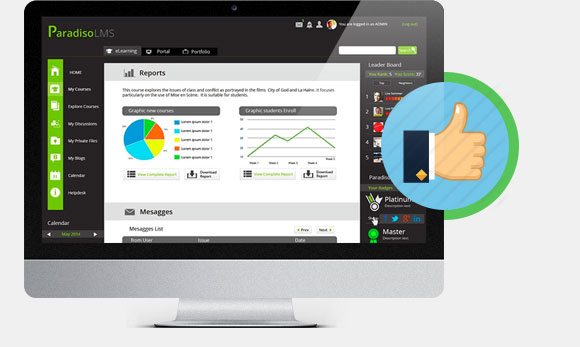 Intuitive - Easy to Use Design
The eCommerce LMS platform has been carefully designed to be user-friendly and intuitive for both users and admin.
Increase Revenue
Increase your company revenue by selling your courses, webinars, contents and events online - directly from Paradiso LMS.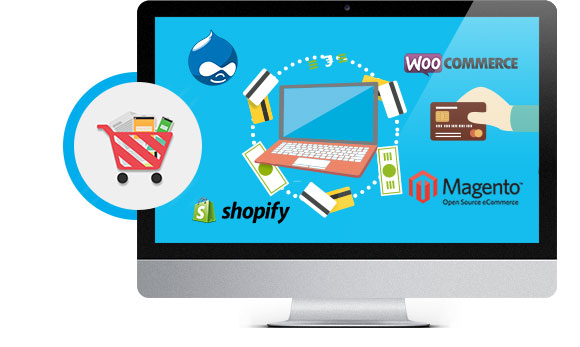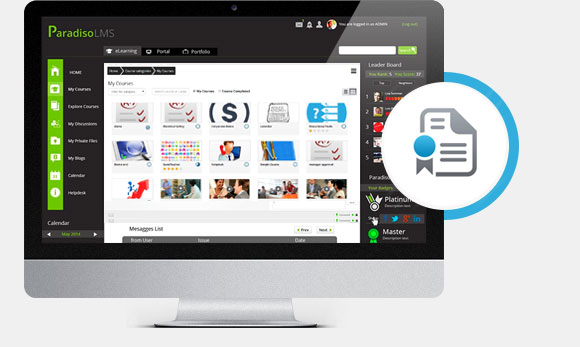 eLearning Course Catalog
Your users will be able to browse through your course catalog and buy your courses/training content online.
Shopify Integration
We now have the option of an in-LMS widget which integrates with Shopify, allowing for easy cross-selling. For example if you offer a free course or book, we can install a button which lets the user buy related conference tickets.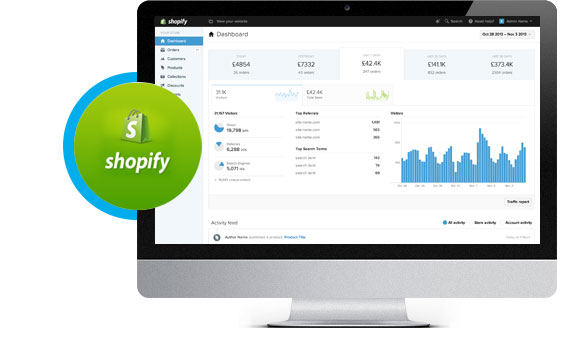 More LMS eCommerce Integration Features:
Seamless user experience

Easy to setup and user friendly

salesforce.com friendly Integration is available.

Video conferencing platform integrations such as WeBex, Adobe Connect, Google

Hangout

Supports Paypal, authorize.net and numerous other payment gateways

Sophisticated reporting

Integrated with Moodle and Totara

Discount Code Generator
Why Paradiso