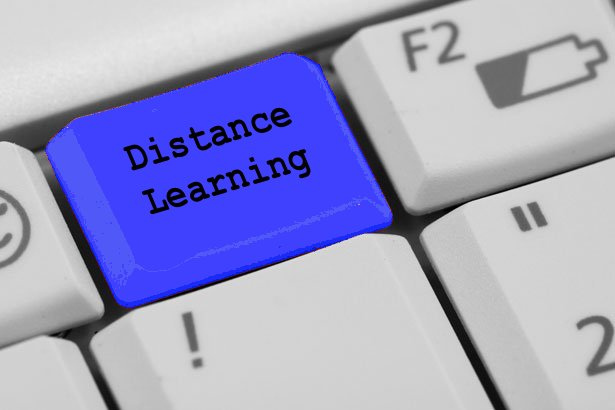 Advantages of a LMS (Learning Management System)

Long before the introduction of technology and the invention of the internet, most students learned from pages and pages of textbooks and through schools and traditional classrooms. However, in recent years technology has advanced further than we could ever imagine. With these developments we have been introduced to a new type of learning system called the learning management system. The advantages of a LMS (learning management system) are numerous, this system has increased in popularity over the course of years and there are reasons for its success.

Learn wherever, whenever you want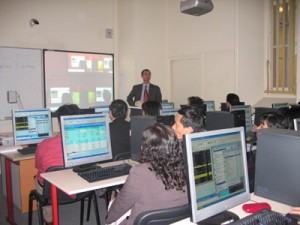 One of the most important advantages of a LMS, is that this system provides students with a new technique of learning that differs greatly from the traditional classroom/blackboard methods. This new system provides accessibility, convenience and flexibility to both the teachers and the students. The learning management system is particularly unique and convenient as it gives the teacher/tutor the ability to upload and offer all of their learning materials in one convenient platform.
This way students can learn and take their courses from the comfort of their own home. No more running to classes in the morning or waiting in the cold for transportation to arrive. The students will have access to all of their course material online which gives them the flexibility to learn wherever and whenever they want to. It's that simple.
Save Money
The LMS is financially beneficial for both the educational institution and the students. By using an elearning management system, students wouldn't have to spend hundreds of dollars on textbooks and transportation. The LMS offers simple accessibility to thousands of notes and vital information provided directly by your teacher. By offering these services, it would also reduce the time spent by the teachers on managing course content and collecting assignments from students. The e-learning platform allows students to submit their work to their teacher and enables them to communicate with their teacher in an efficient manner online. This way student can complete their assigned tasks at a faster pace.
Analysis and Reports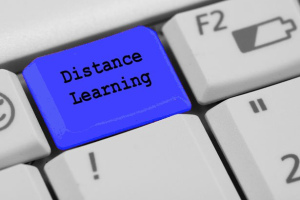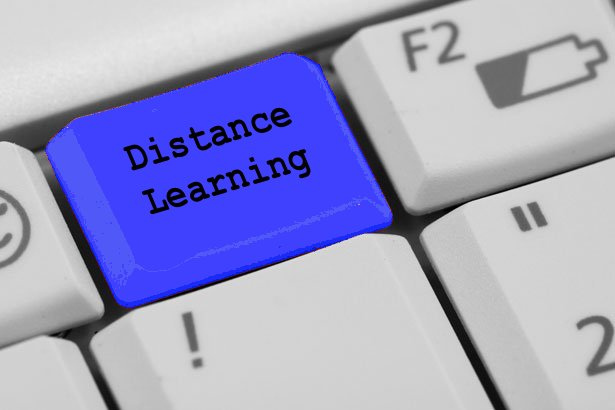 With the LMS, businesses and educational institutions can conveniently receive feedback in regards to their teaching methods. By collecting individual reports from the employees and students, the business or educational institution will have the ability to analyze the information.
This will allow them to restructure any areas of teaching which may need further improvement while improving the key techniques which students and employees find most effective. In turn, the business or educational institution may also provide reports based on the performance of the employee or student. With this feedback, employees and students may obtain a clearer understanding of what areas they will need to work on.
Organization
The last of the advantages of a LMS I am going to explain today, is that is a great tool for particularly large companies and educational institutions. It takes care of all the administrative work and allows you to focus on the things that matter most. So there's no need to spend hours grading assignments, reminding your students of deadlines to be met or checking the attendance of each individual student. The elearning LMS will do all this for you while you sit back and prepare the next class topic.
To get more information about lms solutions, please visit our website at www.ParadisoSolutions.com, send an email to [email protected] or call us to talk with one of our LMS experts at +1 800 513 5902