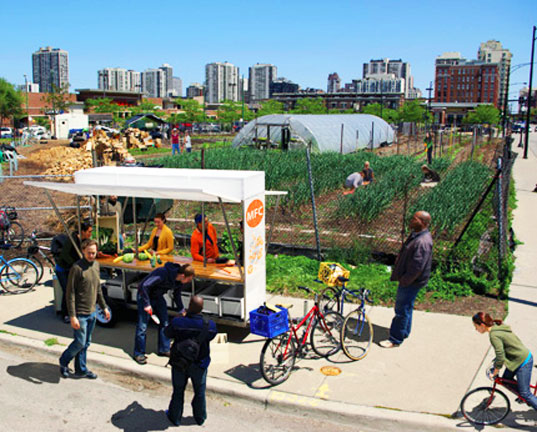 Agriculture Mobile Industries, Current and Future Markets

MasterCard Worldwide and Grameen Foundation have launched mobile services that will provide agricultural and financial information to poor farmers in the cities of Urabá and Santa Marta, Colombia. The initiative will be funded by a $540,000 grant donated to the Foundation by MasterCard.

Through this collaboration, MasterCard Worldwide and Grameen Foundation will provide banana and cocoa farmers with access to vital agricultural, weather and pricing information via mobile phones and other tools – information that will reduce the risks they face today and, ultimately, improve production and the farmers' quality of life.

The services will also help farming cooperatives improve their operations and serve farmers more effectively and efficiently. Beyond the farming community, MasterCard and Grameen Foundation plan to work with local partners to understand the demand for mobile financial services that are tailored to the needs of the poor.

"Through our collaboration with Grameen Foundation and the launch of mobile services to farmers in Colombia, MasterCard is furthering financial inclusion in Colombia," says Patricia Devereux, Group Head, Corporate Philanthropy and Citizenship

Paradiso Solutions reports how technology improves the agriculture mobile industries and our world.