The multiple benefits of Blended Learning at the reach of your hand with Paradiso LMS

In today's age, blended learning plays a major role in education, corporate training, and learning. Also known as 'hybrid learning', this type of learning provides the opportunity to combine various types of training strategies to provide the best results. Users can avail of the various benefits of blended learning, which provides a mix of traditional and computer-based online learning.

Blended Learning is one of the key features of Paradiso LMS. It allows users to teach and support learning in a classroom. Learners can access high-quality course materials, course calendars, and assignments at any time they wish. Various immersive features of blended learning allow users to explore various spectrums of learning and have a lasting experience.

Paradiso LMS allows learners to access high-quality course materials, course calendars, and assignments at any time they wish. The various benefits of blended learning can be availed by users ranging from K-12 to university as well as corporations and the business world.
Aspects to Consider while Implementing Blended Learning Strategies     
Successful implementation of blended learning methods depends on various factors which have been mentioned below:
Schedule

: Some blended learning methods are synchronous; hence, participants have to ensure their presence whenever the session takes place. Whereas, in case of asynchronous blended learning methods, users do not have to adhere to a specific timing.

Control

: Instructor-lead blended learning is required for offering in-depth explanations to complex topics. On the other hand, self-paced blended learning allows the learners to carry on with the material as per their requirements and timings.

Participation

: Some blended learning and training methods are focused on group work. Hence, it requires active participation from every member. On the other hand, there are some methods, which focus on individual participation of the users.        

Technology

: In order to properly avail of the various advantages of blended learning, it is essential to keep all the advanced technologies and equipment at disposal. This may include e-books, smooth internet connectivity, visual and graphical aids, and so on.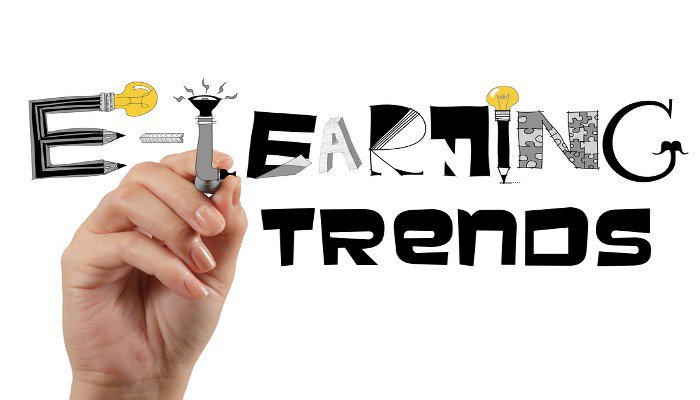 Exploring the Advantages and Disadvantages of Blended Learning  
We all know that there are various impacts of blended learning, which help in transforming education, while enhancing communication. However, it comes along with its own share of disadvantages. It is important to keep a record of not only the advantages of blended learning, but also, the various disadvantages of blended learning.  
Moving ahead, we will discuss the advantages and disadvantages of blended learning.
| | |
| --- | --- |
| Advantages of Blended Learning | Disadvantages of Blended Learning |
| Taking both online and traditional classes allow students to learn better. They can reinforce the knowledge they receive in the classroom with the information they receive in the online course, or vice versa | Organizing blended learning sessions requires strong technical skills. Moreover, many blended learning tools and digital resources are not reliable and easy to use. This may create further problems for the instructors and the users   |
| Blended learning offers flexibility. Through asynchronous learning, learners can progress at their own pace. They can read e-books, watch videos, listen to audio tapes, etc any time they want    | Instructors have to put in additional efforts to ensure seamless blended learning sessions. They have to broaden their horizons, pick the most suitable syllabus, and apply more time and efforts to prepare the best content |
| The content can be easily updated. Administrators can upload any new course, test, audio, or video content on the server in a few minutes.     | The digital content used for blended learning sessions are not always credible. Sometimes they are plagiarized and may also contain incorrect information    |
| Blended learning allows users to optimize their time and financial resources as it eliminates the requirement of travelling to different places for learning | Blended learning provides endless possibilities in teaching and learning. Accordingly, teachers may start overdoing with preparing educational content. This may provide too much cognitive load on the students |
| Blended learning tools allow users to share information with each other through various chat applications, forums, private and public access areas, email, social network apps, and so on | Sometimes the contents of blended learning materials include too many visual and audio elements, which distract the learners. This prevents them to focus on the subject matter |
Paradiso LMS Offers Various Benefits of Blended Learning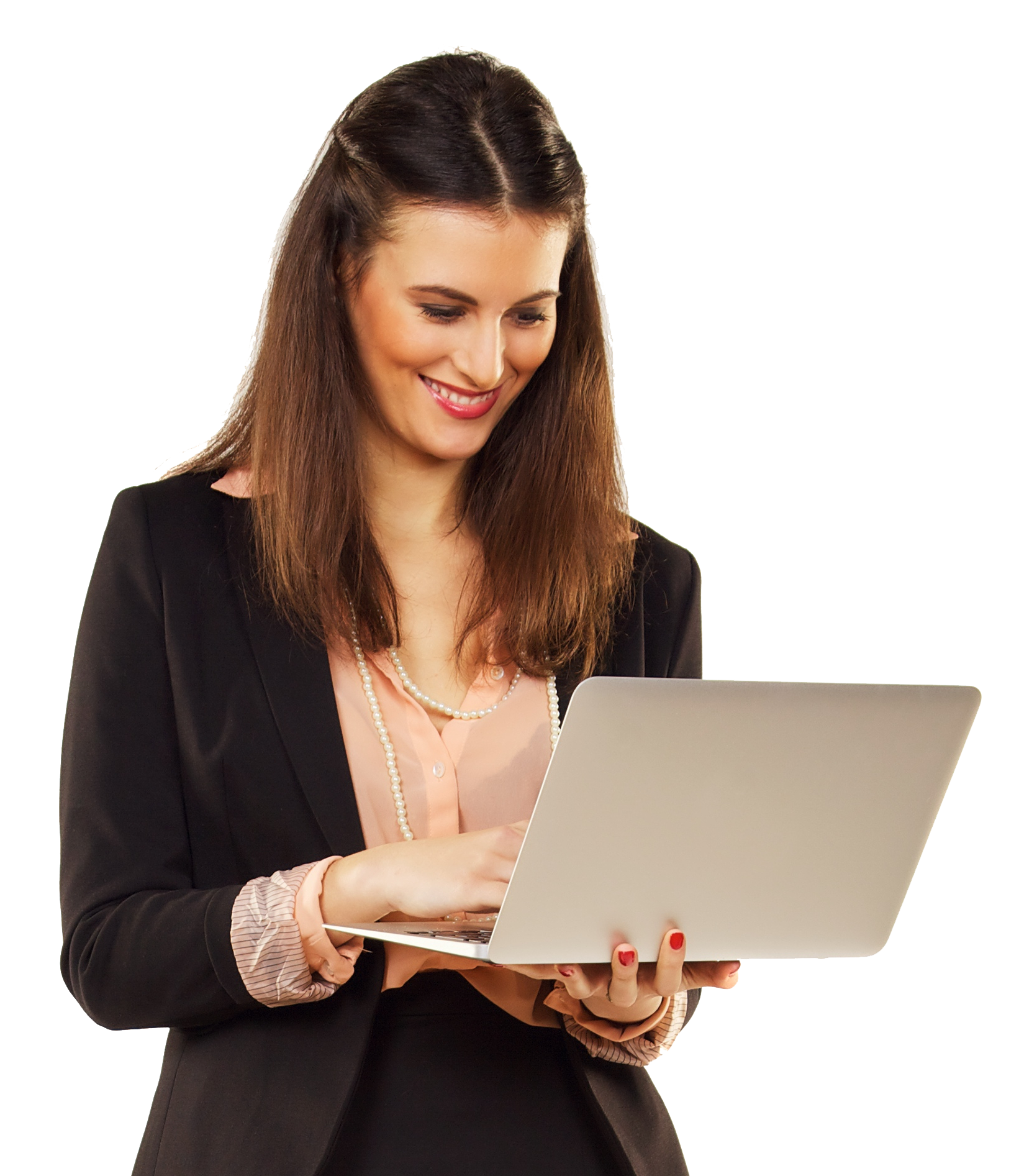 Paradiso LMS is equipped with excellent features, which provides the users with everlasting learning experiences. Users can avail of various benefits of Paradiso LMS, which are as follows:
Adaptability:

With Paradiso LMS, instructors can manage the materials efficiently. By implementing the feature of blended learning, students can explore a variety of learning approaches at their own pace.

Integration:

Paradiso LMS offers yet another feature of blended learning, through which users can incorporate multiple forms of teaching from diverse perspectives. This feature is popular among various users.

Excellent Training: By using Paradiso LMS, teachers get the opportunity to interact with more students on a personal level. They are able to move within the stations or activities to interact with an individual or small group of students and check on their progress.

Focus: The blended learning feature of Paradiso LMS allows teachers to focus on specific parts of the training and provide special support to those students who may require the same. The data provided by the advanced report feature of Paradiso LMS empowers teachers with insights on each student's learning so they can focus more on filling up the skill gaps of these students.

Engagement: Students nowadays are surrounded by technology all the time. As a result, they often engage with content which is enriched with advanced technical features. Paradiso LMS provides learners with excellent blended learning facilities which help them expand their technical skills and competency.
Personalized Training: Paradiso LMS provides the learners to tailor their own blended learning pathway. It also allows teachers to measure each student's progress. Accordingly, the teachers can take corrective measures to ensure that the learners are provided with the best educational facilities.
Blended learning has its own share of benefits and drawbacks. However, taking necessary precautions before implementing various blended learning procedures can produce better results. We, at Paradiso LMS, deliver excellent blended learning solutions, which would help in upgrading your training modules. If you want to know more about our LMS platform and its multiple benefits, you can send an e-mail to [email protected] or click here.
Get to experience the multiple benefits of
Paradiso LMS blended learning capabilities
by sending an e-mail to [email protected]