Train your team members with Paradiso LMS – BizLibrary package

Stop worrying about the content you need for your company members or client, Paradiso LMS – BizLibrary package has the solution.

"The BizLibrary experience is a perfect mix of content, technology, and service"

Paradiso LMS, in alliance with BizLibrary, offers a variety of excellent quality courses. The catalog that we have for companies across the globe, contains over 7000+ courses for multiple sectors and about various subjects.

With LMS BizLibrary package you can find content about different topics like human resource capabilities, business skills development, psychology or occupational health, personal growth, professional development, entrepreneur skills, marketing skills and much more.
How does BizLibrary work?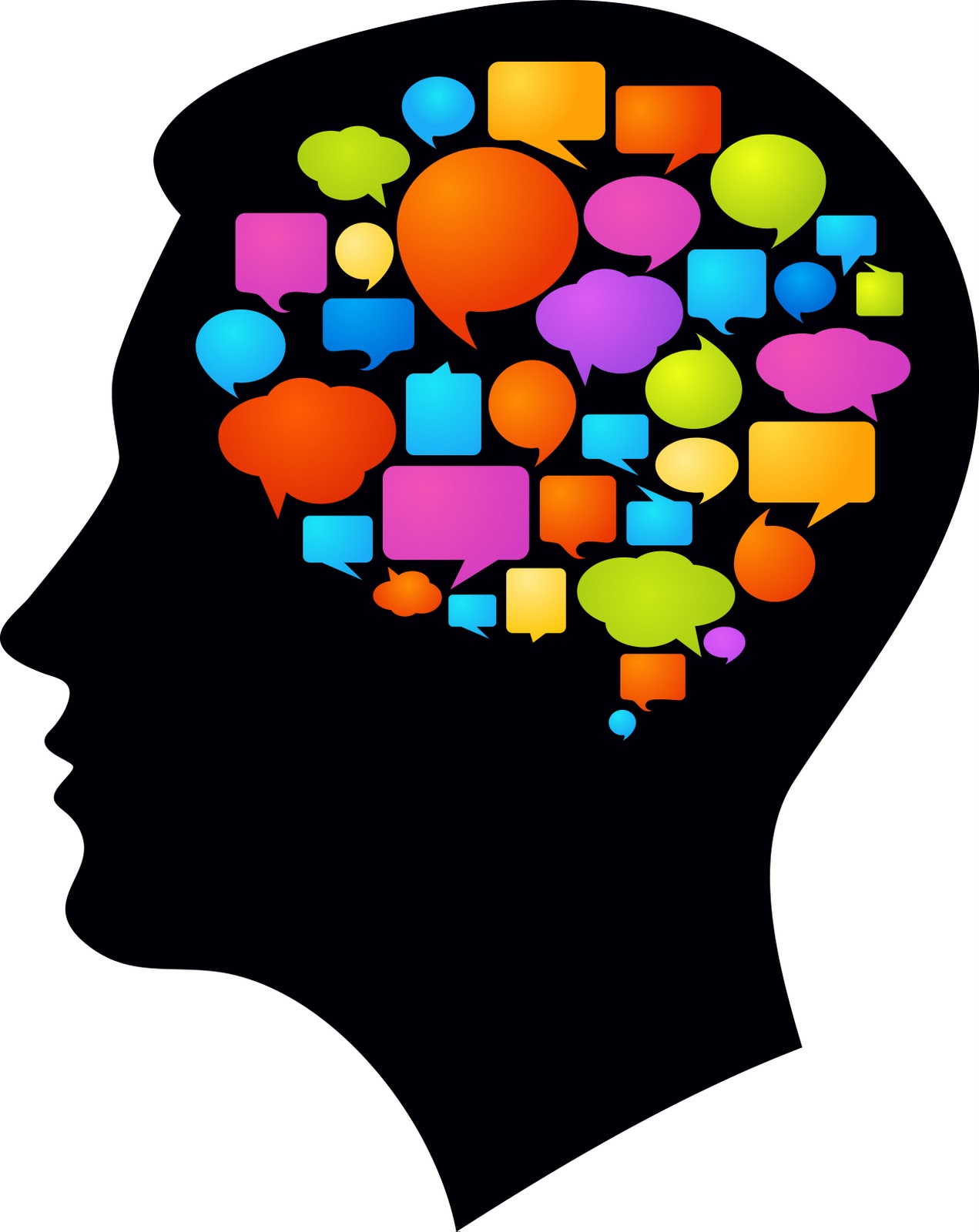 The Paradiso LMS – BizLibrary partnership allows you to run the courses that you choose from the thousands of topics available. You'll get access once you get the license. All these courses are SCORM compliant. The courses content is constantly updated with new topics and it also comes with handouts as additional content plus the certification possibility.
Once you choose the courses, we take care of the rest. Our team will import and set the courses from BizLibrary to your platform, plus will give you the support needed for any inquiries. With Paradiso LMS, would be easier for you to create reports, certificates, grades, gamification, etc.
The Learning Management Software that Paradiso Solutions offers has a great functionality, not only with BizLibrary package but with other 3rd Party course providers as long as API capability is possible.
With this partnership, you can save time and resources, while developing business skills, sales, and services skills, get software abilities, acquire knowledge in workplace safety, HR compliance or leadership and management skills.
If you acquire Paradiso LMS BizLibrary package you will get a full course catalog with the advantages, packages, support, and reliability or our e-learning platform.
To get more information please contact us or send an email directly to [email protected]