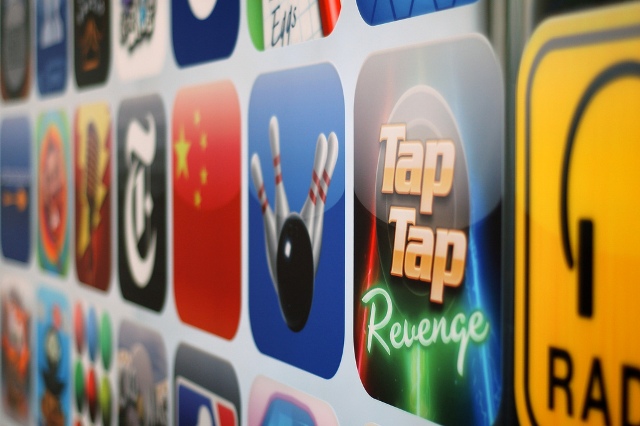 Could You Survive Without Mobile Apps? | Mobile Phones Applications Development

A third of small businesses say they couldn't get by without mobile apps. (Eleven percent say they use them only because they're "cool".

What if there wasn't a mobile app for that?

More than a third of small businesses say they couldn't survive, or that it would be a challenge to survive, without mobile apps, says a new survey.

OK, so it was AT&T that conducted the survey—not exactly a disinterested party. But consider that last year, Inc. named the mobile app design industry one of an entrepreneur's best prospects.

The AT&T study found that 72 percent of small businesses used mobile apps in their operations. AT&T surveyed 2,246 small business owners—"small" being defined as between two and 50 employees, both part-time and full-time.

Top on the list of app uses was GPS and mapping, with nearly half (49 percent) of companies using them. A distant second was a tie between social media marketing and document management, with 26 percent of firms apiece. Other popular apps included location-based services (24 percent), time management (23 percent), travel and expense tracking (22 percent), and mobile credit card payments (20 percent).

The biggest reason for using mobile apps: Saving time, said 62 percent of those polled. 59 percent cited increased productivity, and 29 percent said cost-saving. Interestingly, 11 percent admitted to using mobile apps "to be cool and hip".

Other survey findings: Small businesses with Facebook pages jumped to 41 percent, from 27 percent in 2009. More than a third of those polled said social media was good for business, with 37 percent saying Facebook et al increased traffic to their company websites.