Add Value to your Customer Training Program

The value of your Customer Training Program lies in providing your customers with clear information on how to use the products or acquire the information, then use it to meet the needs of your company. That means, the way you deliver your training programs is directly related to the success of it.

Training your customers with the help of an LMS is the best way to improve your customer experience and acquire the necessary knowledge to fulfill the training needs of the product they're getting.

When implementing a training program for customers, the most important is that it culminates successfully, that its users finish the training process with the full ability to understand and manage the product they have acquired. In addition to this, it is important that this training is taught quickly, effectively and through channels that facilitate learning and understanding of concepts.

As the number of users to train increases, the ability to keep under control the training and its effectiveness will decrease unless you have a system that helps you monitor the processes.

To create a successful customer training program you must have 3 essential tools that are: An LMS platform, a point or device to access the LMS and courses/content designed to train your users in the specific product or topic.

Customer training acquires significant value when you have a product or information of great importance. It is important to ensure that your users have all the necessary tools to work with the products or knowledge they develop.

To be successful in your training programs you must ensure that you have characteristics that ensure the effectiveness and efficiency of your training, these characteristics are: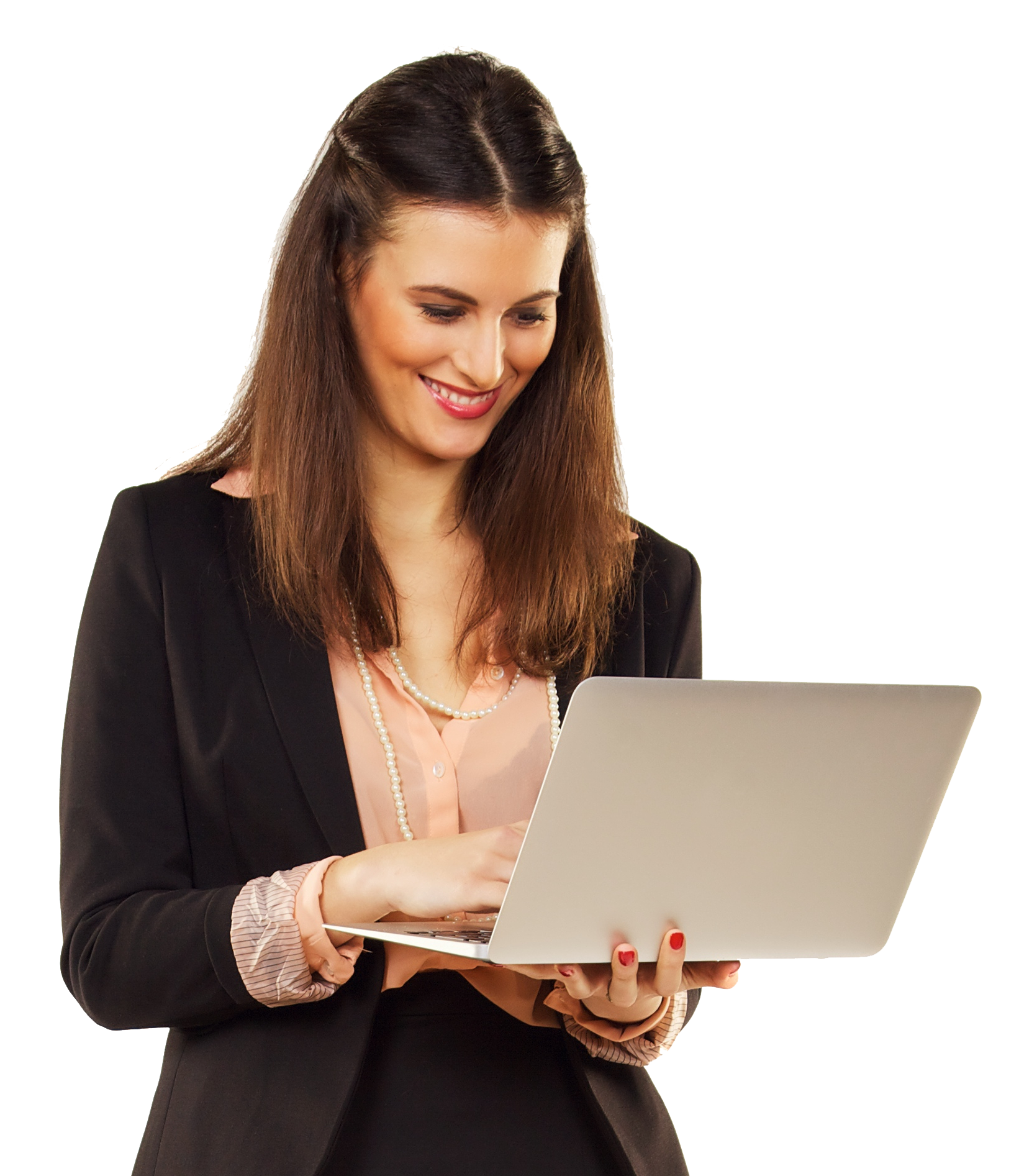 Set an objective, with specific goals to achieve. With the help of learning path tools and competency-based learning programs.

Rely on a safe and adaptable platform that provides you with the right branding options, deep and complex possibilities of customization, flexibility and an easy to use interface among others.

Create tailored content, that adapts to the company needs, provides engaging tools that deliver a dynamic learning experience.

Make sure that the training gets the possibility to be delivered in multiple ways and different times. The mobile learning tools are a must-have for every LMS platform. Also, a customer training platform must allow online and offline training.

Implement a robust reporting feature, well developed, with customization options, filters and safe data analytics.
Features that a software for the Customer Training Program must have to ensure success
Streamlined and Integrated Platform

Get a plug and play platform with eCommerce and CRM functionalities out of the box in combination with Paradiso LMS. This gives you control over not just training creation, but also on selling training and automation of training marketing and better customer communication.

Fully Customizable Training Platform

You get to customize your training platform 100% according to your needs. Be it designing a customized UI or undergoing integrations of your choice, Paradiso does it like a pro. So to say, flexibility comes as a given when you pair up with us.
Embedded Product with Single Sign-On

Our training platform can be embedded into your portal or product and your users can be logged into it via Single Sign-On. Give your customers the freedom from dealing with too many credentials that harm not just productivity but compromises data security.
Use our eCommerce or Yours

Got your own eCommerce platforms like Shopify or Magento? Or avail our eCommerce and get it integrated with our learning management system and a CRM, and lo! You'll have the most powerful solution for selling training to your customers.
A CMS for eCommerce

A CMS to manage your customer-facing eCommerce portal should customize its content to the users based on their browsing habits, on-site behavior etc. These personalization capabilities are what gives you an edge over your competitors.
Manage Extended Enterprise Easily

Segregate your customers as tenants and exercise better control over your customer training initiatives. So create that compelling content, throw in an LMS and a CRM for robust marketing, and you'll be all set for rocking customer training in a multi-tenant setup.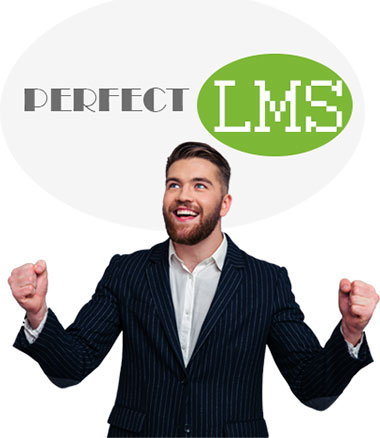 To get further information on how to increase the adoption of your customer training programs send an email to [email protected]