Two FinancesOnline awards were given to Paradiso LMS this 2019

Finances Online has awarded Paradiso LMS with Rising Star and Premium Usability 2019 awards. This popular eLearning reviews website has decided to recognize our very hard efforts to enhance the quality of our platform and the experience of the users along their eLearning journey in Paradiso LMS.

This award comes to join the latest amount of great news that surrounds our company these days.

Our gratitude goes to our awesome customers that are the ones that constantly use our platform and test every feature, development, update or new gadget added to our platform.

And if we have worked to make every aspect of the Paradiso LMS platform a tool that is really useful for users. Enlarging the power of features such as advanced reports, focusing on listening to the feedback of our users and developing our eLearning platform according to the needs of both the market and our customers.

There have been several years in which time has been spent by our team to perfect each development and find ways to innovate with our product. The experience gained has been the greatest advantage when facing each new challenge presented by the world of eLearning and with these recognitions that Finances Online gives us, along with others such as Software Suggest and, of course, the gratitude and satisfaction of our clients, we fill ourselves with energy to look with positivism towards the future.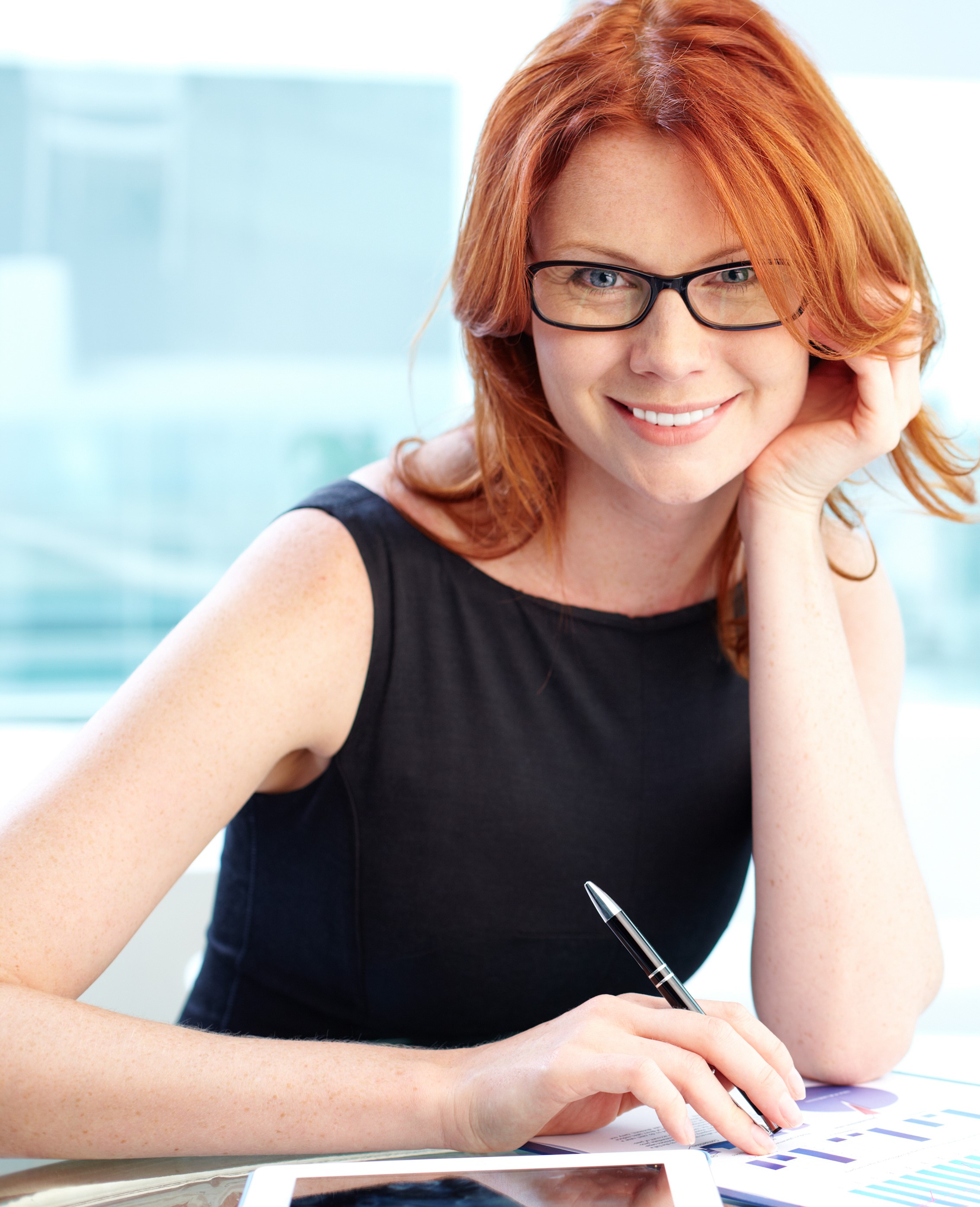 Paradiso offers a plethora of custom e-learning services to organizations across the globe. Our clientele ranges from corporate biggies to renowned universities. We create innovative tailor-made-e-learning solutions keeping your end users i.e. learners in mind. The solutions we create stand tall on the strong base of technology and research. Besides the myriad of integrations, our LMS proves to be a complete and seamless e-learning solution that is exceptional at providing effective learning and improved outcomes of the learning initiatives.
We won't use words to describe our achievements. Our awards and recognitions do all the talking for us.
About FinancesOnline awards
FinancesOnline award: Rising Star 2019
This is an award given to products that recently entered the market but are already becoming very popular. Finances Online give this award to new SaaS products that recently got increasingly popular on the market and are currently getting very good traction with the customers and are viewed as a service that's really efficient for the solving problems user face nowadays.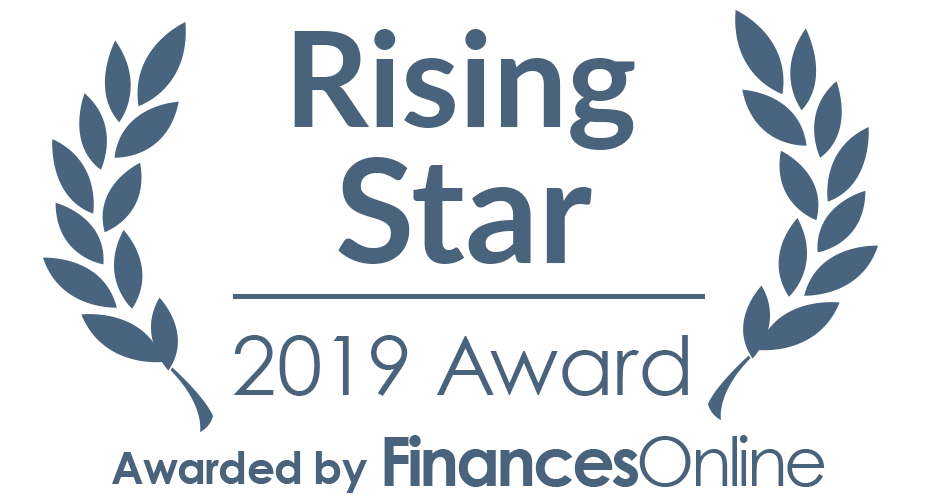 FinancesOnline award: Premium Usability 2019
This certificate is granted to products that offer especially good user experience. Finances Online people evaluated how easy is to start using our product and how well-designed is its interface and features.
This is the most tangible proof of the quality of our product and the effort we put in every day to deliver a truly useful and manageable product. Our platform reflects the work of many and it is highly satisfying to receive good feedback from both the users and the big eLearning reviews companies.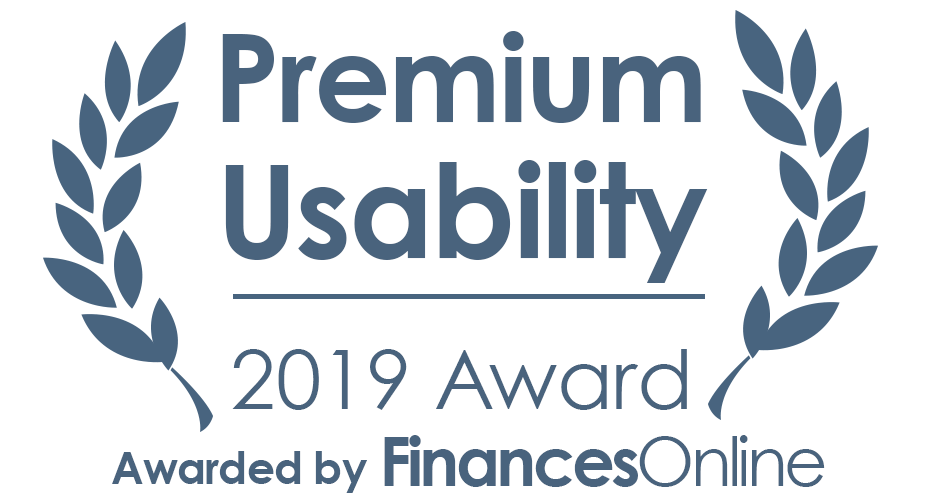 To learn more about our Learning Management System,
its features and multiple integrations send an email to: