Paradiso solutions helps you join the digital world with our Free eLearning Platform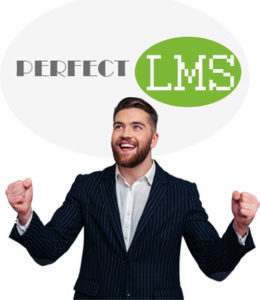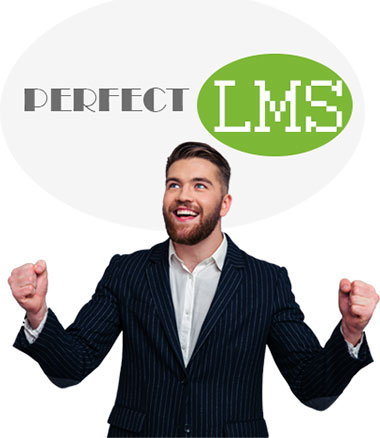 Education moves at incredibly fast rhythm. Not only in the academic area but also in the corporate environment, companies and institutions that have to do with education or training need to adapt to the new trends. Paradiso solutions has launched its free eLearning platform in an attempt to contribute with the training necessities of the world in both fields corporate and educational.
An eLearning platform can become your best ally when it comes to training your employees in the corporate sector. Companies that train or have training needs with their employees, clients, partners or students if talking about academic field can get the maximum benefit of Paradiso Free LMS.
With Paradiso's free eLearning platform you will be able to create, impart and track the progress of your courses in a simple way. The LMS platform that we have will help you solve the training needs that you might have and it will provide you the necessary tools so you can be able to measure with performance statistics of every measurable aspect in the process of virtual learning.
You can keep a detailed record of the training process for your employees or students with reports on their performance in the courses, reports on evaluations, reports on the operation of the platform, among others.
Paradiso Solutions offers you its free eLearning platform, where you can personalize the platform according to your needs, upload courses and create up to 50 active users.
With our Free eLearning Platform, you can stay on free tier as long as you'd like, there is no time limit. You can move to the paid tier whenever you would like. This enables support, training and advanced features.
Additional features can be purchased anytime: Advanced activity modules, Multitenant, Learning Paths, Report builder, among others.
If you get Paradiso's free eLearning platform you will get access to documentation and training videos, when you have 50 users your plan is free, if not the price would depend on the number of active users.
One of the things most sought by the users of the eLearning systems is that they need to have a good hosting system, that is reliable and safe. Our Free eLearning platform uses AWS, the reliable hosting service of Amazon. Also, depending on the regions we host data in the closest to the region.
Looking to ensure and provide reliable information to our users we open up to them in an attempt to build a relationship based on trust. We take security very seriously. We are SOC2 compliant and make sure your data is secure by taking extreme care of it and of course, you can download all your data from your users and courses.
What is included on our Free eLearning platform?
A totally functional LMS instance

User management: Create, delete, edit, import and export users.

Courses and categories management: Create, edit and delete courses and categories without any limit

Add content to the courses (SCORM, Lessons, PDFs, Quizzes, Videos)

Custom Roles and Permissions

Configure completion and grade options for every course

The ability to provide printable certificates to the students

Basic reporting: Course completion, activity completion

Learning Paths

Assessments (Tests)

Gamification

User Management

Enroll people in the courses

Offline training tools: Attendance and FaceToFace modules

Social tools: Forums and Social Wall

Gamification: Badges, course progress, leaderboard

File Repository

Interactive Content

Course Management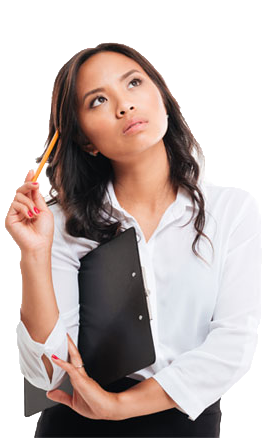 Don't let the time pass without taking the eLearning experience. Paradiso LMS has a team full of people ready to solve any training need you may have and support you in every step of the process. Get in touch with our eLearning platform by setting up your free account here with up to 50 users and much more benefits.