Improve the quality of the service that you offer to your clients implementing a Free Online Customer Service Training Software

Capacitation plays a big part in the quality of the services you provide. If you deal with clients on a daily basis, the need to have a properly trained staff is a matter if you want to provide excellent customer service. To help companies to solve that, Paradiso Solutions presents its free Online Customer Service Training Platform.

Providing a truly outstanding customer service training will bring excellence to your business, that will be shown in better incomes, satisfaction ratings and great reviews of your product/service.

The content that you use to perform a Free online customer service training within Paradiso LMS should focus on increasing the emotional intelligence of your employees, providing language tools that help to develop the speaking ability of those in charge of communicating with the customers and prepare them to anticipate customer expectations and even overcome to them.

Paradiso LMS is the tool that can provide a Free Online Customer Service Training platform to your company, guaranteeing great retention results that can be translated into money incomes. In our company, we have a course catalog that you can purchase to get specialized courses for different areas of customer service. This Customer Service online catalog is focused on learning tools which help both managers and employees to improve their skills. The Course library covers the fundamental elements of customer service roles and responsibilities and explains how they can be applied in any organization.
What benefits can bring to your company our Free Online Customer Service Training Platform?
It would help companies to take its customer service program to the highest level. Training programs won't be that hard to create and implement thanks to the

free LMS platform

.  
Paradiso LMS has E-learning tools to help the employees to understand and invest their efforts in the right area of your business. Thanks to gamification strategies, employees could be more motivated and engaged.
Customer Service Online Training includes relevant topics for employees and managers who want to become more proficient at providing friendly and effective customer service. The results would be reflected in better customer satisfaction and great reviews about the product/service.
Courses content directed toward developing skills will help your employees to make the right first impression every time, whether they are communicating face-to-face, on the telephone or via email.
Available courses to complement the Free online Customer Service Training Platform
The 5 Values of Great Customer Service

Diffusing Hostility Through Customer Service

Service Mentality

Essential Elements of Internal Customer Service – We Are Customers To Each Other

How to Treat Every Customer as a Welcome Guest

We Are Customers To Each Other – Secrets of Internal Customer Service

Six Steps to Service Recovery – Demonstrates How To Get Beyond Just Solving The Problem

Maintaining Customer Relationships – Cementing Relationships After The Purchase

Influencing The Interaction – Six Practices Which Lead To A More Satisfying Customer Experience

Proactive Customer Service – Illustrates the difference between Passive, Average & Proactive

Six Cardinal Rules of Customer Service 3 – Meet Six Inductees To The Hall of Shame

Business Friendly Customer Service – The Core Values of Delivering Exceptional Service

Service Matters – Introduction To Our Group

Service Matters – What Motivates you to Excel

Service Matters – What's In It For You?

Service Matters – What Advice Would You Offer A New Person?

Service Matters – What Does Taking Ownership Mean To You?

Service Matters – How Do You Build Rapport?

Service Matters – How Do You Handle Bad Days?

So Help Me – Supervisor Edition

Service Matters – How Do You Handle Varying Customer Styles?

Service Matters – Is The Customer Always Right?

Service Matters – How Do You Demonstrate You Care?

Service Matters – If You Were Hiring Your Replacement, Which Traits Would You Look For?

Service Matters – Excellent Customer Service: Natural or Learned?

Killer Words of Customer Service

The Customer Service Zone

What's in it for Me?

Glad I Could Help

Johnny the Bagger: A True Story of Customer Service

It's Your Call

Taking C.A.R.E. of Business

Dealing with Abusive and Threatening Calls

10 Essential Reception Skills

SMILE!

The Workplace Excellence Series: Passion for Service Excellence

Handling the Difficult Customer

Working Front of House

It's Personal: For the Customer and For You

Creating Great Customer Conversations

Customer Service: Cutting Expenses

Customer Service Gone Viral

Customer Service: Do They Like You?

Customer Service: The Next Level

Surveys: Planning

Surveys: Reporting and Interpreting

Surveys: Response Formats

Surveys: Satisfaction Items

Surveys: Writing Statements

Feedback: Introduction to Feedback

Feedback: Complaint Tracking

Feedback: Feedback Basics

Feedback: Focus Groups

Feedback: Interview

Feedback: Advisory Panels

Feedback: Management By Walking Around (MBWA)

Feedback: Mystery Shopper

Feedback: Question of the Week

Feedback: Report Cards and Phone Calls

Feedback: Ways to Get Feedback

Employee Awareness Series: Excellence in Customer Service (2013 Edition)

Beyond Words: Customer Service and Sales I

Beyond Customer Service: Gracious Hospitality the Biltmore Way

Beyond Customer Service: Gracious Hospitality the Biltmore Way

So Help Me – Employee Edition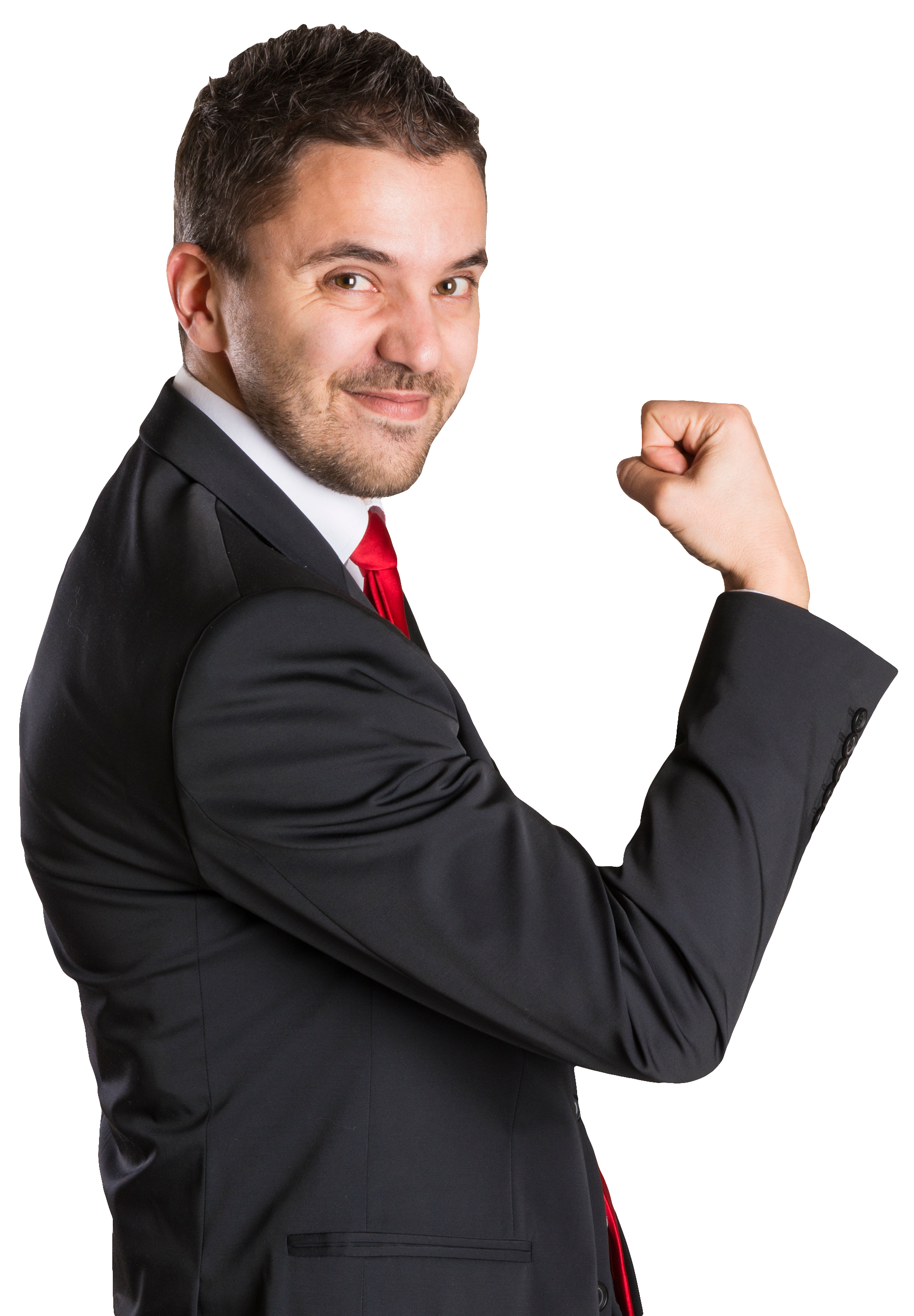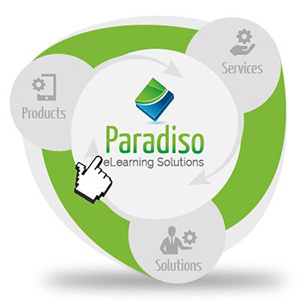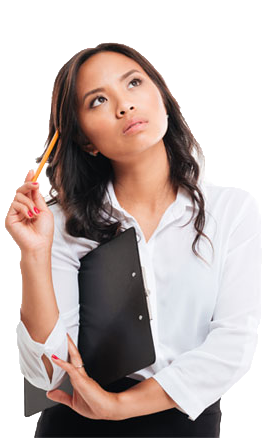 Take care of your employees by enhancing their skills with quality training programs that make them grow as persons and inside your company, not just for them but for your businesses benefit.
To get further information on how can we provide free online customer service
training send an email to [email protected]