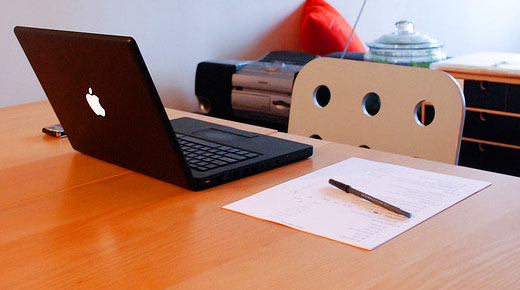 FREE Webinar: What to look for on an LMS?
FREE Webinar: What to look for on an LMS?
We are in a fast moving world, where both employees and employers are looking for efficiency as well as effectiveness both in work environment as in their personal life. Because of recent events the demand for more interactive ways to teach people new route to performing a task have skyrocketed, Corporate LMS caught wind of what was going on and created Corporate LMS.
Corporate LMS allows users to custom build their LMS to suit each companies needs.
Here are some of the features:
How social is your training program? Do you know what tools are available to help you?
What to look for on an LMS and how to find the right vendor for your corporate LMS?
Learn about what features are being used to address the need for Gamification, Social learning and
Performance Management!
Bring your questions and join our LMS expert Fred Vega,
Monday July 10th as he discusses:
Performance Management –  Use data and feedback to maximize productivity and success.

Social Learning – Help your team to collaborate and share knowledge.

Gamification – Gamification features on site and course levels.

CRM Integration – Allow access to training inside your CRM and get quantifiable info there too.

Multitenancy – Administrate all the organizations you're training inside one LMS without them seeing each others info.
REGISTER NOW:
Presenter: Fred Vega, eLearning for corporations expert for Paradiso Solutions
Date: Thursday, July 10th