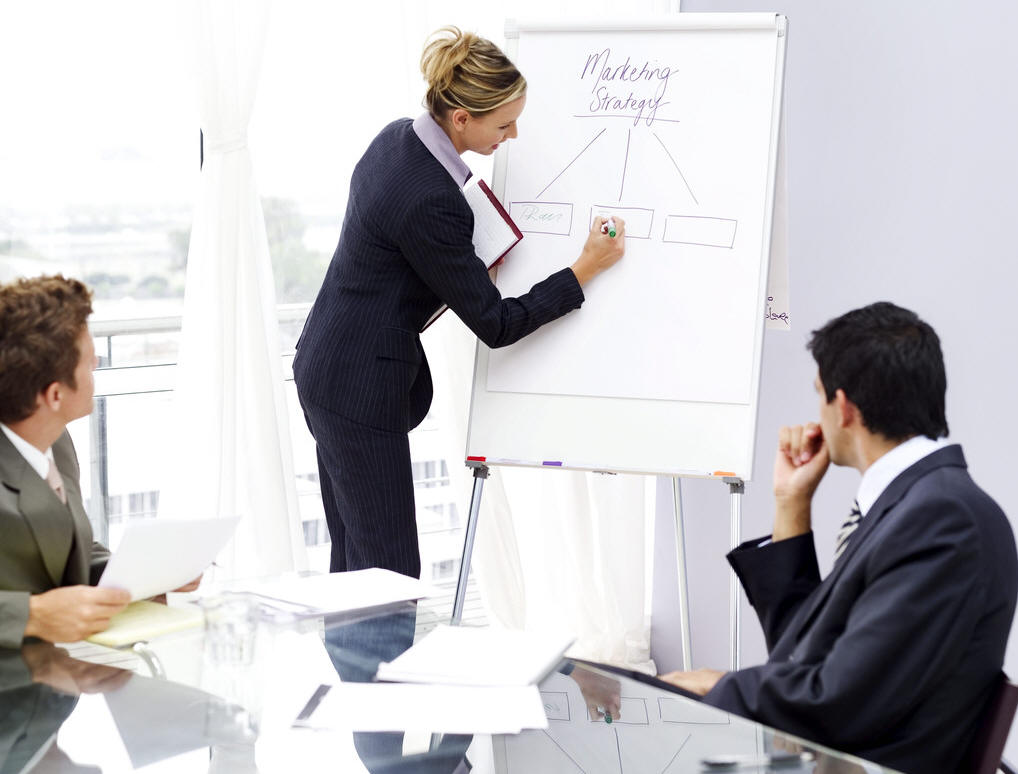 How to Calculate LMS ROI

 If your organization still is not using a Learning Management System to train employees and track their learning progress you should be looking into LMS solutions out there to get the most out of your employee training. Even if you are using an LMS for your staff training, the challenge is that it might not be the right LMS for you.

By incorporating an LMS into your training program you can realize measurable ROI and immediate cost savings.

Here is a quick examples of areas to measure LMS ROI:

– Reduced Administrative costs for training programs and program management
– Reduced travel and facility costs with virtual classrooms and eLearning platform
– Increased revenues due to faster employee time-to-proficiency
– Improved training of sales, marketing, customer service, business partners and more
– Increased revenues due to better customer service and higher levels of customer satisfaction
– Less financial risk associated with meeting regulatory compliance requirements
– Decreased employee turnover costs by providing focused training and development
– Improved company performance by ensuring training activities strategically align with employee development needs
– Reduced IT hardware and support costs by utilizing a Cloud-based LMS rather than an internally installed software system and Outsourcing server, IT, security, and system maintenance.

Above are some of the intangible suggestions listed that you should consider calculating your Learning management system ROI but lets look at a high level example to understand the ROI process and see how LMS can cut costs on employee training.

Example ROI Calculation:

Lets say you have 50 employees attending a leadership classroom training booked for 5 days staying in a hotel and lets compare the traditional classroom training costs with the virtual classroom costs by an LMS.

According to this high level LMS ROI calculation first year savings – $124,400 (42.9%). You can attain even more savings by calculating examples of areas to measure LMS ROI listed above.
For more information call us at +1 800 513 5902 and talk with our e-learning experts, you can also email us at [email protected] , or chat with our experts by clicking on the bottom right corner!