Engage your users and increase retention with Instructor Led Training programs in your LMS

It is time to experience the multiple advantages that the implementation of Instructor Led training in your Learning Management System will bring in the training, onboarding and capacitations processes within your company. At Paradiso Solutions we will provide excellent guidance in this area.

Instructor Led Training refers to the practice of performing the training processes between a trainer and his trainees. This type of instructor, different from a regular teacher or trainer, is a person who is not only highly trained in the knowledge they are going to teach, but also in each of the functionalities and characteristics of the LMS platform, making them a pillar in terms of unprecedented support for virtual education.

This teaching method has a high impact on companies in sectors such as healthcare, pharmaceuticals, public services, finance, etc. given that the demand for highly trained personnel but also with a capacity for fast support and effective response are necessary on a day-to-day basis.

Instructor Led Training is the most effective method for its use in extended enterprise thanks to its high probability of capturing and retaining information, allowing users to ask questions or make comments in real time, clear doubts and actively participate in training sessions , providing the possibility to create an educational space with high precision in terms of the needs of the client and users.
Instructor Led Training goes hand by hand with the Virtual Classroom feature
Virtual Classroom Platform is Paradiso LMS's built-in video conferencing tool. Open up the power of virtual collaboration in real time with this amazing combo. Whether you are from the corporate or education sector this powerful tool gives learners and instructors the ability to communicate, collaborate and learn from wherever they are, and with whatever device they like.
Whether for one-on-one lessons, presentations or webinars, use the Virtual Classroom Platform in the Instructor Led Training program you implement inside your company to connect with other students and instructors that would be otherwise inaccessible. It is definitely a better way to learn and collaborate. Paradiso LMS' instructor led training solution delivers level of engagement that gives the learners a feeling that they're together in the same room.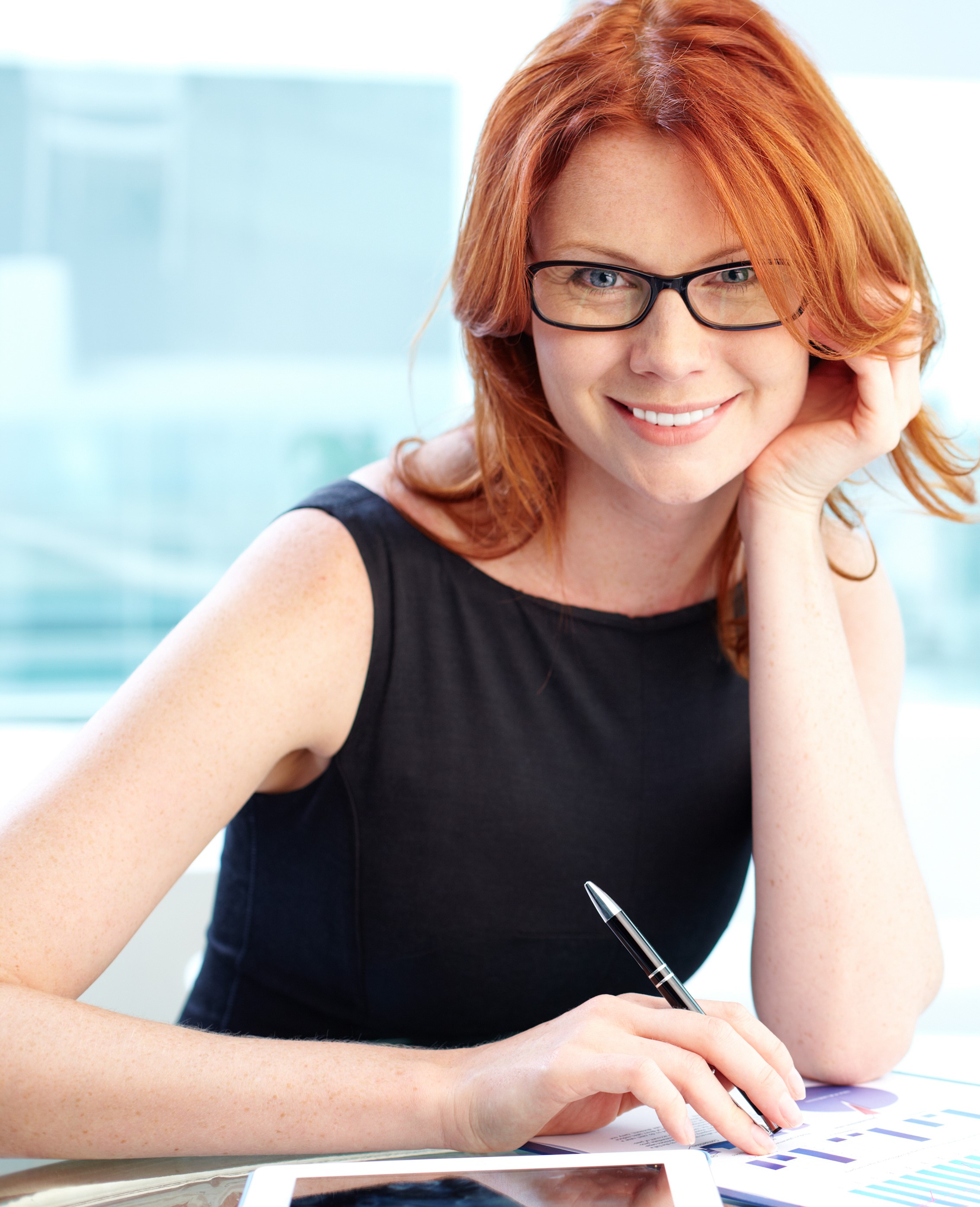 Paradiso LMS Blended learning brings together the best of both classroom learning and elearning with the power of Instructor Led Training. Our LMS combines the support of classroom learning with the flexibility of online education. Blended Learning uses Paradiso Learning Management System to teach and support learning in a classroom.
With Paradiso LMS learners can access high-quality course materials, course calendars and assignments at any time they wish. Our LMS platform's instructor led training program offers Blended learning to K-12 and university as well as Corporations and the business world.
In a nutshell Blended learning "is a formal education program in which a student learns at least in part through delivery of content and instruction via digital and online media with the constant company of their trainer, that will be not only on top of the teaching process, but also with such level of knowledge in the platform that is fully capable to provide support at all times in the features and functioning of the LMS.
Blended learning through instructor led training simply combines classic face to face classroom methods with computer based activities (eLearning)
Get to know more about how to increase retention and engagement between your students or trainers with methods like instructor led training, gamification or others by sending an e-mail to [email protected]