Joomla Moodle integration is the perfect ally for your company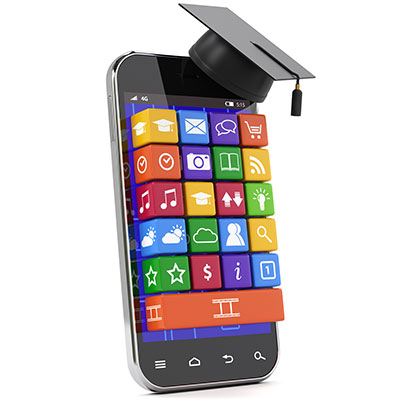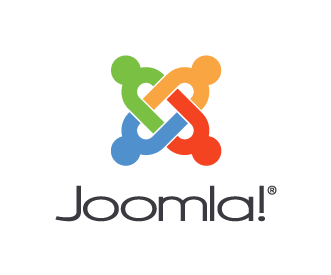 Joomla is a hugely popular, free open source content management system (CMS) used by millions to create and manage online content. The Joomla Moodle Integration gives access to learning content from inside the CMS, meaning you can view and assign courses as well as manage performance via a tab in Joomla.
It is important to say that the virtual processes must be friendly integrated and each time easier for the user to navigate and switch between the platforms. That should be a must-have in every software system and much more in an eLearning platform. Due to that, Moodle counts with an increasing team of people that provide Moodle services and create many integrations that makes a more powerful platform.
Paradiso Solutions is an India based eLearning company that counts with his own LMS platform based on Moodle code. Going back and forth in the Moodle code, our team of developers has created a much reliable platform with multiple integrations and a safe foundation that makes of Paradiso LMS a great choice for corporate or educational training.
You can reach out to us if you have any inquiries about the Moodle processes and other services focused on helping users understand and create a relationship with the platform and the eLearning world itself.
The Jommla Moodle integration can provide you and your users with many benefits, including the increase of your company's ROI, training options with super easy ways to access the platforms, reporting, among other features. Let's have a look:
Single Sign-On (SSO):

Log into Joomla with one set of login credentials, and thanks to SSO is not needed to enter further details to get access to training.

User Synchronization:

Relevant information, such as user data, is pushed automatically between the two platforms. This exchange keeps information between the two platforms up to date.

View Courses in Joomla:

Your courses and eLearning content is available via a tab in Joomla, letting you assign and view courses and manage performance without having to leave the platform – thanks also to SSO.

eCommerce Integration:

Sell your courses online and increase your revenue with

Joomla Moodle eCommerce integration

.
Auto-Enrollment:

When you purchase a course online, the Joomla Moodle integration allows any learners or eLearner groups you choose to be automatically enrolled.

Online Portal:

Thanks to Joomla Moodle integration your CMS can be used as a portal for eCommerce, schools and as an intranet.

Social Networks:

Community Builder, EasySocial, Jomsocial, Jomsocial Profile Types.

Search Moodle Content from Joomla Search:

Courses, Course Categories, Course Topics.
With Joomla Moodle integration you will be able to show the content of Moodle within Joomla, creating a unique user interface for your students at the time that gives you a branding for your organization.
You will have the possibility to access Moodle LMS / Course Management System from the Joomla platform, taking advantage of the simple information management framework and Joomla templates.
The most important benefit of the Joomla Moodle integration is its ability for administrators and website owners to publish Moodle content directly in Joomla, providing a perfect user interface for their students.
Contact us at [email protected] to solve your Moodle inquires with us and get to know Paradiso Solutions benefits.