Bring effectiveness to your training programs with L & D strategies

For the labour field, it is very important to be at the forefront, to innovate and to contribute with new ideas whatever the trade to which it refers. Opting for the creation of a training program that increases the skills of each employee is to look at the future with the aim of having a human asset that not only contributes to the company but to the world. All these goals can be achieved by implementing L & D strategies.

With good management of training programs focused on skills development, your employees could go from being simple order takers to being workers that generate a high impact on your business without having to move from it, thanks to the training given from a virtual education platform, such as Paradiso LMS.

Usually, to carry out trainings or onboardings companies send their workers in groups to the place where are available all the resources for learning. This includes facilities, tutors and study material, among other processes that generate a high cost, since not only is money invested in the training programs but in issues such as displacement of employees or times coordination, affecting the productivity of your business and the effectiveness of the training.

With an LMS platform specialized for L & D strategies, all these details are solved thanks to the fact that the training is taken directly to wherever your employees are. Our LMS platform is fully mobile compatible, which means that you can easily access training programs at any time and from any location.
L & D Strategies that will increase your workforce value
Solving performance challenges
By receiving the necessary product training, the employee is more capable of performing his work. Learning and Development strategies will give your employees more understanding of what has to do with their specific work and this will increase their level of confidence. In order for your company to always be at the top of its product or service sector, it must have competent employees who quickly adopt the new market trends.
For this, you won't only need an LMS, of course, but a team of trainers that can pull out a Learning and Development strategy towards your company's special needs. Doing this you will be able to identify if there are issues with customer service, for example, compliance training or specific parts of the production chain that might be failing and build the L & D strategy around it.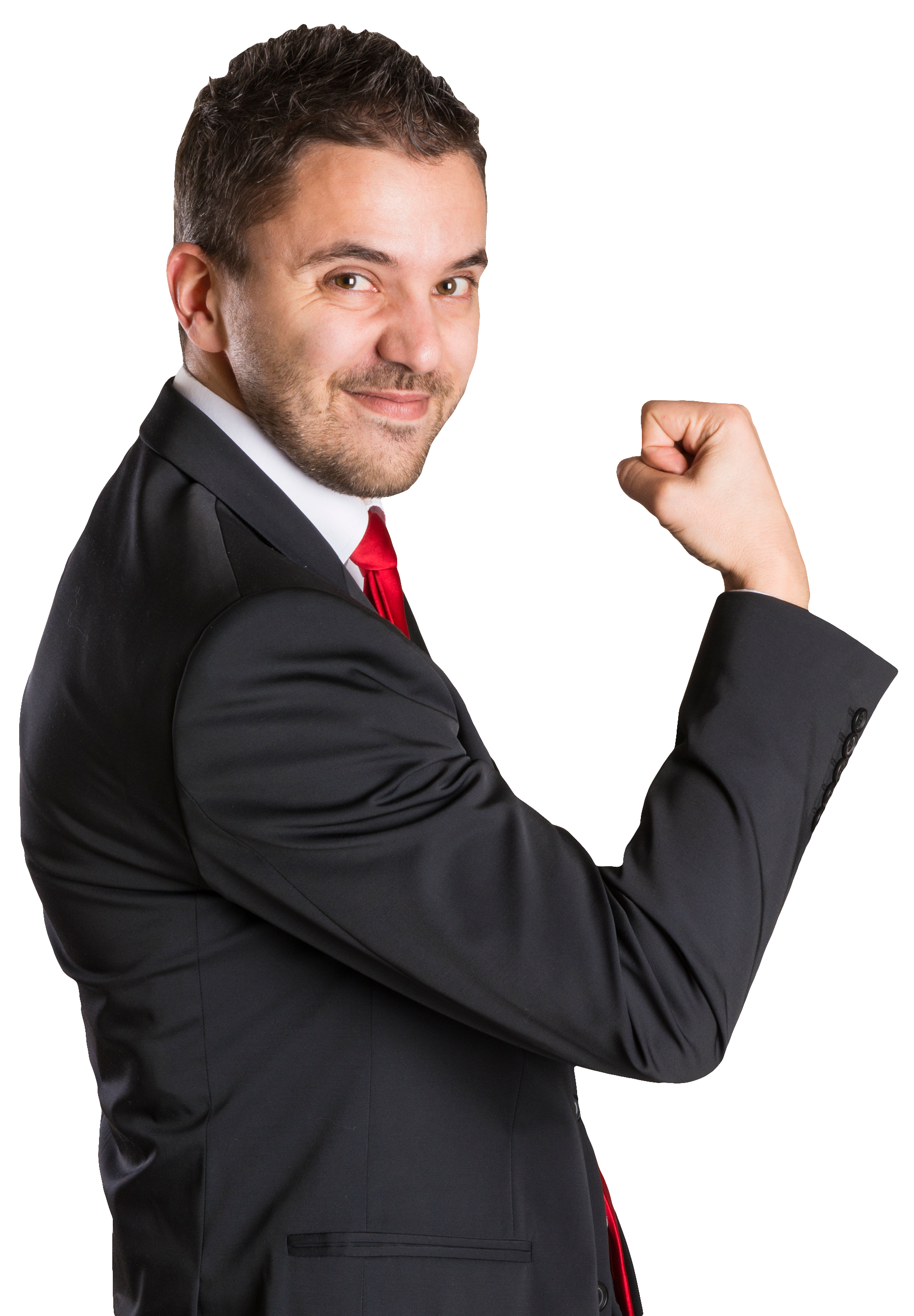 Creating learning and development experiences
This strategy is all about getting an understanding of what's actually happening in the organization or what are the pain points that the company is looking to solve.  One of the things that any company should learn from their marketing team is to identify problems and build strategies around them in learning contexts to build a mindset change of behaviours. Companies must look at building a suite or an ecosystem of components not just one-off learning events. Admins, managers and employees must ask themselves questions like what do I need to do to be able to do this task or job or solve this problem.
Also, this comes along with the tools used to deliver the training programs like interactive videos, gamification tools or different ways to deliver the content depending on the level of complexity. Building a strategy around learning experiences is all about fostering the employee's learning will and encouraging them to go along with the learning process with the right tools to do it.
Enabling a culture of continuous learning
In the context of a really dynamic environment which is constantly changing and there's no longer business as the usual business, the normal thing would be to change and change at a more rapid state than ever. This means that we can no longer just feed people with information and set them up for a job position. Now they're going to have to constantly reinvent themselves so they can constantly reinvent the organizations that they're in so they can stay competitive and thrive in the corporate environment. So rather than focus on training, it's really about how companies can enable people to actually learn for themselves and to actually up skill for themselves and to reinvent.
Maintaining a study and research environment will create highly creative employees, who through online learning and their daily work will be inspired to propose new techniques, explore different methods and contribute with their knowledge to innovate with fresh ideas.
Measuring, identifying and recognizing
This strategy is all about looking at the real data to measure the performance of the employee's thanks to amazing tools like SCORM or xApi content material where teachers or instructors can use it to really measure the level of commitment, the progress and performance results of each employee.
Measuring, identifying and recognizing is all about getting the real stats of the training programs before, during and after the training programs to have a real understanding of what's happening. This also serves to build an awards or recognition program around the L & D strategies that will have the purpose of recognizing those great students/trainees and congratulate them along and at the end of the process but of course is also a way to detect those members of your company that are definitely not giving the best of themselves when it comes to learning.