Increase your workforce quality with Learning and Development programs

Learning and development must be the top goal for any company. To have an employee force that is constantly evolving in not only a matter of keeping them satisfied and growing but insurance of the maintenance and success of your organization.

With the application of a learning and development strategy, you will be able to solve the learning and training needs of your employees and build a workforce with great leadership and administration skills, as well as having highly qualified human assets within your company.

Developing a good learning and development strategy can mean a lot to your company. Training your employees to grow both in your product and personally is a benefit for both and doing it from an LMS platform will bring many of the educational possibilities that just eLearning can give.

Which are the real benefits of implementing Learning and development strategies within your company?
Enhance your staff members productivity
By receiving the necessary product training, the employee is more capable of performing his work. Training will give your employees more understanding of what has to do with their specific work and this will increase their level of confidence. In order for your company to always be at the top of its product or service sector, it must have competent employees who quickly adopt the new market trends.
Increase the degree of satisfaction and belonging of your employees
A well-implemented learning and development program is insurance for your employees. By reaching the proposed goals and acquiring the necessary skills, they will be able to access better positions within the company, better salaries and obtain not only economic but also social and personal rewards thanks to the training carried out in the virtual training platform.
Find and attack the weak spots of each employee
Learning and development will allow you to identify the shortcomings of each employee and create customized trainings to perfect and attack with specific content each weakness. This will undoubtedly increase the productive capacity by reducing the number of weak links in the production chain, making all of your employees acquire similar skills and bringing them to the same level in terms of general knowledge.
Learning and development allows your company to reach the highest quality standards
The use of virtual training platforms is undoubtedly a great tool that will bring efficiency to training. This combined with specialized eLearning strategies for every training need can ensure the success and quality of your workforce. With the implementation of different learning methods such as competency-based or learning paths, you can take your learning and development programs to the next level and reach the highest quality goals of the market.
Learning and development programs could increase the creativity levels and foster the innovation
Maintaining a study and research environment will create highly creative employees, who through online learning and their daily work will be inspired to propose new techniques, explore different methods and contribute with their knowledge to innovate with fresh ideas.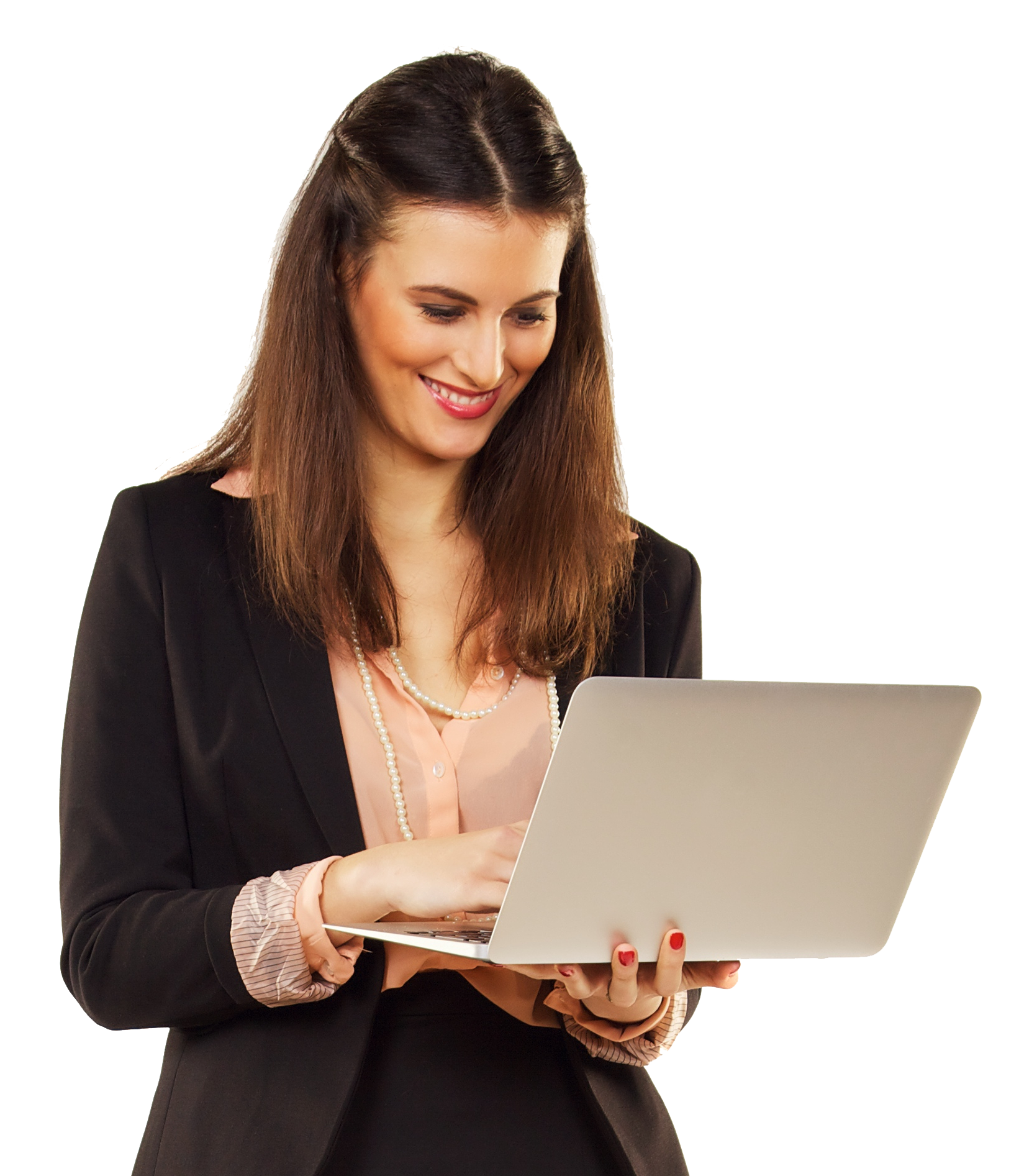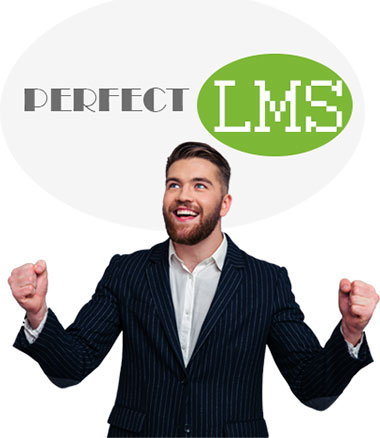 Avoid employee desertion with quality training
Your employees are more likely to feel valued if you invest in them and they are fostered in learning without having to leave their work, making them engage and develop a feeling of gratitude with the company. Learning and development is an additional benefit for your enterprise and this means that recruitment costs decrease dramatically due to staff satisfaction.
Make your company more attractive to both customers and potential employees
Having a competency-based training strategy, with solidity and quality content, will help develop your brand as an employer and make your company more attractive for professionals who seek to grow and continue to learn in the workplace.
The focused training provided by Learning and Development is very attractive for good professionals who intend to grow within their work field and increase their knowledge to stay current in the market.