Increase employee productivity with LMS for Transportation
Training plays an important Role:
Transportation Industry is one of the integral part of the world. Transportation Logistics is one of the main industries that requires their training process to be streamlined and systematic. Employees deals with various machines and equipments which means they need to be properly trained about all the aspects and entities of transportation. And make the employees well versed on how to handle them.
Challenges faced by Transportation Industries in Training:
We know that whether planes, trains, and automobiles, shipping, logistics and transportation service providers of any size you have; they face some challenges when it comes to training the workforce.
Hence, here are some of the basic challenges:
Training needs to be done on multiple locations
Training needs to be done for multiple level of employees
Training for the safety measures in transportation industry should be proper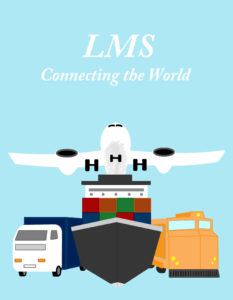 An LMS for Transportation can be a Great Help:
A proficient transportation learning management system (LMS) will help the transportation industry effectively streamline training courses, track employee progress and improve the training experience – all while reducing time and costs. Here are some of the benefits of Transportation LMS:
Streamline Training process:
LMS for transportation helps in streamlining the training process for the employees on different location and also to employees of different level regarding work front
Easy and quick access to learning courses:
An LMS helps in giving a quick and easy access to learning courses regardless of the area where they are. Having all the data on the cloud makes it easy for employees to gain quick access to their learning material at all times
Anytime and anywhere learning:
This is one the best feature of an LMS which helps in giving training to employees as per their convenience. An LMS provides 24/7 access to learning, even on the go
Audit employees performance:
An LMS helps in keeping a track on employees performance. Advanced reporting and performance management tools, you can create relevant reports at the drop of a hat, all the while keeping up to date with your employee's performance at all points of time.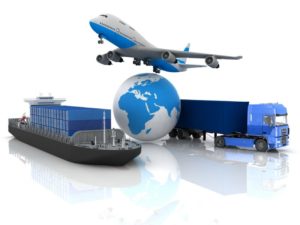 Taking a look at all these benefits, there's no question that an LMS for Transportation is one go to solution when it comes to training the employees of transport industry. This is indeed one system you can "grab" on!!!
Now the question where you'll find a learning management system which encapsulates all these things? Look no further! And end your search at Paradiso Transportation LMS at your service.
Paradiso LMS helps you provide the best training to all the employees in your transportation company, right from drivers to mechanics to office personnel.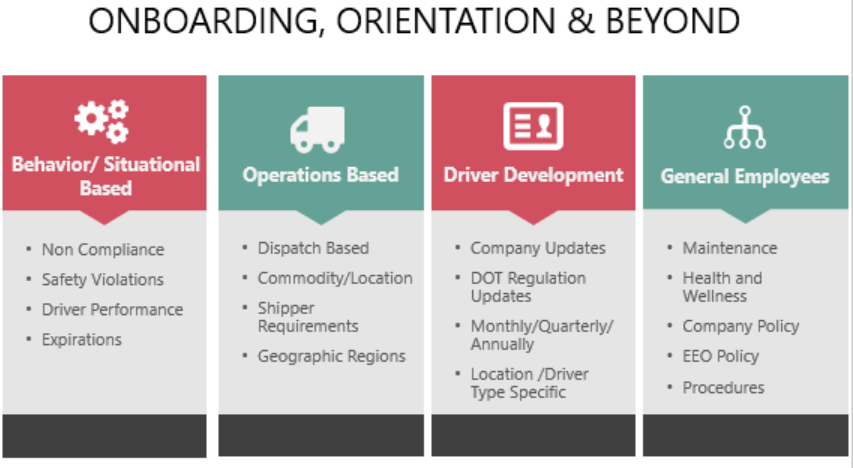 Give us a shout out at
[email protected]
or call on
+1 800 513 5902
, and talk with our LMS expert today!