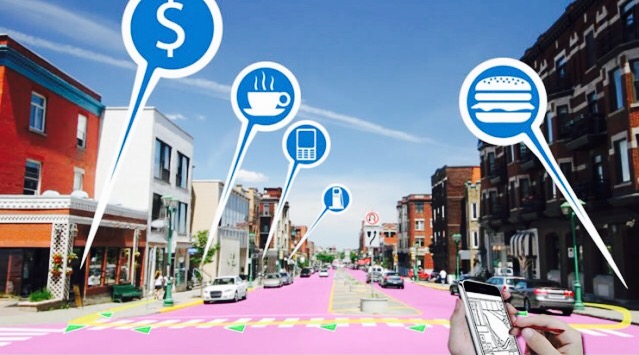 LOCATION – GPS BASED TRAINING

Location Based Training (LBT) is the new frontier on mobile education. It gives you the opportunity to have available automatically selected topics depending on your location.

Let's say that you are a manager on a very large company and you want to distribute all your e-learning solutions through LMS depending on the location of the trainee, you can make it so the production video and production education is available to the trainee in the minute they walk into the factory, the same as you could do with relevant spreadsheets when walking into accounting or publicity strategies when walking into marketing.

LBT (Location based training) allows you to localize your educational needs like never before, making it more interactive and interesting for the people using it and catching their attention on the spot.

There are different ways to use the GPS Based Training, you can make it based on GPS technology, so the education is available as you walk into a specific room or with QR Code, so when the trainee walks into a room he or she can use the QR reader to make the information available, but the end game is the same, with this technology education moves with you.

Paradiso Solutions can be your guiding light with this new technology, you can use it for virtual field trips, virtual tours of your company, track the learning of a specific employee or to organize better collaborations with devices. Paradiso Learning Management System supports GPS Based Training.