Market, Sell and Deliver your Courses Online with the Shopify LMS Integration

Having put in a considerable amount of time and money in creating fantastic course content, have you ever felt that you could probably sell your courses to those who need it? People out there are hungry for information, but at the same time they've become highly selective of the source from where the information is getting generated. So, there you go… if you feel your courses are exceptional and want to sell them, then probably you need the rune of the Shopify LMS integration.
About Shopify!
You must've pr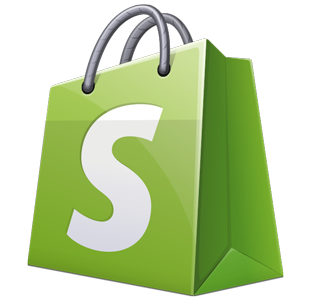 obably heard about Shopify at some point or the other in your professional wayfaring. And if you haven't, we're here to shed some light on what Shopify is all about! At the outset, Shopify is an open source e-commerce platform that allows setting up of stores for selling of goods online. They claim to be giving you 'More ways to sell than ever before'! That's what they say, and we, at Paradiso Solutions, completely agree with them, because it just takes you minutes to turn your website/blog into an online store.
While being the complete e-commerce solution that it is, Shopify allows customization of your store to reflect your brand image. It also accepts secure payment via cards or netbanking modes – and all this happens with no more than a few mouse clicks! Isn't Shopify amazing? It certainly is… and so is our best LMS! Further into the blog, let's find out what happens when these two amazingly amazing platforms, i.e. Shopify LMS blend into unison.
Shopify LMS Integration
Once Shopify LMS come together, you get the power to market and sell your products online through Shopify and then deliver them using our LMS. Let's understand a bit more about the marketing and sales platform inbred due to the Shopify LMS integration. To make aspects easier to understand, let us take you to the panorama of a live marketplace. You've to imagine Shopify as your platform for selling courses and the courses are the material that you want to trade.
The LMS would be the repository where you'd be keeping the inventory of the courses. So, in the marketplace scenario, whenever there would be a need for a particular course, it would be initiated through Shopify, paid for through Shopify and delivered from the repository i.e. the LMS. It's that simple! However, sometimes the native integrations don't do what you want them to do. To handle such instances with the Shopify LMS, we pitch in with Zapier!
Zap What? Oh, Zapier!
Zapier is basically a tool that connects two web apps together seamlessly, in this case Shopify LMS. We, at Paradiso Solutions, have teamed up with Zapier for bringing about flawless integration of Shopify LMS. What Zapier basically does is it creates zaps between the two platforms i.e. Shopify LMS. These zaps eventually do the servitude for you. Zaps are nothing but triggers that set off an action.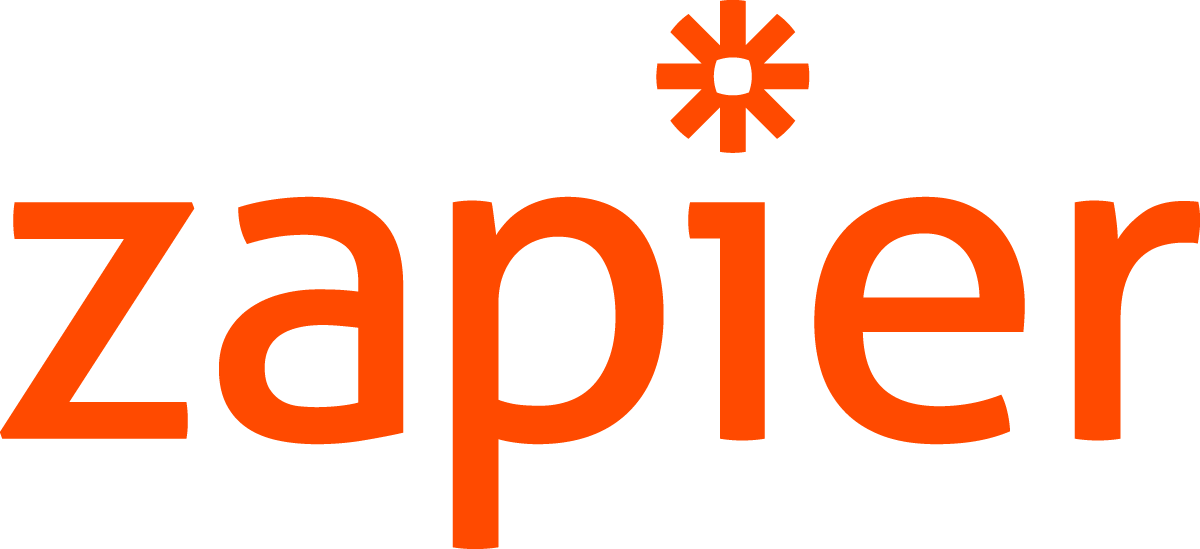 To explain it simply, triggers ("when this happens") lead to actions ("do that"). So, whenever a new account gets created in Shopify (trigger), it gets piped in the LMS instance to create a new account (action). Whatever data comes out of Shopify, goes into the LMS for creation of a new user account in the LMS. In the same way, setting up an inverse procedure is also easy. You just have to connect the 'new user' in the LMS instance to the 'new account' in Shopify. In such cases, if the information gets filled in the LMS (trigger), it gets piped into Shopify and a new account gets created in Shopify (action). Hope that explains the Shopify LMS pairing!
Get More out of the Shopify LMS Integration
The Shopify LMS integration works even when you don't want to sell courses online. Let's have a look at a few-
1. 

You can offer complimentary online training on the products you'd be selling on Shopify.

2.

You can create an online store while choosing from 100+ professionally designed themes. This can be done while retaining total control over the website design at all the times.

3.

Speaking of the marketing toolkit, you can build SEO-optimized pages for each course or offer.

4.

Discount codes can be created to promote the sale of the courses via the

Shopify LMS

5.

Addition of extra plugins from the App store becomes possible.

6.

The shopping cart is as secure as it can get with

128-bit encryption and Level 1 PCI compliance

and this eventually instills confidence in the customer.

7.

You get access to an insights and analytics dashboard that can monitor visits and conversion  to sales via the Shopify LMS.

8.

Get more of the analysis with the Google analytics integration.

9.

Automatic notification of sales gets reflected via the email with the

Shopify LMS

.

10. 

Very affordable, low risk investment, try before you buy options available for Shopify LMS integration. You can get to know more about the features of our LMS via our

LMS trial

.
In a nutshell, we just want to purport that if you are selling e-learning courses and are not on Shopify yet, it'll help you to get going. When it comes to Paradiso Solutions, we make integrating the two platforms effortless for you. After all, our LMS is about being intuitive and user friendly. So, what are you waiting for, get Shopify LMS, get integrating! Contact us Now!
We'll get our LMS experts to do an LMS demo for you at your time convenience. Contact us Now!