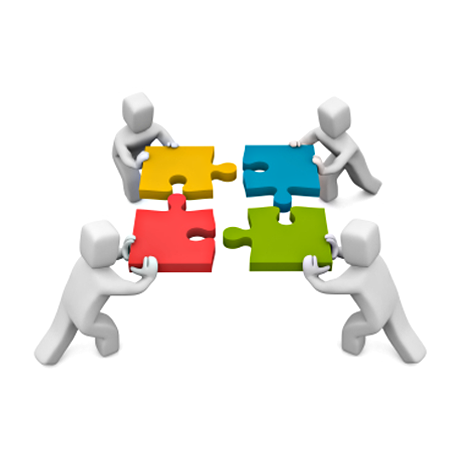 How to make sure Microsoft Dynamics CRM aligns with your eLearning goals in 2016
Harmony between Microsoft Dynamics CRM and your Learning Management System
Microsoft Dynamics has had a strong 2015, and it's looking like 2016 is set to be even stronger. Microsoft expects to reach a 10% market share of the CRM market by next year, and the question is, are your eLearning goals aligned with such growth? 
CRM implementation is more successful when training is an integral part of the process, so ensuring a Learning Management System (LMS) is part of the equation is a must.
Let's start by making sure your LMS is accessible from MS Dynamics, allowing your employees, partners and customers to access their learning activities without jumping between platforms and memorizing additional credentials.

Once you've embedded your LMS platform, make sure the user data is automatically pushed and synced to Microsoft Dynamics CRM (name, address, birth date, social security number etc.). Learning records should also be included (course completions, learning progress, certification etc.) from your eLearning platform. All user learning records should be viewable within Microsoft Dynamics CRM.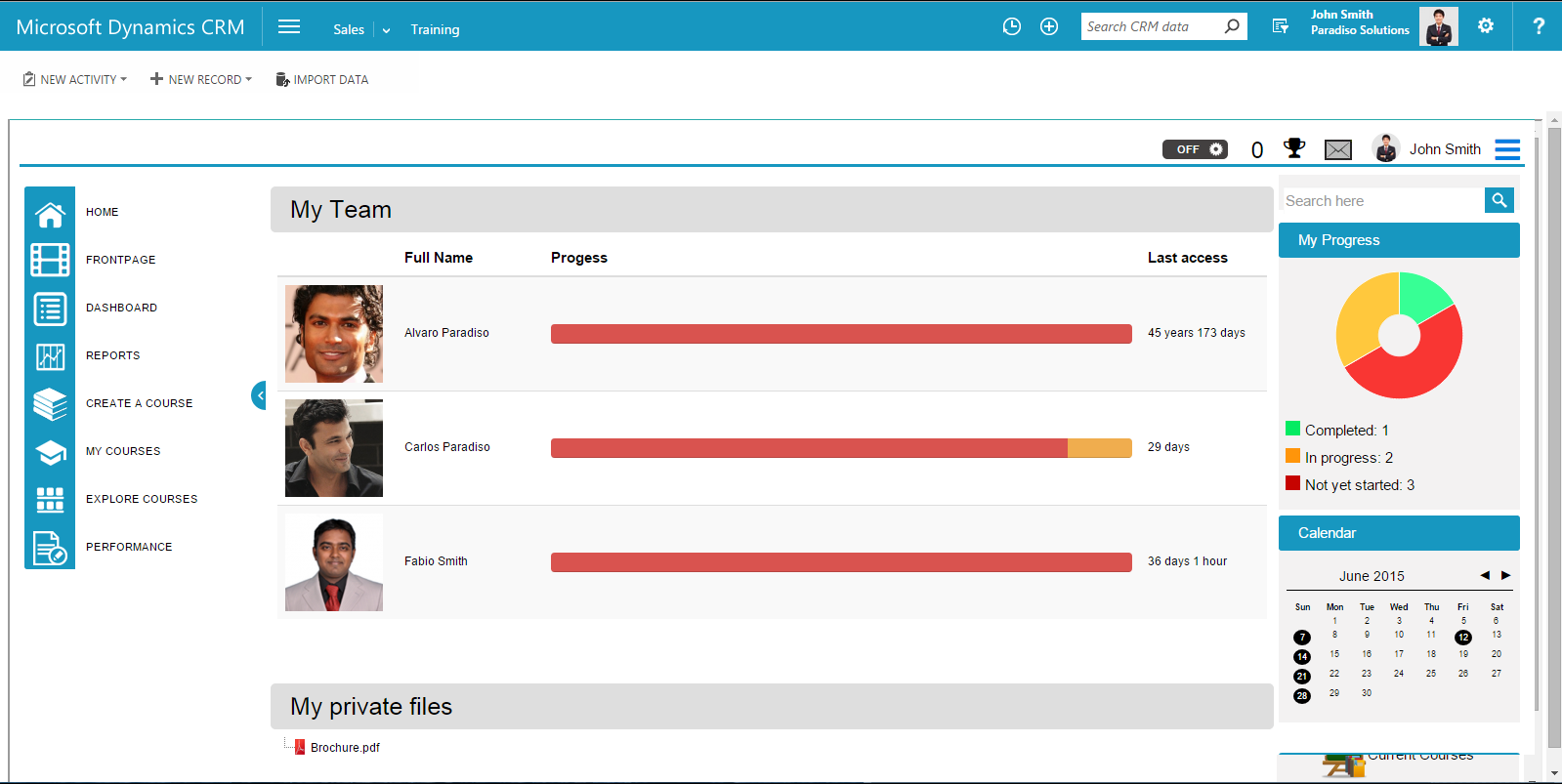 Now that everything is connected, make sure the Training Recommendation Engine is functioning properly. Just like Amazon.com training is recommended to users based on custom triggers such as deal size or previous training history, and this is done right from the Microsoft Dynamics CRM platform.
Don't forget to enable advanced reports in Microsoft Dynamics CRM based on the integration with your LMS – this helps you understand and analyze your system usage.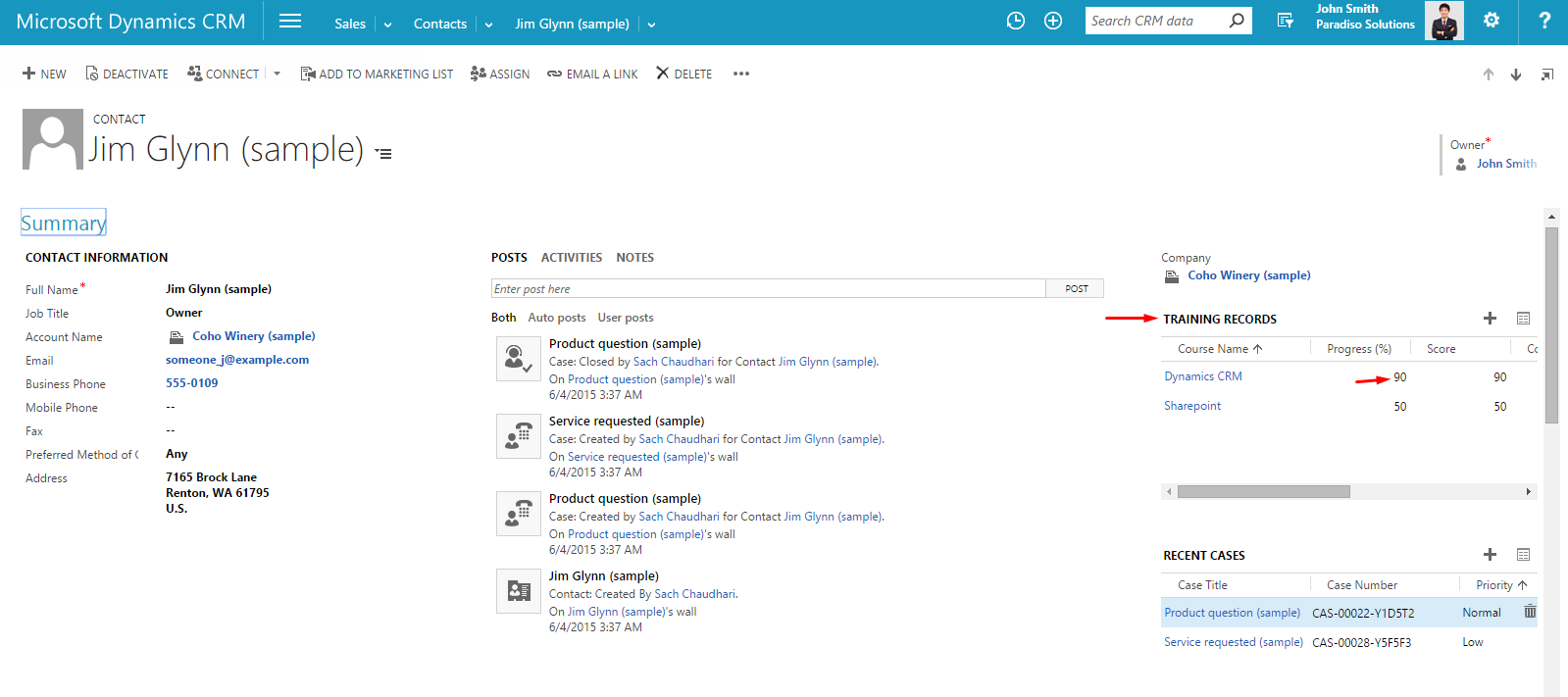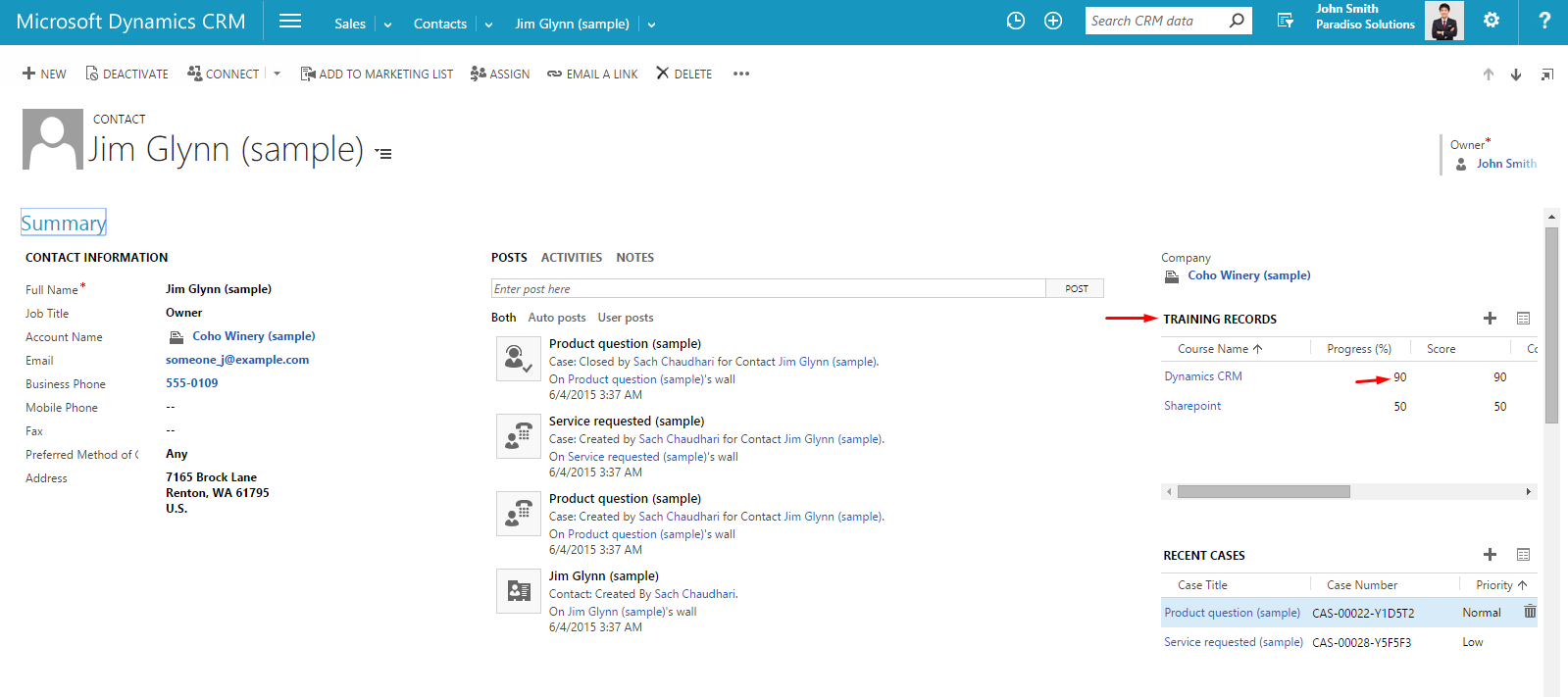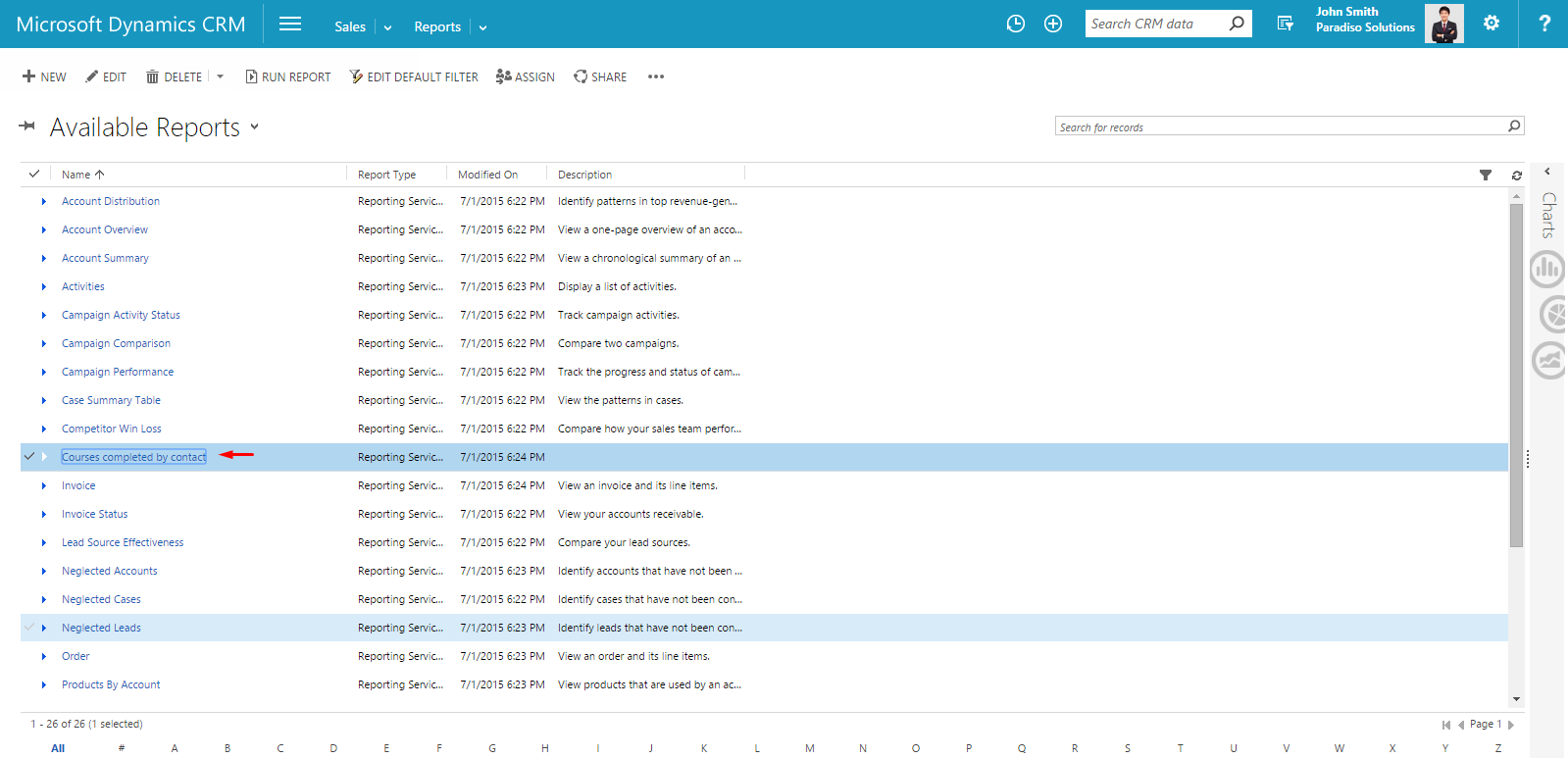 Last but not least, you must be capable of automatically enrolling users to the LMS from Microsoft Dynamics CRM based on contact or user profile fields.
If you're wondering how to make all of this possible, then sit back and relax – Paradiso Solutions' Paradiso LMS integrates seamlessly with Microsoft Dynamics CRM and is off-the-shelf ready.
Would you like to know more? Click here and schedule a FREE demo with one eLearning expert before 2016 kicks in!