5 benefits of using Paradiso LMS Mobile Learning App for your training programs

With Paradiso LMS mobile Learning App you can offer to your employees or students a continuous e-learning experience. Your students can take their learning material anywhere while traveling, moving from one place to another during work hours or simply take their e-learning content from their smartphone or mobile device without the need of an Internet connection.

Paradiso LMS Mobile Learning App is optimized for Android, iOS, and Windows, no matter the device you're using.  With Paradiso LMS app, your users will have all their content in just a few clicks.

These contents may vary according to the terms and conditions for users. Also, you get the possibility to make specific contents available to your trainees' of training activities like files, folders, games, exams, videos, grades, among many other.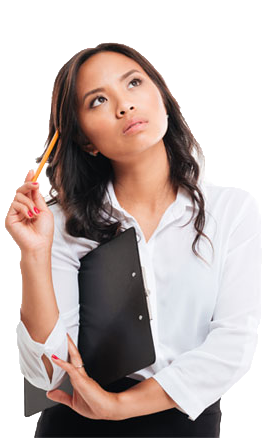 Let's take a look at some other benefits of having your LMS implemented in our mobile learning App: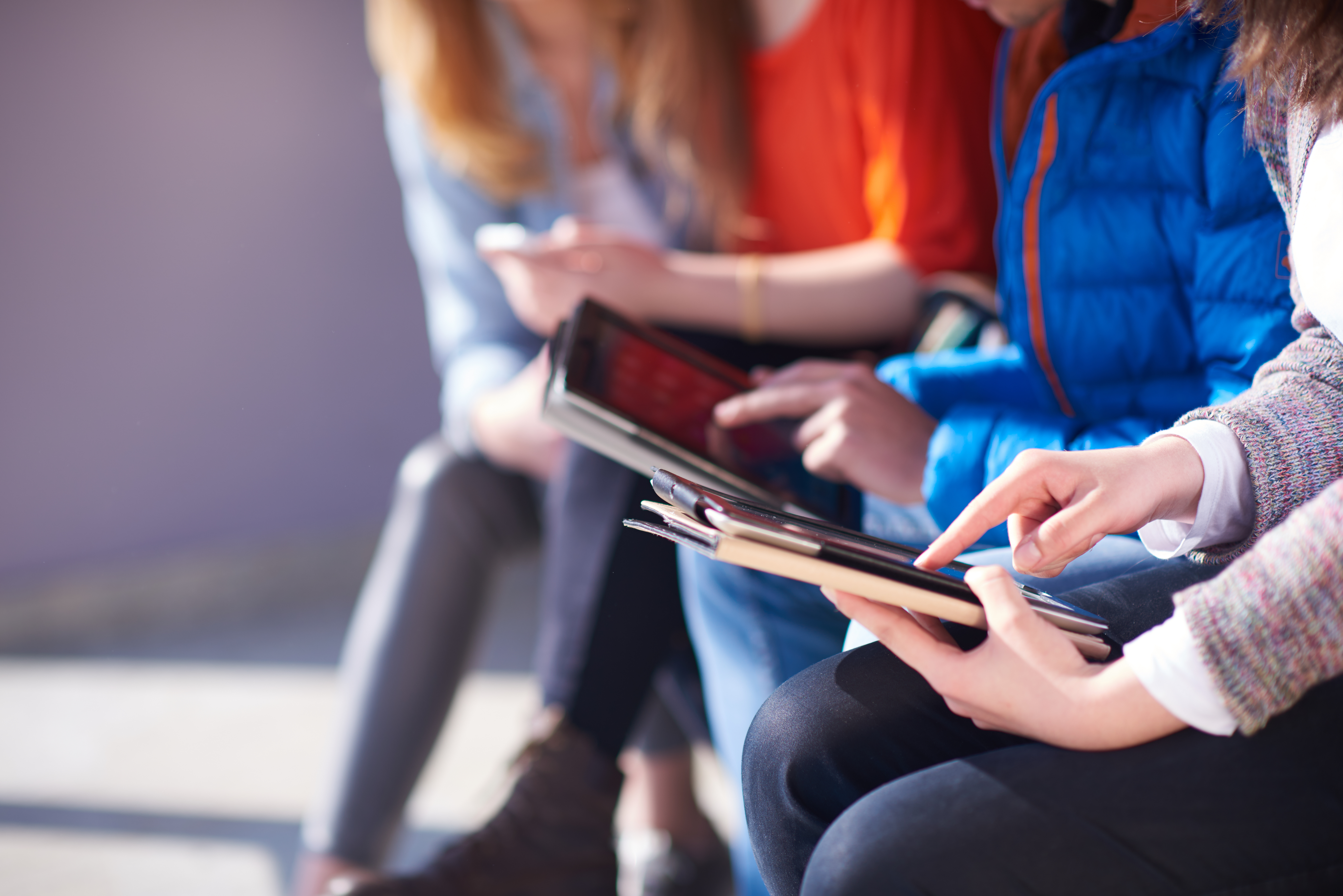 1. Paradiso LMS Mobile Learning App can be customized according to your training requirements:
The Paradiso LMS mobile application is designed to meet your training needs that may include compliance training, social skills development, product training, leadership training, sales training, etc.
We already serve companies in the pharmaceutical, food and beverage industry, sales companies or even offshore companies that may need offline training mode to develop their programs.
2. Get higher completion rates from your users:
With the possibility to take the learning from any place and device, learners can access the content with no problem, which translates into better rates of continuity and completion of training processes and decreases the dropout.
This will be reflected in the productivity and will represent a better ROI for your company or educational institute.
3. Build a more engaging eLearning process:
People are increasingly using their mobile devices for daily tasks. We use our smartphone to communicate with others, to order food, make reservations, plan our activities and agenda or have fun.
Why not use it to learn?
With Paradiso LMS Mobile Learning App your students have the possibility to integrate their educational processes with their smartphone or mobile device, having a better use of technological tools.
This represents an advantage when it comes to getting better engaging users with the platform and activities, and to capture new generations of users who use mobile devices as tools, not only for leisure but for education and work.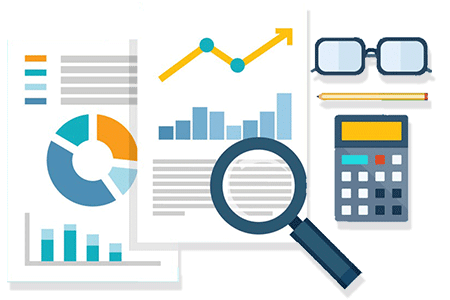 4. Deliver a Learning Management System that attracts new generations of users:
We have already discussed the way we interact with our mobile devices nowadays. In addition to this, studies have proven that we spend on average 30 hours a month in mobile apps. There are almost 6 billion people in the world who own a smartphone. Studies have also concluded that 93% of people between 18 and 29 use their smartphone to escape boredom.
All these trends must be taken in the count when giving education or thinking about the strategies for training programs because users will generate more empathy with an educational program that adapts to their life models.
5. You will be able to provide different ways of approaching the eLearning projects:
The features of Paradiso LMS are at your fingertips with our mobile Learning App. With the implementation of our mobile app, you can provide more dynamic courses with the gamification tool.
Increase the impact of your training with the use of tools such as social learning, messaging or access to forums, virtual learning, among others. Paradiso Mobile Learning App gives you the possibility of feeding the training processes with constant feedback.
With the implementation of Paradiso Mobile Learning App, you can take your training programs to the next level. You will be able to provide a more modern learning service and this will deliver a more attractive platform as well.
Download our Mobile Learning App in Play Store, App Store or Windows!