Do you need to migrate from Moodlerooms or Blackboard? Paradiso LMS is your best option

After splitting with Moodle, one of the most famous platforms based on its open source LMS, called Moodlerooms, was bought by Blackboard on 2012. This process might have generated inconvenience for the users. At the time, it represents an opportunity for them to explore and redefine their necessities when it comes to acquiring an LMS and decide to do a Moodlerooms migration.

If you are thinking about the migration from Moodlerooms or Blackboard to another LMS platform based in Moodle, you have to be sure that the eLearning Software adapts better to your requirements, based on its features, services, versatility, among others.
Are you ready for a Moodlerooms migration?
Several years have passed since Blackboards acquisition and from that time until now, companies from all over the world have work to built new generations of software platforms,  that provide a yet better, updated, reliable Learning Management Systems.
How to make a successful Moodlerooms migration?
Paradiso LMS is a Learning Management System based in Moodle, it offers a platform that uses designed patterns oriented to make the LMS usage a pleasant and friendly experience.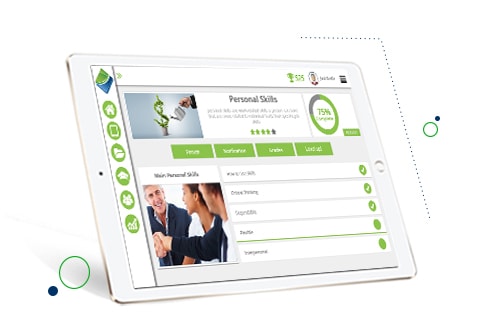 With the Moodlerooms migration to Paradiso LMS, your e-Learning experience could be more comfortable and easy, providing specific experiences to all kinds of users, managers, learners, etc, that are used to manage Moodle platform.
Paradiso LMS is designed mostly for corporations, businesses, educational institutions and government organizations, offering a cost-effective platform with versatile designs and features that could adapt perfectly to any of their characteristics and needs.
Understanding that migration could be a tough decision to make, we have created for you a list of advantages that you can get from Paradiso LMS and some of its features that perform better than other eLearning platforms:
User experience: Paradiso LMS Software is designed to create an experience that could be more friendly, easy to use and updated to the new ways of learning.
User interface: Our LMS is built in a strong interface, with an excellent cloud services provider and reliable support team ready for any inquiries.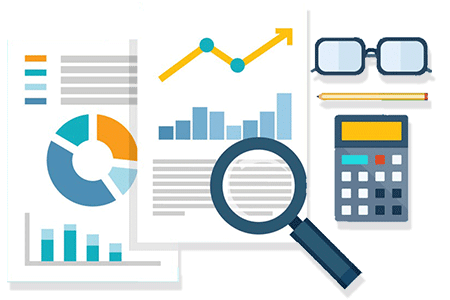 Advanced reports: You can get specific reports from different activities, including Ad Hoc reports or Pre Loaded reports,  such as Course Based, User Based, System-Based or Learning Paths Based.
100+ Integrations: Paradiso LMS can be integrated with more than 100 applications, making it simpler to run the software on other platforms. Some of them are specially designed for corporate matters like Salesforce, Oracle, Sugar CRM, Sharepoint, Joomla, Shopify, among many others.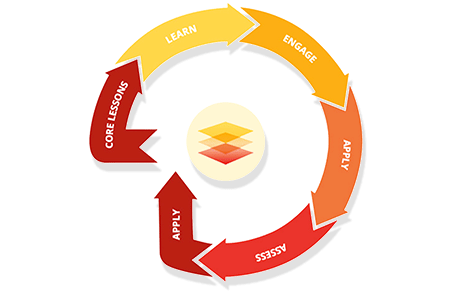 Learning Paths: This package is designed to offer our internal IT, PM and QA services to go over any client's structure that might need adjustments via the Advanced learning paths feature: Adjust, adapt and modify any existing learning path or courses. The complexity of this will depend on each client's specific use case.
Multitenancy: Easily create private portals for departments, divisions or clients with Multi-Tenant LMS. Create multiple customized and branded tenant infrastructures within your LMS. Our Paradiso Multi-Tenant feature allows you to have multiple clients, vendors or partners within your e-Learning platform with different themes, separate branding, different administrative roles, learning plans and workflows to each of your clients.
Custom navigation: Personalize the main menu on Paradiso LMS and give to each type of user a unique interaction way. You can have the main menu according to your needs,  creating one menu for students, other for teachers and a different one for admins.
Easy branding implementation: Customize your e-Learning platform with your company brand, colors, logo, etc. You can easily do it by yourself or with the help of our support team.
Gamification:  this feature has proven to be really effective in the world of eLearning and Corporate training. Paradiso LMS gives you the chance to enhance the learning experience by adding game type quizzes that will motivate and engage more your students.
Paradiso LMS is a great option if you're thinking to do a Moodlerooms migration.
If you require a consultation, support or have any other questions, you can email us at [email protected] or you can set up a demo with our sales team.