Read This! Before Choosing an LMS For Multi-Platform Online Courses

Technology has evolved, and so have the learners of today. They have taken to their mobile devices like how! Mobile phones, tablets, smart watches, and laptops are their new best buddies, and that is not without a reason. These devices provide them with instant access to the happenings around the world.

Given the mobile device usage preferences of learners, it is obvious that eLearning should follow suit as well. So, the online courses created should not only support these delivery platforms, but also pack the same punch as that of desktop eLearning experience.

Use the tips enlisted before you choose an LMS for your multi-platform online courses.
1.  Understand what mobile device preference your learner holds 
Every person is different in the way they use mobile devices. Some like to consume smaller bite-sized chunks of information, while others prefer going the entire length to absorb information. You being the L&D/eLearning professional, should get a hang of what type of mobile devices your target group learners are using. This makes it easier for you to find an LMS that supports mobile learning experience of every member of your au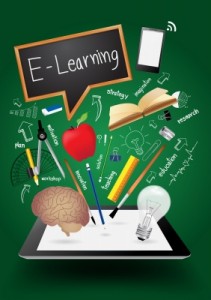 dience.  
What you Should Do?
Start with doing some research on your target audience. Conduct surveys, focus groups, interviews, etc. so that you get an overall idea of what mobile devices your online learners use on a regular basis. Next step, search for options to check which of the LMSs best serve the needs and tech preferences of your online learners.
Our Take
Paradiso LMS caters to virtually all types of mobile devices and all browsers. Not just mobile learning, our LMS combines the power of mobile learning and with social learning, contributing to building a much more detailed picture of how students learn, where they learn, and what tools they use to do it.
2.  Check if data security protocols are in place
Before you narrow down on an elearning platform, you have to ensure that they provide enterprise-grade data security measures. This is because your online learners need to be sure their personal data would remain safe with the organization, before they can fully engage themselves in the online learning process. 
What you Should Do?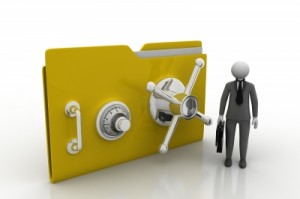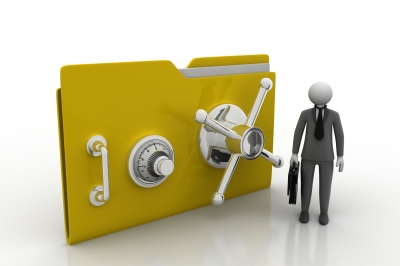 You are the one responsible for checking this important feature before purchasing an LMS. You should be asking about the encryption and security protocols that the LMS provider has in place to protect your sensitive information. You can go one step ahead to have a look at the reviews from the current or past clients of the chosen LMS provider to get their viewpoint on the LMS safety measures they provide.
Our Take
We, at Paradiso LMS, take learner data security as our ultimate motive. The servers for our LMS uses Secure Socket Layer (SSL) as an application-level protocol that ensures highest level of data security. Besides, you get 'security' at multiple levels — network security, access to the course through secured connections, while ensuring that only the learner has access to his/her work. Security, in terms of data recovery, in case a natural disaster or a sudden, unanticipated interruption happens, is also included. This is done by the way of taking daily backup of the data. All this and more to give our clients complete peace of mind.
3.  Check if the LMS allows offline access
As an L&D executive, you have to take into consideration those learners who don't have continuous access to the internet. For them, the option of offline learning serves as a boon. It allows the learners to download the online course materials and then view them at a later time, even if they don't have internet access. The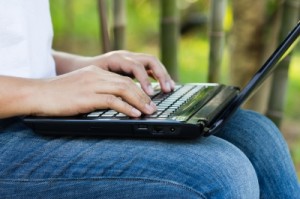 secret here is the implementation of the Tin Can API. Tin Can API enables learning delivery and tracking outside of an LMS.
What you Should Do?
Check out the LMS vendors that are building on the capability of Tin Can API. Do this diligently, because only a small number of LMS vendors are catering to the offline mobile support.
Our Take
With Paradiso LMS in the picture, when the learners have internet access, their mobile device information will sync with the LMS and update their learning progress and completion records. HTML5 offers some offline capability for learning as well, but we have Tin Can API completely in place to offer full-fledged offline learning.
4.  Check if the LMS is Evolvable as per your needs.
As an eLearning professional, you need to understand and gauge that the LMS features and functions you need now may not necessarily be what your organization would need in the future. This is why you need to choose an LMS that can evolve with you, instead of limiting your eLearning course' s true potential.
What you Should Do?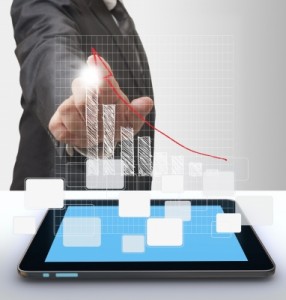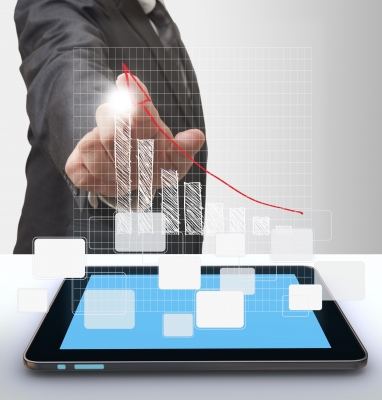 It shouldn't be the case that the LMS you choose gives absolutely no problem with your first 100 learners, but crashes under the pressure of 10,000+ learners all over the world. Check for a system that can manage a large amount of data easily; tolerate, without crashing, a large number of users accessing the LMS at the same time; allow users to connect from all over the world without delays, manage and organize your users into different branches. So, you have to pro-actively ask them about their plans on how they plan on adapting to new tech developments on the elearning platform in the future.
Our Take
Paradiso LMS is so versatile that not only it supports a wide range of mobile devices commonly used today, but also it is willing to update itself based on emerging trends and the new tech gadgets. It won't stay rutted in the 2016 technology, ten years from now. Paradiso LMS also allows for full customization and adaptability, which gives you the power to evolve with the tech trends on your own.
5.  Check the Navigation and Load time
We know how frustrating it is when you are trying to login to an e-learning course, and you met with a loading wheel that moves at snail's pace. This is the reason it's important to test the LMS before you opt for it, to ensure it offers smooth navigation and quick loading times on a wide range of mobile devices.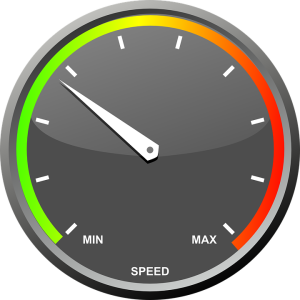 What you Should Do?
Ask the LMS vendor to give you a live demo or a free trial. Test the LMS on at least 4 to 5 different tablets or smartphones to check if it lives up to your expectations. If you find that it crashes or is slow in loading on newer technology devices, then is the time you start looking for another solution.
Our Take
Paradiso LMS offers everything you've been looking for in an LMS, only in an easier way. The navigation is intuitive, easy-to-use and extremely user friendly. Also, it is simpler to update and manage.
6.  Consolidate Exhaustive Feedback from your learners
As an L&D executive, you may assume that you know what your online learners or facilitators need from the LMS. However, you cannot base your buying decision on assumptions. You have to be certain, and that won't happen unless you do your homework. To cite a simple example, let's assume you've found the best LMS that offers a plethora of awesome features and high-tech functions. However, at a later stage, you realize that your learners or the L&D facilitators do not have the knowledge to use the tool effectively. Hence, you would engage them in a learning process, which would be both lengthy and costly for you.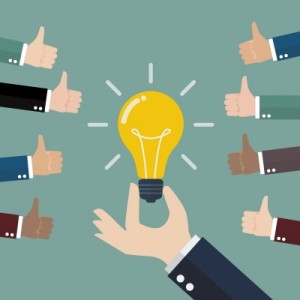 What you Should Do?
As we mentioned earlier about researching your learners' mobile usage preferences, you should start gathering their feedback on other multifarious aspects of elearning. This'll help you identify the top LMS that best suits the organization's goals and objectives, and the talents and skills of your eLearning developer and facilitators as well. Avail of the free trials that give you the opportunity to try before you buy. It'll help you see if the LMS offers all the features you need at a price you're comfortable.
Our Take
With Paradiso LMS, comes a 14 day free, 'no-obligations', 'no-credit' card trial period. You can avail of this feature, before you make the decision.
Keep these tips in mind when you're test driving an LMS to determine whether it has all of the multi-platform essentials.
Want to learn more about on how Paradiso LMS can fit your bill for many other elearning needs? Contact us now!