Open Source LMS: The Free LMS that isn't Free!

So, you've identified the need for an LMS in your organization and are on the lookout for one. Some smart techies in your organization might have suggested going for an Open Source LMS. Ouch! Open source what..? Must have been your first reaction! You somehow would've digested the term and come to a conclusion that it's just another word for a Free LMS. Wow! Free LMS… Praise the Lord for the 'Open Source LMS'.

An open source LMS is free because you don't have to pay a fee to own its code. That justifies the name 'open source'. Not that technical isn't it? And the best part, you may already be feeling excited about posing this 'Free LMS' to the management and becoming the 'hero' of your team.

Hold on! We are going to rain on your parade a little by giving you a deeper insight into your potential use of the open source LMS. We don't want to scare you (we know you already are by now!) by saying that free doesn't mean no costs. You might actually end up spending more on your 'Free LMS' than a proprietary LMS. Confused?

Let us explain how…
CALCULATING THE COST OF A FREE LMS…!?
Open source LMS has an open source code. This precisely means that you can access its code for free. Not just access, you can modify the code to customize it exactly according to your needs. Since Moodle is the most popular open source LMS, let's consider it for our discussion.
Say, you want a professional grade Moodle installation for an ongoing basis. Let's look at the set up and recurring costs (for example) total user-base of 3,000 users in a year with basic level of customization required.
The good news: You don't have to pay the licensing fee. (Good decision there!)
However, to successfully launch your open source LMS, run and administer it, you'll need more than just an open code.
COST ELEMENTS NEEDED TO RUN A FREE LMS!
SERVER SET- UP (ONE TIME COST – RANGE $3000 – $5000)
Installing an open source LMS on just any server hardly takes an hour, but assuming that your data is critical, this might not be the correct way to go. Also, how would you predict your potential LMS usage patterns upfront. What about handling concurrent or simultaneous users connecting at a single time? What if the server is down, who will take care of data backup? The cost we've mentioned above is the minimum cost a professional IT vendor would charge, given he'll speak to you, gather the exact requirements and recommend a proper server architecture and configuration. One that would last you at least 2 years without requiring an upgrade. You could hire an experienced freelancer, he might do it a little cheaper. But again his access to resources would be limited.

CUSTOM BRANDING THE LMS (ONE TIME COST – RANGE $1000 – $2000)
You might need a design agency or at least a designer and a developer to do this for you. You might try doing this in house. But, do you have a Moodle developer in your organization already? Else, you will need to look out for a freelancer designer and developer again!

CUSTOM FEATURES (ONE TIME COST – RANGE $8000 – $12000)
Your open source LMS, Moodle in our case, is feature rich. But, it's like that double edged sword. You will need the features, but you won't be able to use as they come. 100% customization is usually required to tweak the standard features. For this, you need a Moodle developer, and an experienced one at that! Be ready to part with more than $10,000 for anything that changes the standard workflow of your free LMS.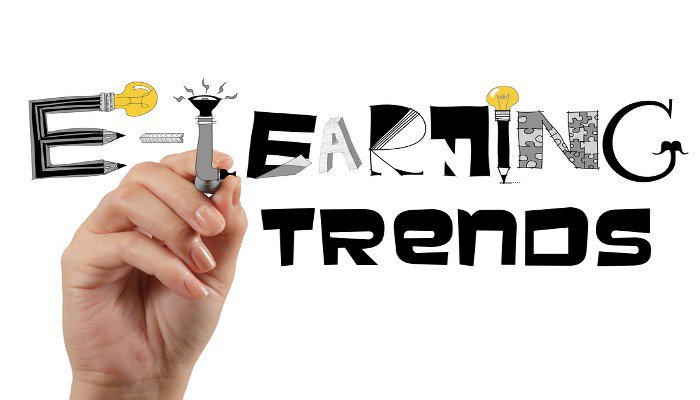 HOSTING YOUR FREE LMS (RECURRING COST – $3000 – $5000 / YEAR)
You have two options to choose from – buy your own server hardware or rent space in the cloud. We would not go with the first option because it'll cost you the earth and a half. So, that leaves us with the second option. Opt for a hosting service like Amazon, Google, or GoDaddy and pay them monthly or yearly.

IMPLEMENTING SSL (SECURITY) CERTIFICATE (RECURRING COST – $150-200 / YEAR)
Let's assume you don't have to integrate your open source LMS with any other platform and just need the SSL certificate for a standalone Moodle installation. You can choose from the multiple SSL providers available in the market. Examples are GoDaddy, Digicert etc. SSL for SSO is a different game altogether.

IT PERSONAL (RECURRING COST – $10000 – $12000 / YEAR)
You will need ongoing technical assistance to help you with server or other elearning platform related issues, especially if you have 500+ users calculated at minimum 25 hours/month at $30 – $40 per hour. Besides, you'll need a full time administrator to manage Moodle. Trust us, managing Moodle (for that matter any open source LMS ) is complex. You will need help!

UPGRADING VERSIONS (RECURRING COST – $3000 – $5000 / YEAR)
Open source LMSs run at least 2 stable upgrades every year. Upgradation requires a Moodle developer to be hired. 2 types of cost are required in the upgradation process. First, for the upgradation and second for changing the customizations. The second one is essential because the customizations done for the previous version may not run on the upgraded version. The costs depend on the level of customization you need, while both being directly proportional to each other.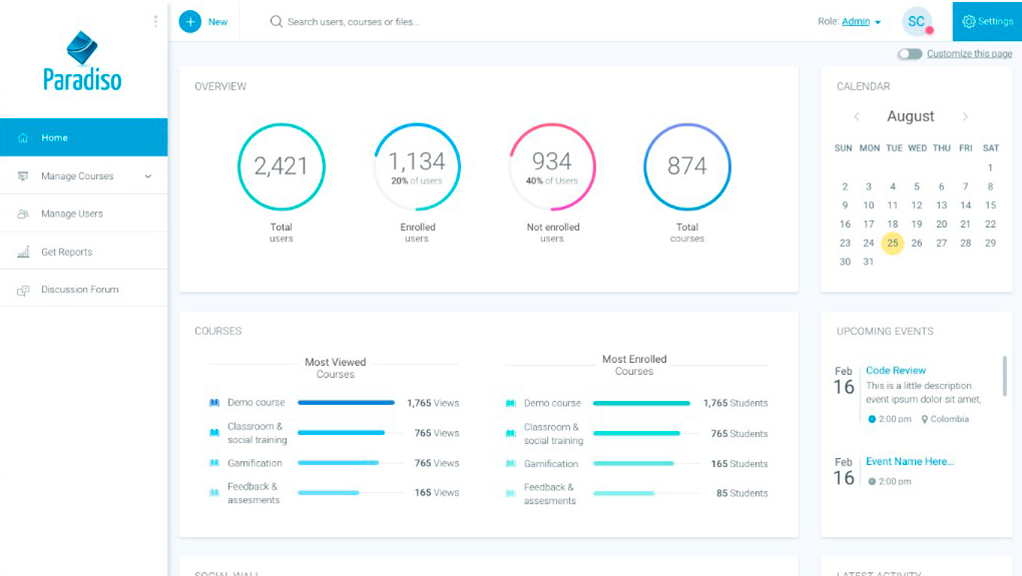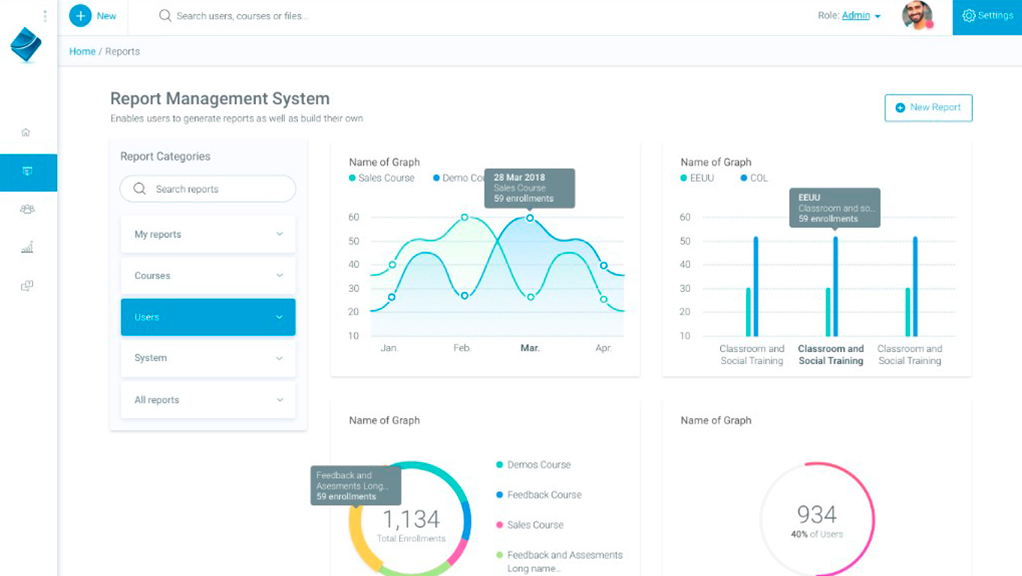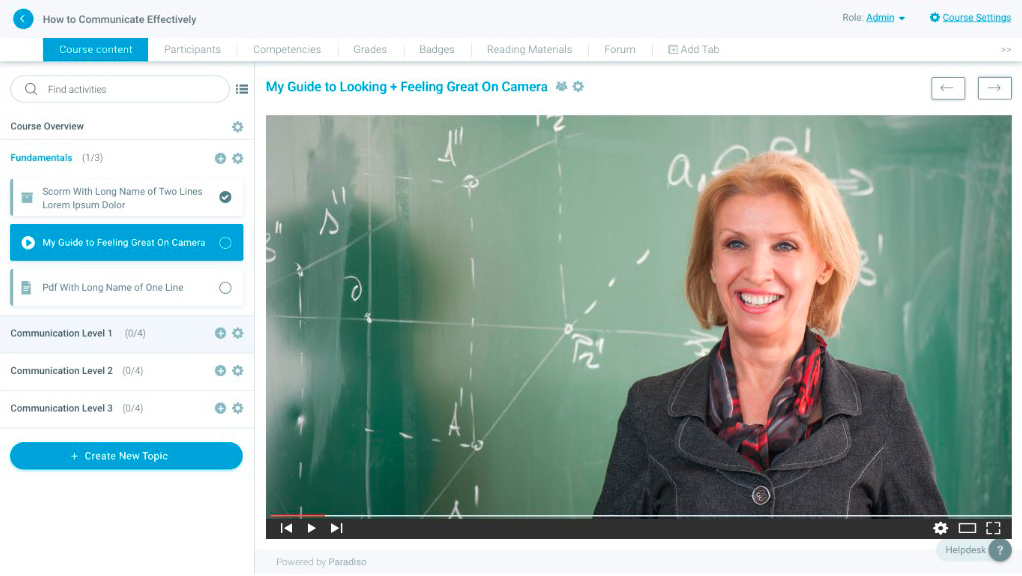 The costs quoted above are kept conservative, to keep bias to a minimum. They may vary depending on which part of the world you are in. The cost of Moodle developers may also vary depending on the experience they hold. But to take the example ahead, we had to use some numbers based on our experience and averages.
If you plan to manage all the manifestations of the open source yourself, keep in mind the costs plus the time you'll be spending on administering the open source, rather than focusing on running your business or your training department.
ACTUAL COST OF OPEN SOURCE LMS VERSUS PROPRIETARY LMS
Developer's Hourly rate – $40 per hour

You spend – 100 hours to set up the system, customize, tweak etc.

You pay (40 * 100) $4,000 just for the set-up

He spends – 40 hours per month on your system admin

You pay (40 * 40) $1600 on system admin

Total time spent – 100 + 40 = 140 hours / month

Total money spent – 4000 + 1600 = $5600 / month
And this is just the beginning..! Now add in the cost of implementing SSL, upgrades and you have the graph shooting through the roof.
Now, let's compare the costs for a proprietary LMS, which is licensed per user and is fully hosted.
The example is kept same as above.
Total user-base – 3,000 users / year

Moderate level of customization.

Fully managed LMS service

Proprietary fully hosted system – Around $40,000 USD / year

That is less than $3,500 / month.
Think about the time and effort that would be saved when doing all of this yourself in-house.
That is around 140 hours (calculated @40 USD per hour of your time) saved.
OPEN SOURCE LMS – TO OPT OR NOT?
So in summary, let's say if you want to customize a whole lot, perhaps an open source LMS isn't the right choice for you. This is important because the costs to upgrade the version in future will be directly proportional to the level of customization you do upfront.
Besides, if you don't have the time and IT resources to manage an open source LMS in house, you may end up spending more than a proprietary LMS. A proprietary LMS is hosted in the cloud and all the IT related weight lifting is taken care of, you only pay fee once that comes with a transparent breakdown of expenditure.
Lastly, think of times when your number of users would shoot up. We say this because the costs can really shoot up in the long run if you ignore this aspect and select a solution without proper cost implications. Look at the bigger picture, the costs and its ROI should be well aligned with your short and long term goals.
Free does not necessarily mean no-costs. It's just the license cost that isn't required. Installing a Moodle instance that keeps your data secure, keeps backups, supports concurrent users, and can be upgraded at least once in 2-3 year cycle does not come cheap. The costs will surprise you.
OUR RECOMMENDATION
Go for a proprietary LMS, it'll cost you much less in the long run and comes sans the IT headaches. Let one of our LMS experts explain you the finer nuances in detail.
If you still want to go the open source way, we've listed a few top open source LMS for your easy reference.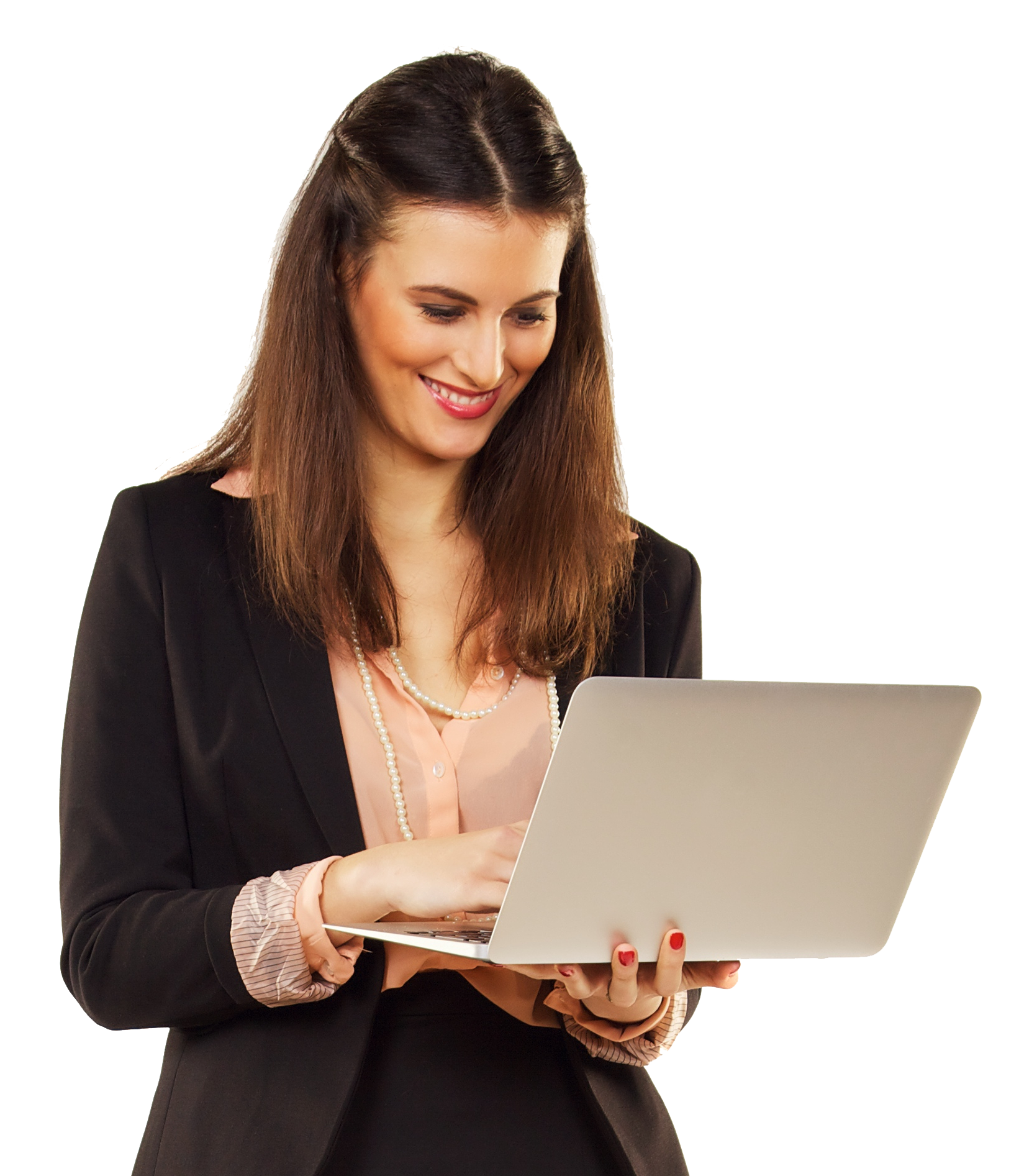 Moodle
Moodle is definitely the bigdaddy of open source LMS. It gives out the best features in the market, for e.g. dashboards, learner tracking, and multimedia support. It supports mobile UI and integrates easily with third-party add ons. It also serves as a platform that you can use to sell courses online.
ATutor
This open source LMS puts forth a decent amount of features like email notifications to file storage. The most highlighted feature of ATutor is its user-friendly UI, which makes it an ideal tool for beginners.
Eliademy
This one is free in its standard version fpr educators and other eLearning folks, but you are opting for a premium version, a small fee is charged. It boasts of features like eLearning course catalogs, eLearning assessment tools, and even a mobile friendly UI for the on-the-go learners.
Forma LMS
It is an open source LMS, that is packed with a variety of advanced features like skill gap analysis to detailed analytics and reporting. It also has displays features like course completion certificates, competency management support, calendars and event managers.