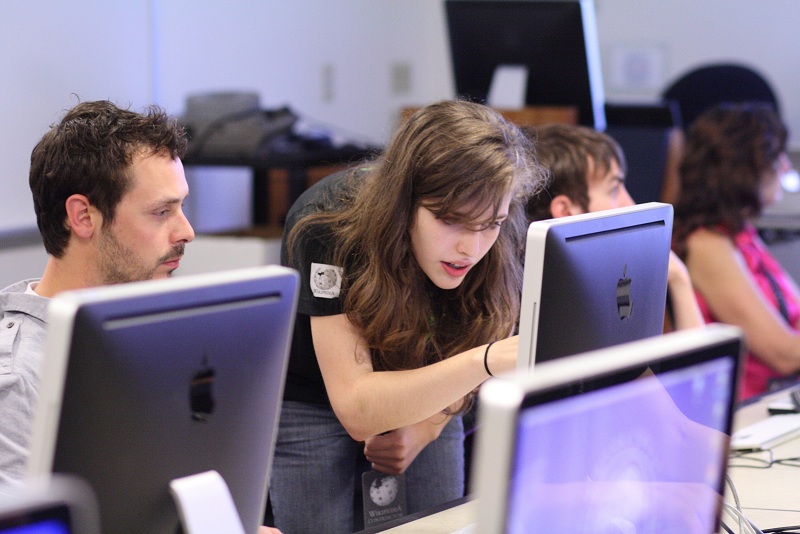 How to Select a LMS Vendor

Elearning and online learning management system are related to the same industry that is said to be worth billions of dollars. The world is switching to elearning rapidly. This is why you need to know what to look for on the LMS vendors that are available on the market. With the information of this article, some of those common question will be answered.

 

Even some of the more famous Fortune 500 companies are switching to online options for its employees. There must be something in LMS if all of these brilliant people seem to think of it as being worth the trouble.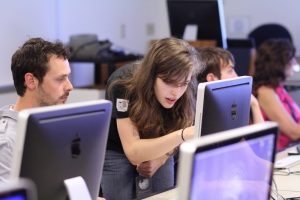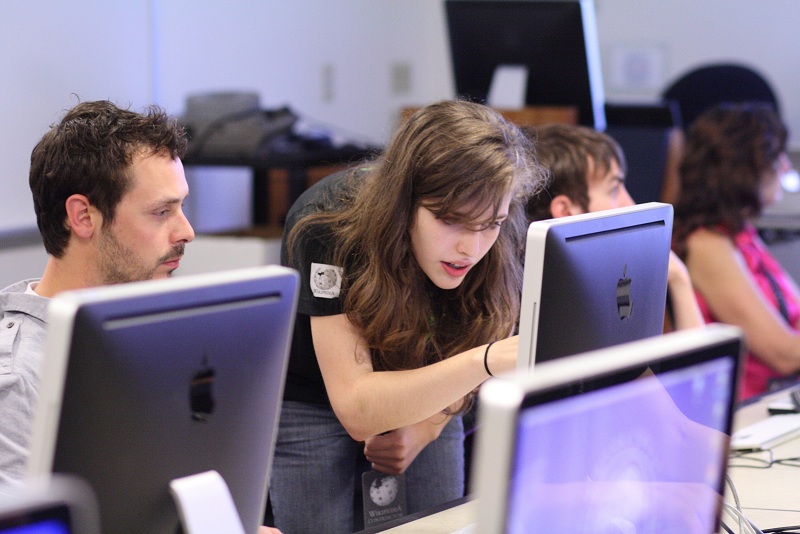 It is believed that almost half all learning will take place through virtual methods by the end of this decade. This represents an astounding growth. However, this phenomenal growth also means that you will have to choose from the top vendors according to your requirements and your budget.
What Makes One LMS Vendor Better Than the Rest?
It is therefore natural to ask as to how you go about choosing the best LMS vendor. With a plethora of such options, it becomes a daunting task to find the right one.
You must look at the learning modules of each system carefully. Every LMS has its own method of imparting instructions and training to its pupils. It's also vital that you take a good look at their features.
Online support is probably one factor that people look for. You need to look for an option that provides 24×7 online help to its pupils. This may be in the form of an online chat or even a telephonic conversation. Support is the lifeline of a successful Learning Management System vendor.
What Should You Look For in a LMS vendor?
When deciding upon an LMS for the best elearning experience, you need to pay attention to the following.
• Your specific learning needs
• Possible cost or budget
• Support
• Materials of modules you need to get
• Server up time and downtime
• Feedback
You need to take a close look at what your specific learning needs are. If you intent to take up a course in the IT sector, there is little point is choosing an Learning Management System vendor that provides instruction in other areas.
You also need to consider the costs of the course you wish to pursue. Not all of these online learning courses are expensive. However, some of them do cost quite a bit and you need to take this in account.
Online support is probably the deciding factor. When you wish to upgrade your skills or knowledge, you need continuous support. This is vital in the learning process. Without support and feedback, it is practically impossible to acquire new skills. The quality of the instruction material that is available on the vendor is another important aspect. The material may be in the form of articles, eBooks, PDF files with images and diagrams, power point presentations and even videos.
Some LMS may even provide you with a set of books, brochures or pamphlets that you can read at home. These can be sent to your residential address, augmenting the learning process.
The server uptime and downtime may also be significant in the learning process. You should be in a position to login anytime and check for related ideas and materials. You do not want to be a part of an LMS that experiences significant server downtime.
You need to be selective and prudent when choosing a LMS vendor. Pay careful attention to your requirements and then make a well thought-out choice, the budget you have, the reviews you can find on Internet, the customer service, the customization level the system has, the modules you need, and other details you consider important.
For more information on LMS vendors, please call us at +1 800 513 5902 to talk with an expert today, you can also send an email at [email protected] , or chat with our expert by clicking on the bottom right corner!