Increase your training engagement with WordPress Learning Management System

The excellent match made by WordPress Learning Management System creates a perfect tool for online training. This represents an advantage for companies that have training needs and want to start an eLearning program from their website. The multiple functionalities of the WordPress LMS can help your company to grow and increase its income easily and secure.
WordPress Learning Management System Features
When you integrate your WordPress with your LMS you can enjoy multiple advantages and benefits that would take your training or courses to the next level. Those are the result of the combination of great features that are available after the integration. Here are some of the main features:
Get going with multi-tier courses when you use WordPress Learning Management System. With this functionality, you'd get to break-up courses into lessons, topics, quizzes, and categories. You get the freedom to deliver your courses in a chunk, or make it tiered, the choice is yours.
Don't want to give out all the information at one go? Don't worry, with the WordPress Learning Management System plugin you get to drip content i.e., schedule your lessons according to your pre-set timetable. You just have to tell the system when you want the course to be dripped out to your users.
Create your own e-commerce store in WordPress Learning Management System and start selling your courses online. It'll have the payment gateway integrated with features like one-time pricing, subscriptions and shopping cart also built in.
Not just imparting training in a scheduled way, our WordPress Learning Management System helps you manage the certification process as well. Award certificates, giveaway points or gamify your entire eLearning scheme of things. Go ahead, experiment with your WordPress united with Paradiso LMS!
You can test the users for their understanding of the topic learned by setting quizzes. The quizzing features range from being question banks to multiple question types. You get to insert multimedia while setting time limits for the same.
With your WordPress LMS plugin, as the admin, you'll get to remove the access for a set of some specific users after a given amount of time. For example, users have left your company and you no longer want to grant them access, you can revoke it anytime.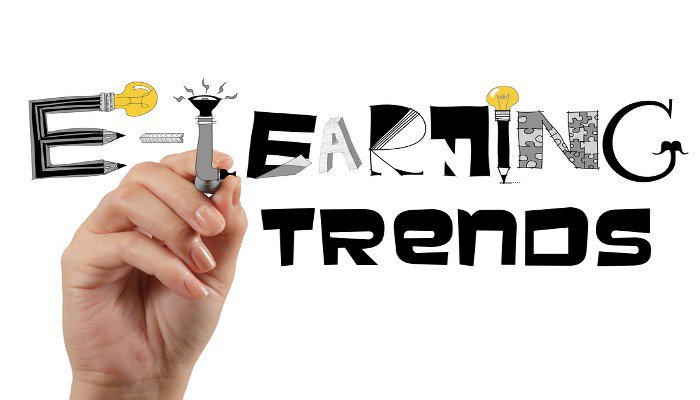 We understand that your users would need support for course completion from external sources. For that matter, we created the provision for the users to get enrolled in the private or public course specific forums or communities.
Get your users to submit an assignment, while your teachers or the admins can check, make changes, comment and approve on the submitted assignments. All the assignments and their correction status will be available to use on an easy-to-use dashboard.
With the WordPress Learning Management System, you can set the time that must be spent per lesson for the users. This will ensure that your users concentrate on completing one course at a time while reducing the rate of abandoned courses.
With the WordPress Learning Management System, you get to set courses, lessons and, quiz-based prerequisites for your users. Using this feature, you also get to determine what courses your users need to take and in what order.
Excellent reporting tool: Get detailed information every minute of your training initiatives.
Group Management: Combine users into groups and get others to manage the groups.
Email Notifications: Set automatic email triggers on pre-set events.
Use any media: You can insert multimedia content in the courses.
Expert support: Get 24*7 support from an experts team in eLearning.
Use Any Theme: Our WordPress Learning Management System plugin works with any WordPress theme – no coding needed.
Set a demo now to get detailed insights on WordPress Learning Management System by sending an email to [email protected]