5 Reasons Why WooCommerce is Perfect for Selling Courses Online

WooCommerce Integration

Yes, WooCoommerce by WooThemes is essentially another free WordPress plugin, but you won't find a plugin that has the same potential to integrate with your LMS and sell your eLearning Courses/Training Online. Since its launch in September 2011, over 1.6 m  downloads around the world have made WooCommece a leader in the eCommerce scene.

Now it's possible to consolidate the power of Paradiso LMS + WordPress + WooCommerce all in one place. The platform has been designed with a hugely user-friendly interface, meaning it's easier for companies to sell their courses online. So, let's take a look at how WooCommerce will make your LMS-eCommerce interface even better:

1. It's Free!

Normally you would have to pay for a solution like this, but amazingly WooCommerce is absolutely free to download. Just because it's free doesn't mean that you have to miss out on all its great features.

2. Not just eCommerce!

You can build a fully functional store within a professional website, and take your blog with you, and you can do it all from one platform, delivered seamlessly. This is all thanks to WooCommerce being a WordPress-based platform, and means Paradiso LMS benefits from full integration.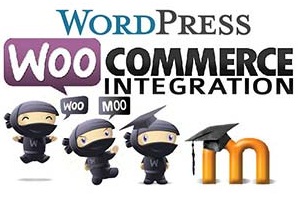 3. Customization all round!
Choose between 39 WooCommerce themes, many of which are free from the WooThemes Store. When you select a theme, you can select preconfigured CSS styles and colour themes, changing the code and experimenting with the special features each theme has.
4. Keep on Growing!
As WooCommerce is as an e-commerce platform, it allows you to grow and expand in terms of how you manage your store, courses and customers. For instance, modifying templates is very easy whether you do it via the theme files, or you use the hooks and filters.
5. Manage your LMS, WordPress and WooCommerce all from one place!
The best feature of our LMS WordPress – WooCommerce integration is that users won't feel the transition from the WooCommerce platform to your LMS or CMS. Everything is designed for maximum ease of use, hence the user doesn't have to leave the platform they are on.
Want to know more, just drop in your details at [email protected]disosolutions.com or call us at +1 800 513 5902
OR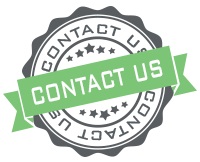 Related articles across the web