The future of education is with Adaptive Learning

If you are worried about the desertion and you need to increase the level of commitment of your employees or students you should implement an Adaptive Learning solution. Using this in your LMS or Learning Management System will bring to your training the dynamism and interactivity necessary to engage your users with the courses or programs.

Adaptive Learning in your LMS provides an intuitive, practical and highly interactive approach between the user and the platform as a channel of the learning process. By adding to your courses Adaptive Learning, you will have the opportunity to choose the path you take in your training process through the way you interact with the content.

This means that users/students must make decisions throughout the course that can vary between choosing to take the content through a text or a video, for example.

The Adaptive Learning technique has been improved over time, with the objective of always determining the path of a student through the material that is offered within the course.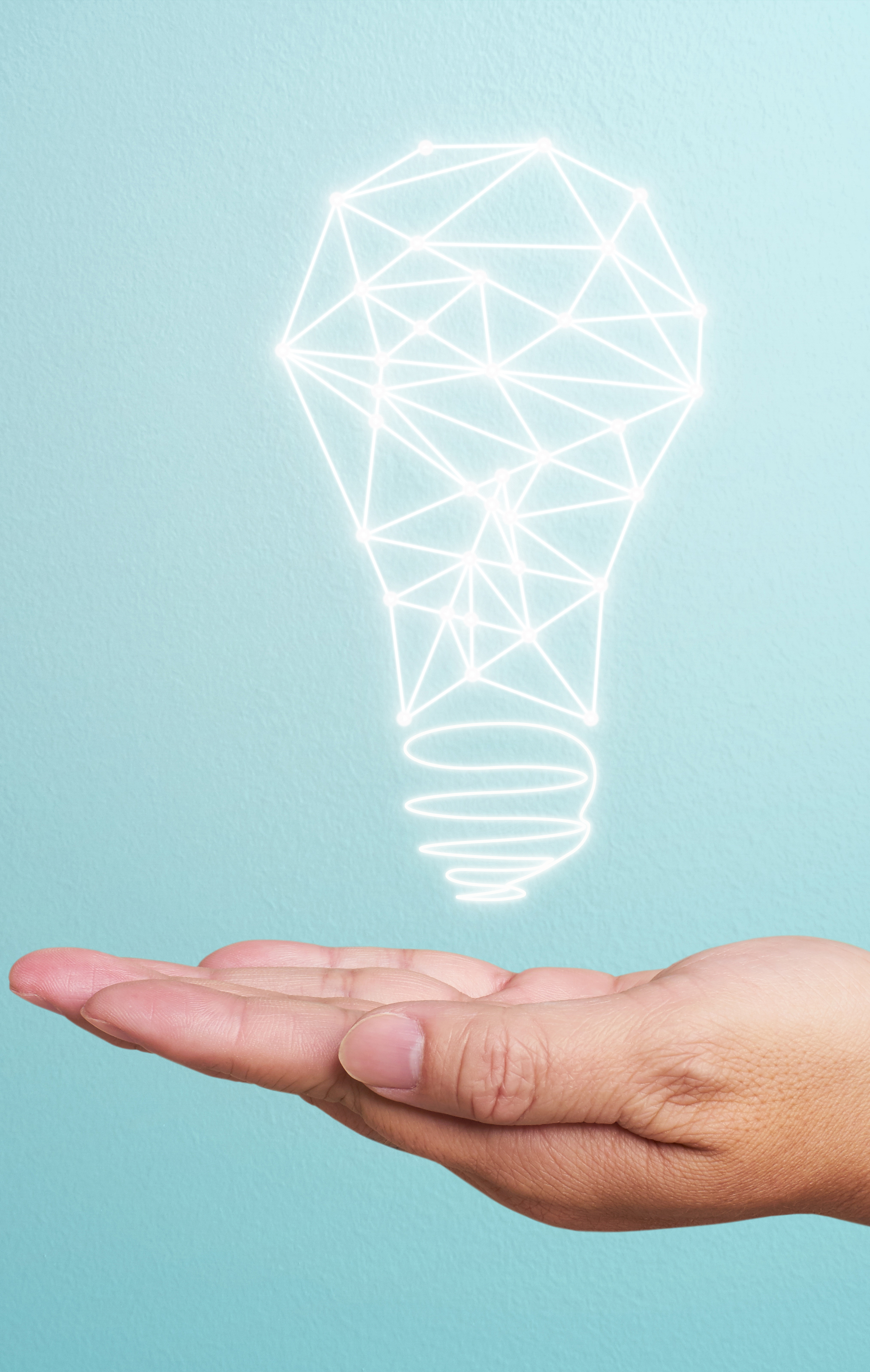 By using Adaptive Learning in your Learning Management System, your students will be protagonists and leaders of their training. The learners will enter the eLearning platform and they would have the opportunity to choose their learning path according to the results obtained in the evaluations. In this way, the LMS platform has the possibility to offer each student different content that adapts to their learning needs, helps them identify and work on their shortcomings or serves to address questions or topics that are not clear at all.
This approach is key for users to build a relationship of trust with the platform and with their trainers. Bringing more and more eLearning education to the user and commitment to his objectives are the purposes of using Adaptive Learning in LMS.
The role of customization has always played a big part when it comes to customer satisfaction. Organizations are really looking to find a system that meets all of its needs and this is why it is important for the eLearning companies to develop a platform that could be highly configurable. The better systems know this and have acted accordingly.
What makes an LMS different than others is its capability of integrating with many applications, adaptation, and intuition. Customers are demanding LMS with adaptive learning that can interact, predict and generate bonds with the users through the features provided, the data collected and of course, the feedback that the platform gives both to the learner and the administrator/trainer.
A workflow LMS has its functionality and features optimized with prebuilt learning and talent management processes that can guide the user. But now it is also necessary that it has enough sensitivity to adapt the content to the user's needs.
Want to implement Adaptive Learning in your LMS? Contact us and one of our representatives can guide you in this process.