Learning Management System
Best LMS Software for your Organization
Presenting to you a cloud LMS that is easy to use, fully customizable and integrates with 100+ popular software platforms. Our ready-to-go learning management system helps you start your e-learning project within a couple of days. Our LMS can support training for various kinds of learners,
be it customer, partners or employees.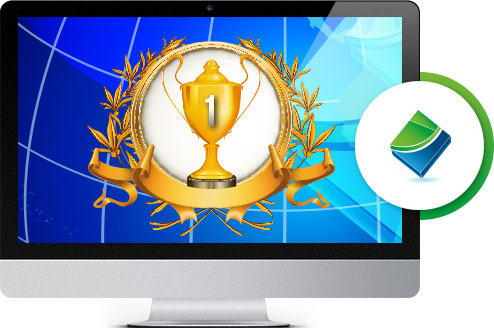 Paradiso LMS - The Best Elearning Software
Paradiso Solutions, the leading silicon valley based elearning services provider, puts forth its the best LMS. We are not just blowing steam by claiming it as the best elearning software. It actually deserves the adjective of being the 'best' elearning training software, and let us tell you why. Paradiso LMS, our elearning platform, is actually capable of forming integrations with more than 100 premium and most widely used software portals. You just name the portal you want an integration to be done with, our LMS software can take it all.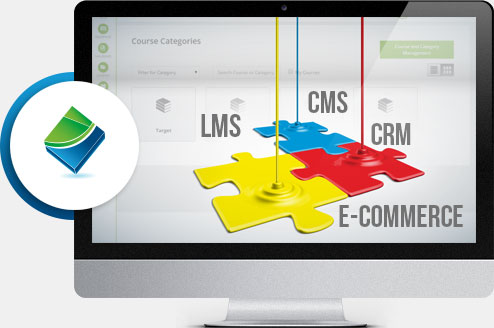 Integrations Galore with Paradiso LMS
Speaking of integrations, Paradiso LMS pairs up seamlessly with most of the major (and not so major) software portals through Single Sign On (SSO). LMS Salesforce? LMS Dynamics CRM? Not just that, it goes beyond. Want to sell courses online? Bingo! LMS Shopify at your service. Thinking of using a content collaborating and sharing software? We have LMS SharePoint for you. Looking for an integration that would support online meetings for your learners geographically away from each other. LMS Webex, LMS Adobe Connect would be right at your behest. Bottomline, you don't have to worry about the integrations part, just tell us your choice of pairing for the LMS, and it'll be done.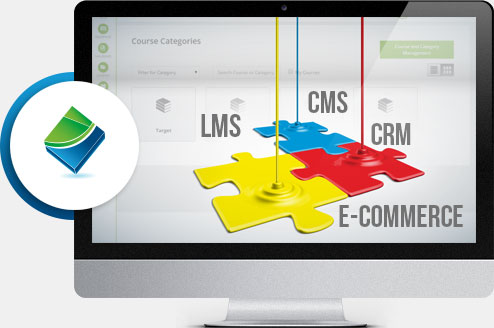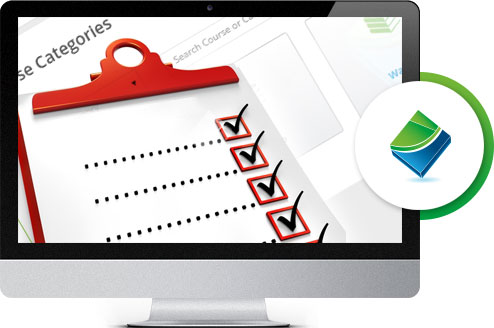 Paradiso LMS - The Feature Rich LMS
Besides our LMS integrations, we have a gamut of other cool features you'd definitely want to know more about. To start with, our learning management system follows SCORM compliance. One can easily publish SCORM courses with our SCORM LMS. Next comes another awesome feature, namely Multi-tenancy. With LMS Multi-tenant, you get the ability to extend your training initiatives to your customers and partners. This aspect of learning management system extended learning helps you go beyond providing training just to your employees. Now you see what Paradiso LMS, as your go-to Corporate LMS, is capable of doing.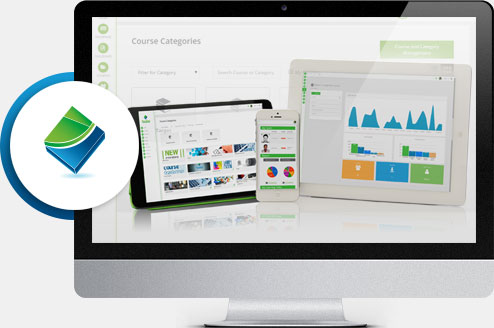 Paradiso LMS supports Mobile Learning
Paradiso learning management system comes with mobile learning built in. Not just mobile learning, we've gone a step ahead to add the feature of offline mobile learning. No doubt, the modern learners are taking to mobile learning, given the pace at which information is available to be consumed everywhere. But, offline mobile learning takes it to the next level, by making the information available without constantly being connected to the internet. It's Tin Can API that does the magic here. Hence, your need for a robust, yet simple offline LMS with an intuitive UI gets fulfilled.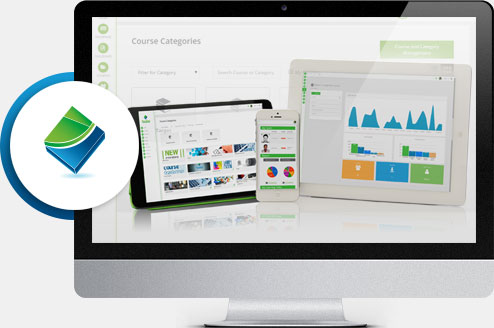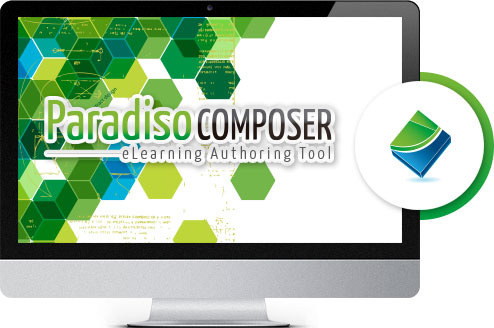 Paradiso Composer - An in-house e-Learning Authoring Tool
As the best part, we have our in house elearning authoring tool, namely Paradiso Composer, a specially designed web-based course authoring tool used for creating dynamic and engaging elearning course library. The course library that gets generated is SCORM compliant and can be used across multiple platforms. Paradiso Composer also includes various dynamic features that stimulate and shorten the course authoring process. The good news is, no coding or programming experience is required to be able to create an online course library..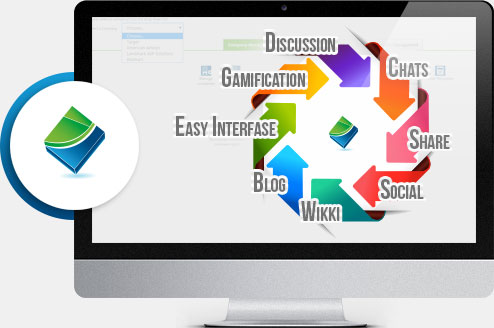 Different e-Learning Types - One LMS
Our cloud based LMS has a playful user interface, is easy to use, fully customizable and so is useful for corporations, training companies and in academics. We believe learning should be fun, and hence have added gamification to our LMS. Besides, we think that learner shouldn't remain isolated while learning, hence social learning through wiki, blogs, social networking, discussion forums, chats, among others. Lastly, we think the classroom training has still not lost its charm, but the virtual learning is also important. Hence, blended learning! All in all, with our unprecedented LMS, learners get a superlative e-learning experience.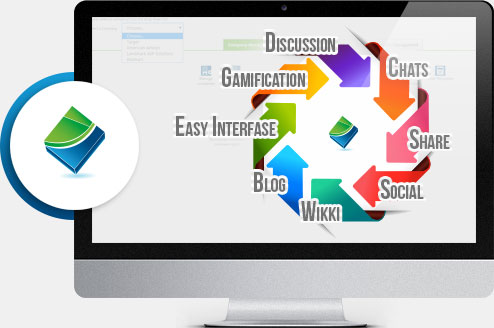 Get going with Paradiso LMS, the only LMS software that is robust, easy to use, and affordable. It is the ultimate business-focused
learning management system. When we say easy-to-use, we mean it. First, if you have your course material ready, use our best LMS to turn it into beautiful eLearning courses. Second, get your users to start learning by inviting them to our distraction free elearning platform to take your courses.
You have them both, the courses and the users, but don't know how to get them going, let alone track their progress?
Again, Paradiso LMS is the solution for you. Our LMS is suitable for everyone whose interest is in imparting e-learning out in the wide world.
We know, you want to know more about our awesome course authoring tool and our unprecedented LMS!
Just drop in your details to sales@paradisosolutions.com and one of our LMS experts will get in touch with you shortly.
In case you don't want to wait, you can give us a call on +1 800 513 5902