Focus on your employees and the growth of your company with the ADP LMS Integration, all your information in just one platform

Freeing time and focus more on your people and on your business results with the ADP LMS integration. We want to help you save time organizing and managing all the information referring to your company and employees, that way you don't leave behind the main important things to work on.

All companies, no matter the industry or the services/products offered, are looking for growing and development. Every year, they set goals and create many strategies to get more clients, solve more needs and of course earn more money. That's the whole point of creating a business.

With that growth, the organizations need to recruit more employees, and with them also increase the processes, the files, documents, reports, analysis, and training becomes a need. Is a lot, right? But don't panic. With an ADP LMS integration, all your HR processes and your Training management would be in the same place, with a less costly, and with fewer processes.

ADP is one of the largest HR companies in the world. This cloud-based software offers you Human Capital Management, Payroll, Talent Management, HR analytic capabilities, staffing and recruitment services. You can automate all your HR, recruitment and payment processes. This kind of software definitely helps you save much time and focus on the right things, for example, the motivation and training of the employees.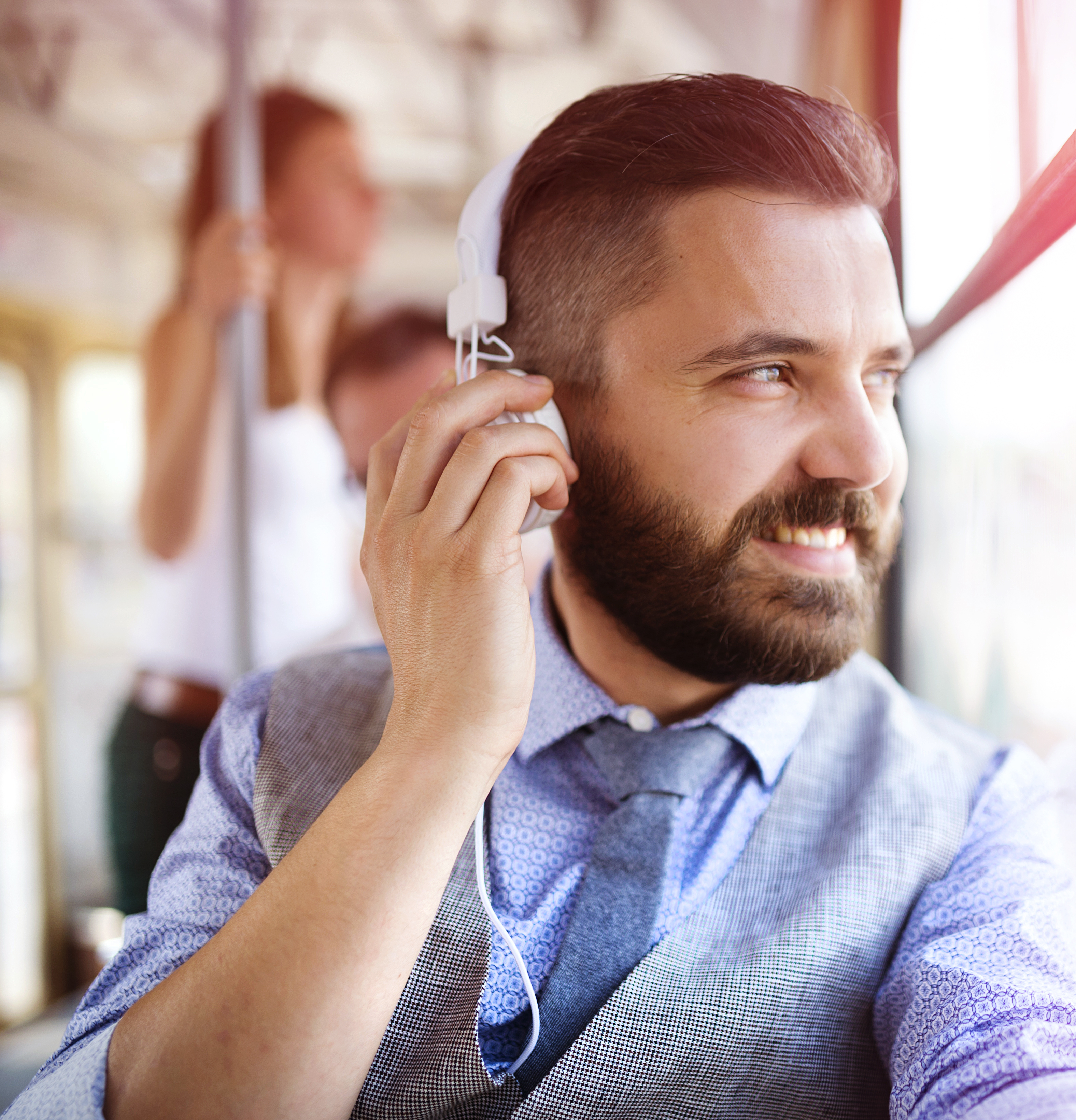 Training your employees is very important if you want to grow and also if you want your company to be successful. Their success is your success. If your increase their knowledge, if you motivate them, if you train them well, their performance would also increase drastically.
One of the most popular platforms to help companies train well the employes is the Learning Management System or LMS platform. You can create the users of your employees, create the courses, enroll the users, get reports, make video conferences, make quizzes and assessments, get certificates and much more.
Normally, companies have the HR system and LMS System separate. And this could be confusing in terms of creating new employees or deleting old employees, keeping the track on the performance, confirm if they really take the courses required, if they really finished them, etc. Paradiso wants to help organizations solve this issue with the ADP LMS integration.
ADP LMS Integration Features
Ensure all the user data is synced across platforms
Important employee data – such as department, title, location, salary etc. – is kept up to date across your LMS and ADP platform.
Sync ADP data to your LMS
When a new employee is added to ADP, the profile is automatically created in the LMS with their relevant information.
SSO (Single Sign-On) Between ADP and the LMS
With the SSO you just have to enter one ID, and the other is easily accessible via a tab on the dashboard.
Sync Organizational Hierarchies
If your business has a complicated hierarchy structure, then this can be shared and replicated in the LMS.
The ADP Learning Management System integration can easily help you manage all your employees' data in one place, decreasing then the number of processes and most important helping you save time and resources.
Other important benefits for your company that come along with the LMS ADP Integration
Value-add for the company. All in one platform: deliver payroll, HR services, talent management, training programs, reports, and more.

Track and follow all learning processes without having to switch between the eLearning software and the HR platform.

Time and money savings.

Excellent flow of data.

Enhanced reporting.

Data synching.

Enhances organizational performance.

Complete customization.

LMS information is updated when any change is made to ADP.
The powerful ADP LMS Integration will work perfectly for your medium or large businesses needs. Get the chance to experience the functionalities of this alliance between ADP and Paradiso LMS by sending an email to [email protected] or schedule a free demo now.