How to increase adoption of your eLearning platform?

The more active users you can get into the LMS platform, more you will get out of your LMS investment. Our experience working with hundreds of clients have taught us some effective and easy ways to increase student engagement in eLearning and to keep them motivated to achieve training goals.

In this post we are going to share with you some good alternatives that will help you increase student engagement:
1. Ease of Access using SSO
Instead of sending students or users to LMS, bring the LMS to users. The easiest way to do it is by having Single Sign-On (SSO) button in the platforms your users normally use. For example, if you have a portal, HR system or CRM, then add a button called "Training" where your users can click on and be sent automatically to the LMS without having to log in again.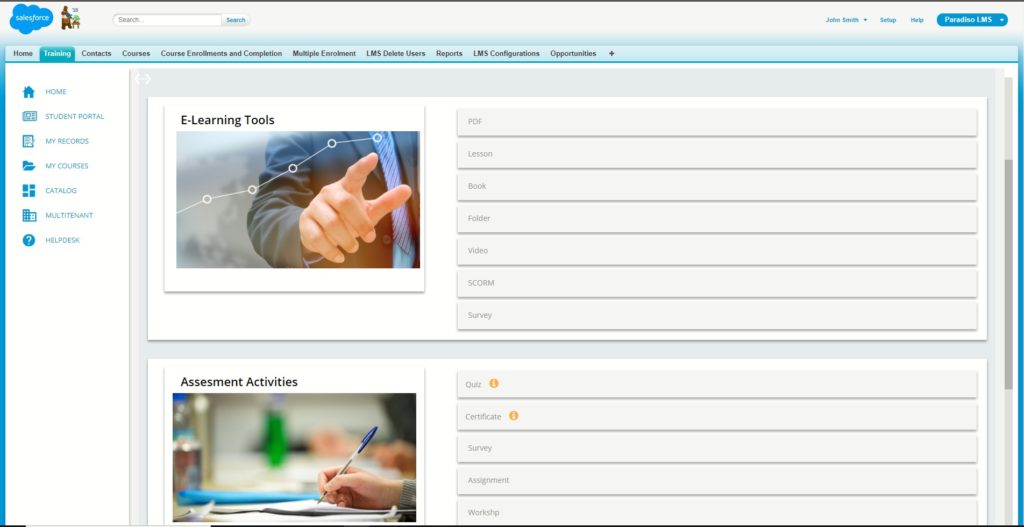 2. Improving communication frequency (email notifications)
Everyone is busy at work and it's easy to forget about training. As a Learning Management System administrator, you can set up following email notifications so that students are kept in touch with the LMS. Here is how we recommend to do it:
Inactive User: If a user does not log in for X days, send them a nudge.

Course Incomplete: If the user leaves a course incomplete for more than X days, send them a reminder.

Course overdue: If a user has not completed a course by the due date, send them the notification.

New course added: Send an update to students about changes in LMS such as the addition of new course or learning path.

Advanced training: Send an email blast to users who have completed a basic level of courses to encourage them to take advanced level of courses.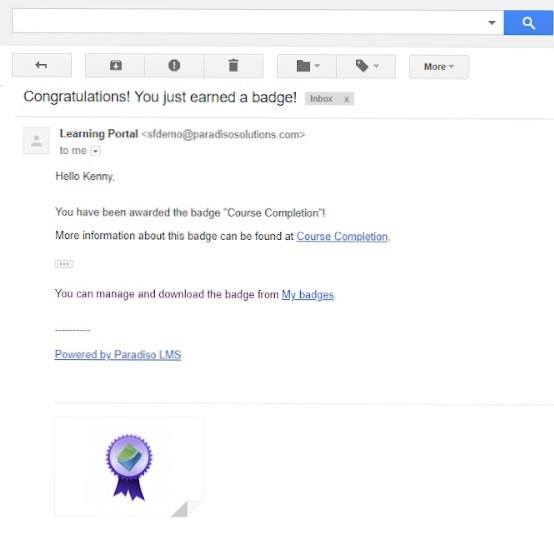 3. Social Informal Learning
Complete a classroom or self paced training is just one of the many ways people learn new things. In the actual age of social learning, 70% of learning happens outside of formal learning. It happens informally through on the job training, youtube videos, discussing issues, in the hallway with colleagues, etc.
That's why one of the ways to increase user engagement in LMS system is to allow students to interact with each other via discussion forums or blogs. Using discussion forums students can talk about topics related to training before, after and during the training courses. Some companies are also using user-generated blogs to improve sharing of knowledge and student engagement.