Deliver specific pieces of training to your employees and increase productivity with the right LMS CPD application

The implementation of LMS CPD allows you to detect the skills that your employees or users need to improve and create personalized learning paths for each user or group of users. Using this tool will ensure you effectiveness and precision in the training, which will represent great support for the savings and success of your company.

Continuous Professional Development (CPD) refers to the process of documenting and monitoring the skills, knowledge or experience acquired by employees during the training processes they perform.

Thanks to CPD, you can keep track of the training, experience, and knowledge that the employees acquire and then verify that they apply those in their daily tasks.

The process performed by LMS CPD allows you to manage the development of your training. While they are in the learning process, the CPD records, reviews and shows the knowledge that was acquired.

It is usually used in organizations to build a training plan or a specific learning path that delivers personalized training according to the results that CPD throws from each user.
LMS CPD Features
Provides an updated overview of your professional development.

Keeps a record of your previously acquired skills and how much of the training has been completed.

Helps you keep control of your goals.

Finds the spots that are failing in the learning process and capabilities to improve.

Discovers new skills that must be enhanced.

Shows you where you stand compared to other users or work partners.

Helps you redirect your efforts if your skills can fit better for another job position inside the company.
With LMS CPD the training process becomes more proactive and conscious. With the help of training elements such as workshops, video conferences, gamification, forums, learning paths, learning techniques and advanced reports focused on the effective improvement of their professional development.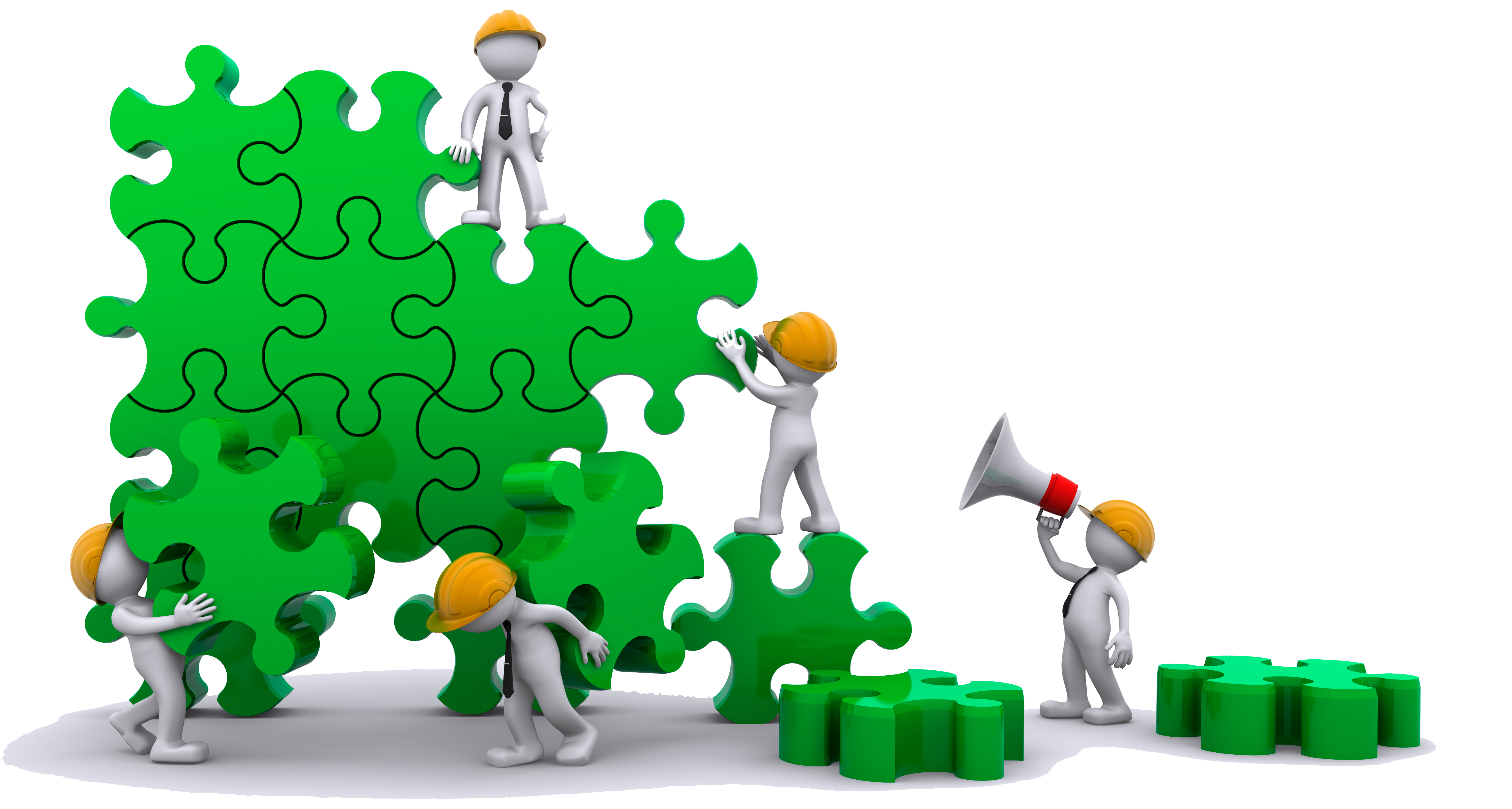 How can your company benefit using LMS CPD and Learning Paths?
When you are creating a training program you have to make sure that the learners complete the necessary courses and activities to achieve a specific knowledge or develop some skills. It becomes very important for you, your company or institution to create the right LMS learning paths to guide your students and control the completion of the training activities/modules in the sequence that you design.
Paradiso Learning Management System features a complete competency-based LMS CPD program that will help you to effectively organize a system of personnel development and evaluate the skills of your employees. It will define and manage the goals for each employee or work team. The main objective to accomplish with LMS CPD for corporations is to give your company the right tools for performance evaluation and performance tracking of their workforce.
With Paradiso LMS CPD you can create as many Learning Paths as you want, take content from different courses to build a specific learning plan, create learning plans for each role assigned on your team and make sure the process leads to success.
Reach one of our LMS experts to get more information. You can schedule a demo sending an email to [email protected]