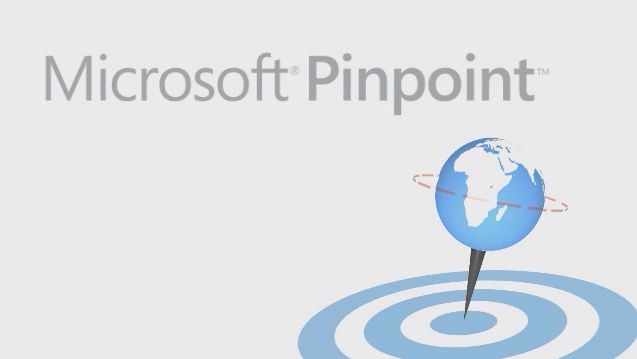 LMS Microsoft Dynamic CRM on Microsoft Pinpoint
Why does LMS Microsoft Dynamics CRM integration matter?
Paradiso Solutions, an E-Learning company, has developed two-way integration between Paradiso LMS and Microsoft Applications. This has been listed and is available on Microsoft Pinpoint, effective today.  
These integrations have been reviewed and approved by the Microsoft team and are listed below:
LMS Microsoft Dynamics CRM
LMS Microsoft Dynamics CRM provides a complete two-way integration between our Learning Management System and Microsoft Dynamics CRM, one of the world's most popular CRMs. This lets you import data stored on your LMS back to the CRM, and your CRM contacts and data back into your LMS.
Measure, track and optimize sales training and prospect communication with LMS Microsoft Dynamics CRM Integration.
LMS Microsoft Dynamics CRM Integration Features:
Run Advanced Reports in Microsoft Dynamics CRM

SSO (Single Sign On) between Microsoft Dynamics CRM and LMS

Sales Training Embedded within Microsoft Dynamics CRM

User Data Synchronization

Access LMS records and data in Microsoft Dynamics CRM.

Course Analytics in Microsoft Dynamics CRM.

Auto-Enrollment

Training Recommendation Engine based on Triggers

eLearning Course Library access in Microsoft Dynamics CRM
Microsoft Pinpoint Link – Click Here
Learn more about Microsoft Dynamics CRM – https://paradisosolutions.com/lms-microsoft-dynamics-crm-integration
For a demo, Contact us @ +1 800 513 5902 or [email protected]
Related articles across the web