Manage your training insights and more using an LMS Office 365 Integration in your business

If you are looking for a more personalized eLearning experience with Paradiso LMS Office 365 Integration, you can transform your virtual education experience by giving it a much more personal approach. With this integration, you can have at your fingertips calendar, chat, document library and mailbox along with all the features of Paradiso LMS.

Implementing this integration you will have at your disposal web tools with which you can access email and calendars, office web apps, websites, instant messaging and video conferencing, combined with the eLearning platform features that will increase your online training capacities, such as learning paths, advanced reporting, single sign-on between the platforms, security features like e-signature and many other amazing features.

The best thing is that the LMS Office 365 Integration is available to run from almost any place and device, allowing you to work in any place, whenever you prefer.

Office 365 services complement the Paradiso learning platform to provide a more productive experience for teachers and students. Integration streamlines following office 365 applications with Paradiso LMS:
Outlook Calendar

Sharepoint

OneDrive for Business

OneNote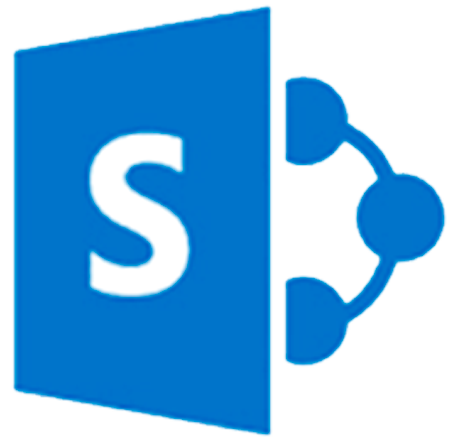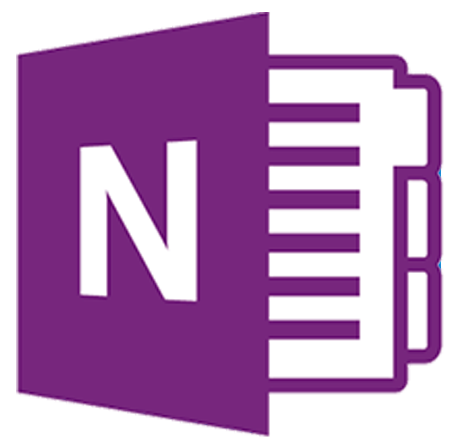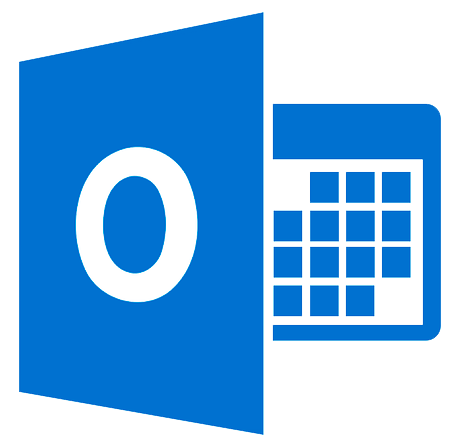 Here are the most relevant features of LMS Office 365 Integration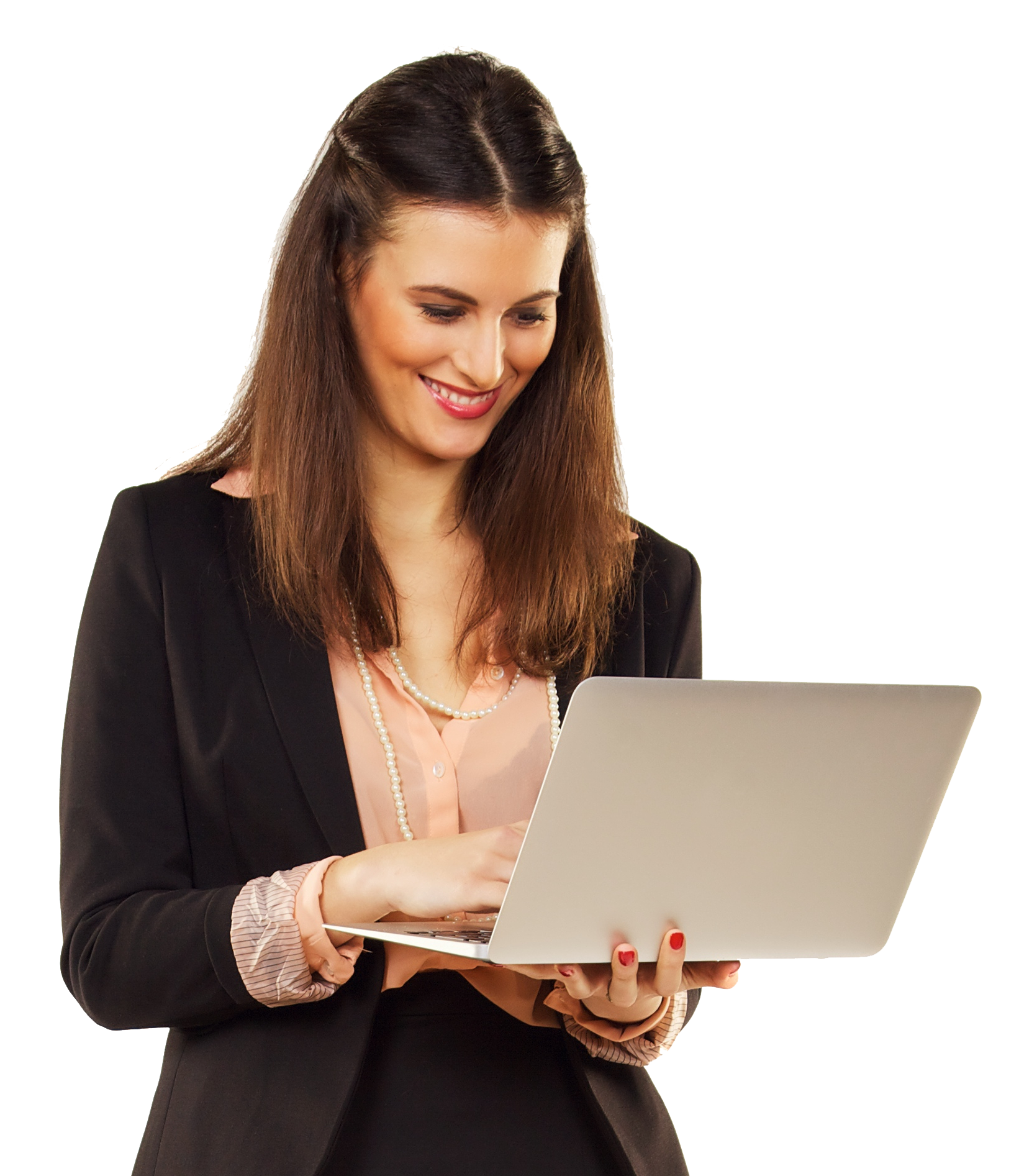 1. OpenID Connect Authentication
This feature allows users to log in to the LMS using their Office 365 accounts. Users with existing LMS accounts can switch to using this authentication mode, and new users can log in and have an account created for them. If the administrator allows users, they can also choose to disconnect from OpenID Connect and revert their previous login method, or username/password.
2. Microsoft Block
This block provides a user-facing menu to access various Office 365 integration features, resources, and preferences such as Course SharePoint sites, Azure AD login preferences, Calendar sync preferences, OneNote notebooks, and the Office 365 integration user control panel.
3. Office 365 Support
This feature provides shared code to communicate with Office 365, and powers the calendar sync, meaning that users can sync site events, course events, assignment due dates, and their personal LMS calendar to their Outlook calendar.
Also, you can connect your LMS instance to a SharePoint subsite. Sites below this will be created for each course in your LMS instance, and the document library from each course subsite is accessible through the OneDrive for Business repository. The course subsite document library is accessible by course teachers, serving as a place for teachers to share documents.
4
.
OneNote Support
This provides supporting and shared code used by all other OneNote plugins. Does not have a user interface or configuration by itself.
5. OneNote Assignment Feedback
Allows teachers to leave feedback for students using OneNote.
6. OneNote Assignment Submission
Allows students to submit assignments using OneNote.
7. OneNote Repository
Allows access to a user's OneNote files from the LMS repository view.
8. OneDrive for Business Repository
This is a repository feature that communicates with OneDrive for Business. If the SharePoint link is configured, this also provides access to LMS course SharePoint sites' document libraries. With this feature you will have the capacity to import files into LMS from OneDrive for Business, upload files into OneDrive for Business from within the LMS, link to files in OneDrive for Business so users always get the most up-to-date version or embed documents into the LMS courses so users can view documents directly on the site.
There are lots of benefits to come to your company when thinking of an LMS Office 365 Integration. You can have a wide view of many of the processes, access all the necessary data of the training programs and be constantly updated/informed about the upcoming events, along with many other possibilities that this powerful merge brings.
To get to know more about the functioning and how it runs
schedule a demo with one of our sales representatives
by sending an email to [email protected]