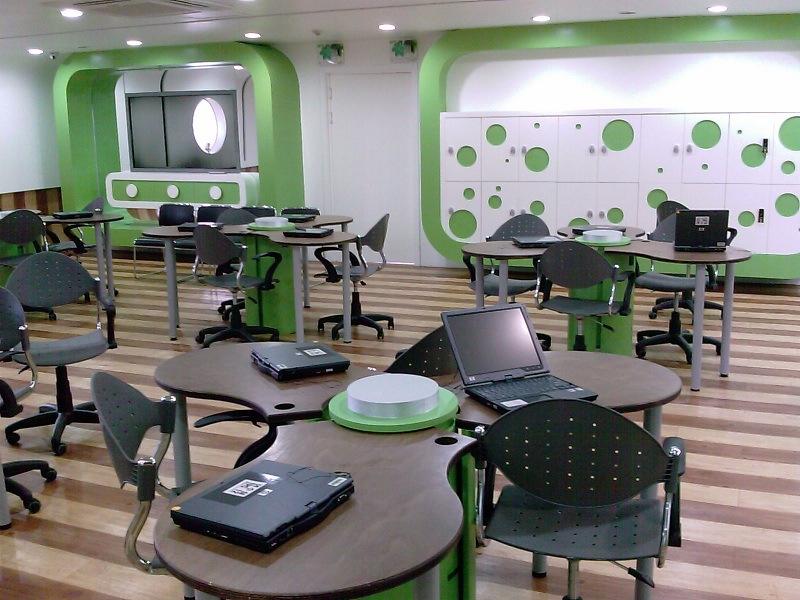 What is Needed in Partner Training Platform using LMS?

The internet has tremendously changed almost every facet of life; from industry to communication, health to entertainment. Business education has been made much easier as information of all kind can now be found readily on the 'net. It now is much inexpensive and easy to take effective courses and training programs online from various partner training platforms. Today, we are going to talk a bit about what are the new trends on virtual education, specifically using a partner training platform.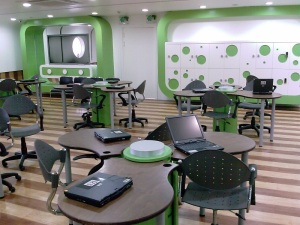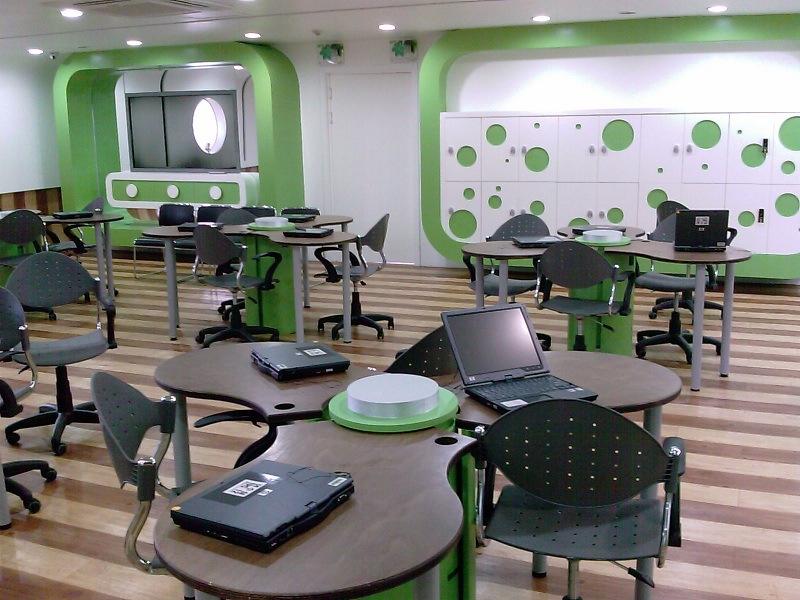 E-learning programs or learning management systems (lms) are currently popular among all types of corporations regardless of the size of the organization, with the general trend in corporate and business training moving away from a training mindset and structure towards a learning and performance philosophy.
Best of these platforms offer extensive course management along with collaborative learning  and online training. They are those that can function on a number of operating platforms such as Microsoft, Java EE and NET.
Considerations regarding these training channels may come from two fronts; the system itself and the organization. This entails what the system must have to qualify as a proper partner training platform, and what the corporation needs to put in place to reap optimally from the use of an LMS.
The course structure
There are currently a number of variants of the e-learning management systems in the virtual instruction environment. A good LMS must however provide the user with a clear outline of the course structure, how the courses are graded, its duration, and the assessment of scores.
Adaptability to various OS
The learning management systems are majorly web based and so should allow for the 'anytime, any place' access to instruction for students. They should be able to run on various operating systems with both desktop as well as mobile versions that can be accessed from a laptop, iPad and tablets. The mobile versions are highly favored by industries in which training is a necessity as they are extremely easy to access as students progress and develop, and are completely suited to corporate training without the problem of downtime.
A system control panel
A functional LMS will include a control panel which easily shows the training managers what their corporate partners are learning, a system that recommends the best way to learn depending on the abilities of the students, a system that enables knowledge sharing throughout the company, a system that transfers information to portable and mobile devices such as PDAs, and a system that allows employees to undertake the training in any language.
Provision for improvement on the partner training platform
Any system or content would usually need up gradation with time. The quality of content and the functionality of the platform depends upon its adaptability to changing corporate needs. As such the channel should allow for such adjustments should need arise, preferably by phasing style, wherein the content is updated, but in convenient phases.
Formats that are friendly for data distribution
Content developers normally use legal content from sundry sources to develop their own. The content might not necessarily be web based and so its conversion to this format will be crucial for the cases of e-learning channels that involve web based delivery of content. This is what will determine the user friendliness of the whole partner training platform. A format that is compatible with browser based delivery is essential.
Interchangeable layout
The user interface really matters for any given e-learning channel. It is necessary that the system fits into varied framesets, because it is definitely expected that the content will be used for various LMS platforms. One major consideration could be reducing the dimensions of graphics to allow the content fit into diverse layouts.
For more information on how to develop and manage the content of a partner training platform in your organization, please call us at +1 800 513 5902 to talk with an LMS expert today, you can also send an email at [email protected] , or chat with our expert by clicking on the bottom right corner!