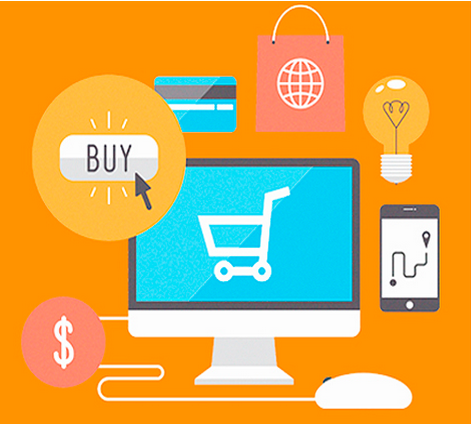 LMS eCommerce Integration

Sell E Learning Courses Online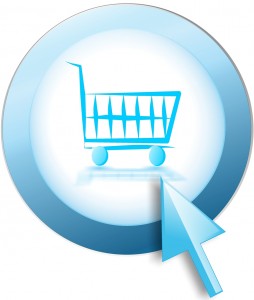 E learning is a hot topic in higher education and has been gaining popularity across the board. Individuals are looking for different ways to sell e learning courses online in the easiest way possible, to provide their customers with instant access. Here at Paradiso Solutions, we offer a solution which allows you to sell your courses without leaving the LMS platform.
This is a complete end-to-end solution that gives users the possibility of selling courses, webinars, conferences and events online. It's highly practical and integrated, and your potential clients – students/staff – are able to purchase the courses or seminars they are interested in online, and are immediately enrolled on purchase.
Paradiso Solutions has developed this integration so that you have everything you need to sell your training in one place: Your Learning Management System (LMS) or your Content Management System (CMS) and an eCommerce platform to sell your courses to your targeted sectors – Education or Corporate.
There are many benefits you or your organization can get out of this integrated solution. The best feature of our LMS – CMS – eCommerce integration is that users won't feel the transition from your eCommerce platform to your LMS or CMS. Everything is designed for maximum ease of use, meaning the user doesn't have to leave where they are.
Some other benefits are:
Increased revenue through selling courses online
Sell eLearning courses, webinars and events
Improve overall customer experience
Manage your LMS, CMS and eCommerce all from one place
Intuitive user-friendly design for both admin and users
 
Features of LMS – CMS – eCommerce Integration
Not only are the features applicable to Paradiso LMS, but we can also customize your existing Learning Management System platform, such as Moodle, and integrate it with different eCommerce solutions such as Drupal, Magento or Woocommerce.