Top 10 LMS Solutions for customer training in 2020

Online learning is a very effective tool when you're offering customer training, as it allows your customers to learn on their desired schedules, and return to the topics as many times as necessary. Companies have come to realize that training courses for customers is one of the many ways to improve and increase their competitiveness in the market. When executed well, customer training can add value to the revenue by fortifying customer loyalty.  

So, if you're trying to reduce customer churn, increase your customer satisfaction and streamline education effectively, using the company's resources efficiently, choosing the best lms for customer training is the solution. Creating training programs has never been easier. However, to obtain all these benefits, it is necessary that your company choose the right LMS, or Learning Management System, according to its needs.
Why is that so important?
Not all the LMS software solutions are perfect for your company's goals. Maybe you're thinking that you can implement your training program without a LMS, and I would say that you really need one if you want a successful e learning program. 
It's the learning management system that keeps all your courses together, allows you to create and administer the learning content, helps your company to get the reports, it also helps you keep the registry of your learners, and many other features very necessary to achieve an effective program.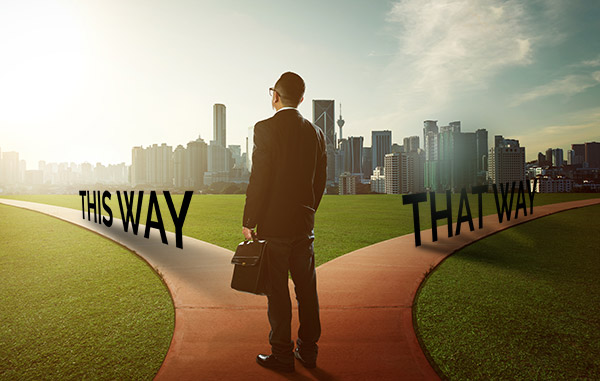 With so many options available in the market, selecting the LMS for your requirement is a tedious task. Therefore, in this article, we're going to list to you our top 10 LMS for customer training based on a Top 20 LMS Software Solutions of 2017, listed by experts from FinancesOnline, and other researchers.
We want to help you make the right decision!

PARADISO TOP 10 OF THE BEST LMS FOR CUSTOMER TRAINING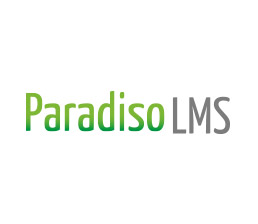 We are not trying to boast about ourselves, but Paradiso is the best top 10 lms for customer training and allows customers to learn on their own schedules. Paradiso LMS is a cloud- based LMS and provides a vibrant training platform with interactive tools, which makes learning engaging and interesting.
It has a friendly and easy to use interface, with gamification elements, that keeps customers motivated and engaged. You can integrate more than a hundred apps like CRM, eCommerce, CMS solutions and video conferencing, all together. With those integrations, you can even sell your courses online! In addition, our LMS is fully customizable to fit the requirements from being mobile compatible, adapted for social learning and supporting multi-tenancy.
2. talentLMS
talentLMS is SCORM and TinCan certified LMS and ranks amongst top 10 LMS solutions. It comes with many custom options that allow you to set up the platform according to your organization requirements. Some of its features are: video conferencing, course selling, notifications, gamification, and extensible user profiles. It is simple to use and is loaded with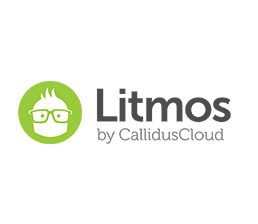 3. Litmos
With Litmos LMS you can automate your training program, blending virtual, social, mobile and eCommerce in one scalable platform. Ranking among top 10 LMS, Litmos LMS lets you manage the schedules, pricing, resources, among others. In their system, you can build content and use real scenarios for your video materials and keep them available 24/7. The interface is very friendly and you can find different integrations to add more functionalities. Their support team is very reliable.
4. Northpass
Northpass offers your business with lms features that let you create and develop diverse eLearning experiences. It also facilitates integration with other systems to streamline your training process. Besides, you can sell and promote your courses through its eCommerce platform. It allows you to enrich your courses with discussion boards or forums to get more impact and participation. 
With Northpass your online learners could access your online training courses through emails or text messages if they want. Additionally, you can group the learners and give permission for specific content, controlling who has access to what.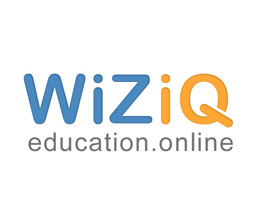 5. WiziQ:
WizIQ's LMS allows you to build, deliver and manage your eLearning courses in your own self-branded domain. Its features are easy to use, mobile compatible and affordable. The MOOC (Massive Open Online Courses) creation is simple and interactive. With this LMS you can inform and train your customers through live tutorials as it offers all the tools and resources required to replicate a physical classroom into a virtual one. Here, you only need to upload your eLearning courses and materials to start the training with your customers.
6. ProProfs
:
Listed amid top 10 lms, this cloud-based training solution offers flexibility to set up a complete platform with as many learners as you want. With this one you can comprise advanced tracking of learners, collecting customers data, get certificates, among others. You also can plan how many hours they are going to spend in each course.
It allows you to deliver your training programs in eLearning mode and another type of content like SCORM objects, Tin Can, PDF, PPT, Word, and Online Assessment. This platform could be used anytime, 24/7 making it a favourable option to choose for customer training.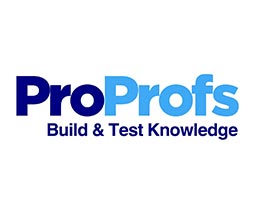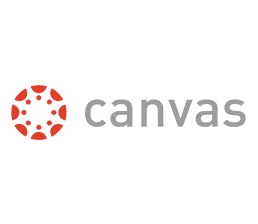 7. Canvas
: 
Canvas LMS can be customized according to your interests and can be accessed through the cloud from desktop and mobile devices. Its platform has a pedagogical structure and the interface is intuitive and easy to use.
Learners can easily learn the features and optimize the learning process. Your customers can log every time and simultaneously with any problem. This LMS has an open API key, security audits and feature discussions, that way the system can improve over time.
8. iSpring
: 
Listed among the best LMS, you can easily and quickly upload your customer training courses, quizzes, videos, simulations, and presentations, and monitor their learning progress. It also displays statistics for individual performance, to enhance the course engagement or replan your training strategy. One among the top 10 lms, iSpring Learn has an unlimited storage space, the learners can access the courses from their mobile device and can watch the courses in real time through Live Webinars.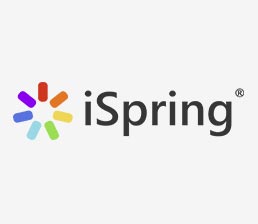 9.  Matrix
: 
This LMS solution is customizable not only for your company but also for your learners. It comes with multiple features including gamification and mobile apps and also allows you to sell your online courses from the platform via a graphical catalog. You can get reports with the metrics and individual performance. Besides, it integrates with G Suite, Salesforce and Zapier and extend its functionalities for customer training.
10. Docebo
: 
This LMS software solution has ready to use modules and mobile support that lets you quickly design your platform, upload and distribute your course materials to your customers anywhere and anytime. It is very useful for your business presentations, training and customer tutorials. It also offers you the option to share access control and have multiple administrators. With Docebo you can integrate CRM and eCommerce to measure your customer training and sell your courses online.
I hope this article of top 10 LMS for customer training brings clarity and clears all the misconceptions regarding selecting an LMS as per your needs. To know more about LMS pricing and costing, read LMS pricing models in India and get all the guidance to choose the best lms solution.