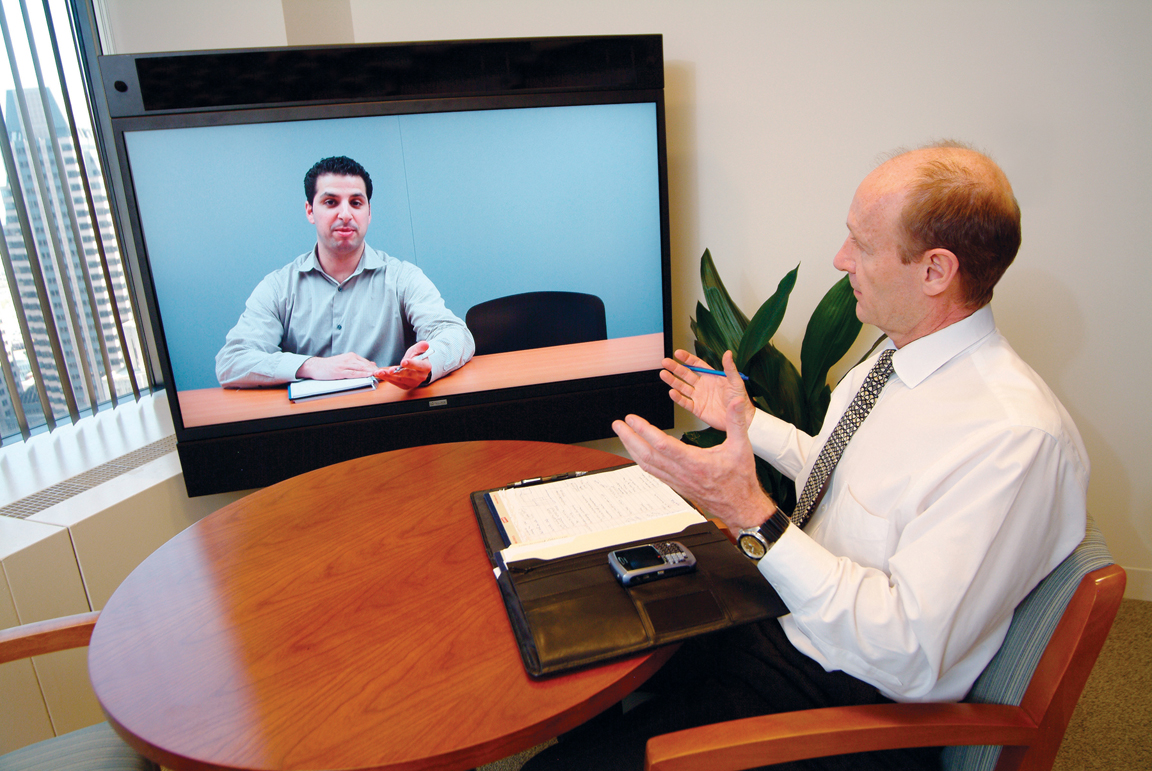 Main Features of the Best Learning Management Systems

There are plenty of online e-learning platforms out there, but only Paradiso LMS has features that help organize, develop, assign & track training. So, it is one of the best learning management systems, and that's the information we are going to talk about today. However, some are better known than others are and they enjoy a better reputation. So, which are the top platforms and what makes them so? Let us examine this question in-depth.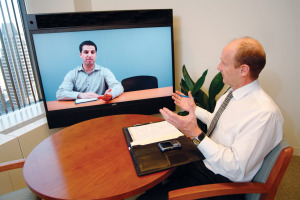 Distinguishing Features
Most leaning management systems are similar and yet not so. Some salient features distinguish the top Learning Management Systems. These are:
Top class faculty

A dedicated support staff

Offers variety in the choice of spheres of elearning

In-depth learning materials

A worldwide reach

Low cost but excellent training and elearning

Quick and constructive feedback
All the above features are what distinguish the best lms from the rest. If you enlist with any learning management system that provides the above listed features, you are bound to have an amazing learning experience.
You need the best faculty to teach you concepts that may be new to you. The top LMS platforms usually offer a wide variety of learning experiences through a multitude of courses. You decide what you want to learn and when you wish to study. You enjoy flexible hours and complete freedom to express.
The cost of the learning modules must also be reasonable and it must be have a worldwide reach. Based on these criteria here are a few that the best learning management systems need to have.
Moodle

Sun Total Systems

Edmodo

Open e-LMS

Luminosity Reach

Meridian Global

Biz Library

Blackboard
There are many more but these are some of the best today. Moodle is still considered the best for most people worldwide. It provides you with an open source learning experience but you may have to pay a little to get the best out of the system.
Sun Total Systems will provide you with an opportunity to excel at what you love with a wide array of topics and subjects to choose from.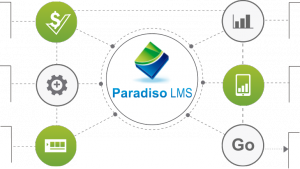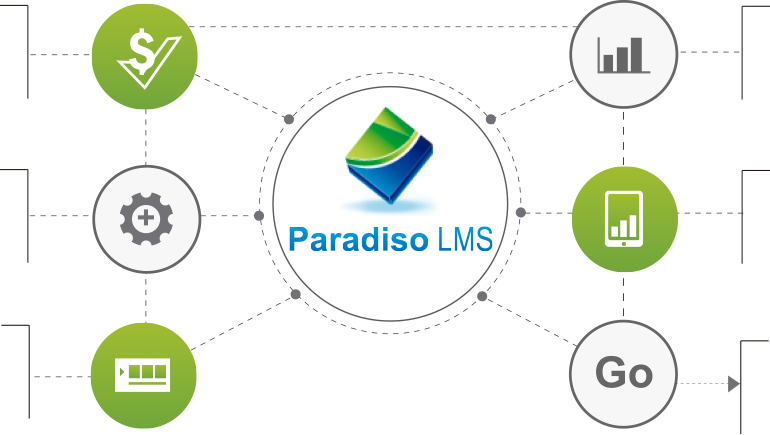 Open e-LMS is still the largest source of elearning and it is all 'open source' and hence free for all. Most of the above mentioned learning management systems cater to a growing population of elearning enthusiasts.
Online Universities and E-learning
Some of the most well known universities are also adopting some platform solutions from the online market and people of all ages are flocking to the e-universities to pick up on the instruction process that they missed in school. It represents a great opportunity to reduce the high school dropouts and even for veterans to upgrade their skills and knowledge.
These online universities also offer degree and certificate courses. These degrees and certificates are valid for finding gainful employment. They also provide a sense of fulfillment in life. The LMS platforms are revolutionizing the world and changing the way learning and teaching is accomplished. You can choose to be a part of this revolution by choosing any one of the top learning management systems.  
For more information about LMS solutions, visit us at www.ParadisoSolutions.com
Contact us at [email protected] or call us +1 800 513 5902