SCORM Compliance and LMS – The What, Why and How!

SCORM, SCORM compliance and the related mumbo-jumbo got you scratching your head? We know! And so here we are, with a sort of beginner's guide to SCORM compliance. It's more like a 'SCORM compliance for dummies' folio. Let's get down to primarily understand all about the abracadabra, and then understand why it does matter to be… well… SCORM compliant!

Imagine owning a lot of DVDs, but not having a player capable of playing them. In the case of e-learning, SCORM is like the DVD player, without which you wouldn't be able to play your movies. SCORM LMS compliance is nothing but adherence of the LMS to the technical standards for e-learning products.

The Shareable Content Object Reference Model – more commonly known as SCORM – is a set of specifications used for web-based e-learning. It defines how content from the client side interacts with whichever learning management system is being used. All SCORM compliance means is that the content will work on any system that can read SCORM – i.e. Pretty much all LMSs out there.
INTRODUCTION TO SCORM COMPLIANCE
If there was no SCORM compliance, then the e-learning content produced in one place would not be able to be used elsewhere. SCORM compliance ensures that content produced on SCORM authoring tools can be used on SCORM-compliant learning management systems.
SCORM compliance enables course authors to create dynamic and engaging content, which, aside from being able to be played on LMS platforms, gives trainers the chance to track progress. In addition, the same content can be used again and again and even sold on. All this is possible only when the LMS conforms to SCORM compliance parameters.
BACKGROUND OF SCORM
SCORM was originally developed way back in the 90s by Advanced Distributed Learning (ADL), an initiative of the U.S. Department of Defence. Prior to SCORM compliance, all of the different departments of the DoD were creating their own online training which could only be used on their own systems. This resulted in lots of duplicate content and no interoperability. Hence, the need for SCORM compliance.
ADL was given the task of developing standards, so that learning content could be "accessible, interoperable, durable and reusable", and it is these standards that eventually became the SCORM compliance specifications, that we know today.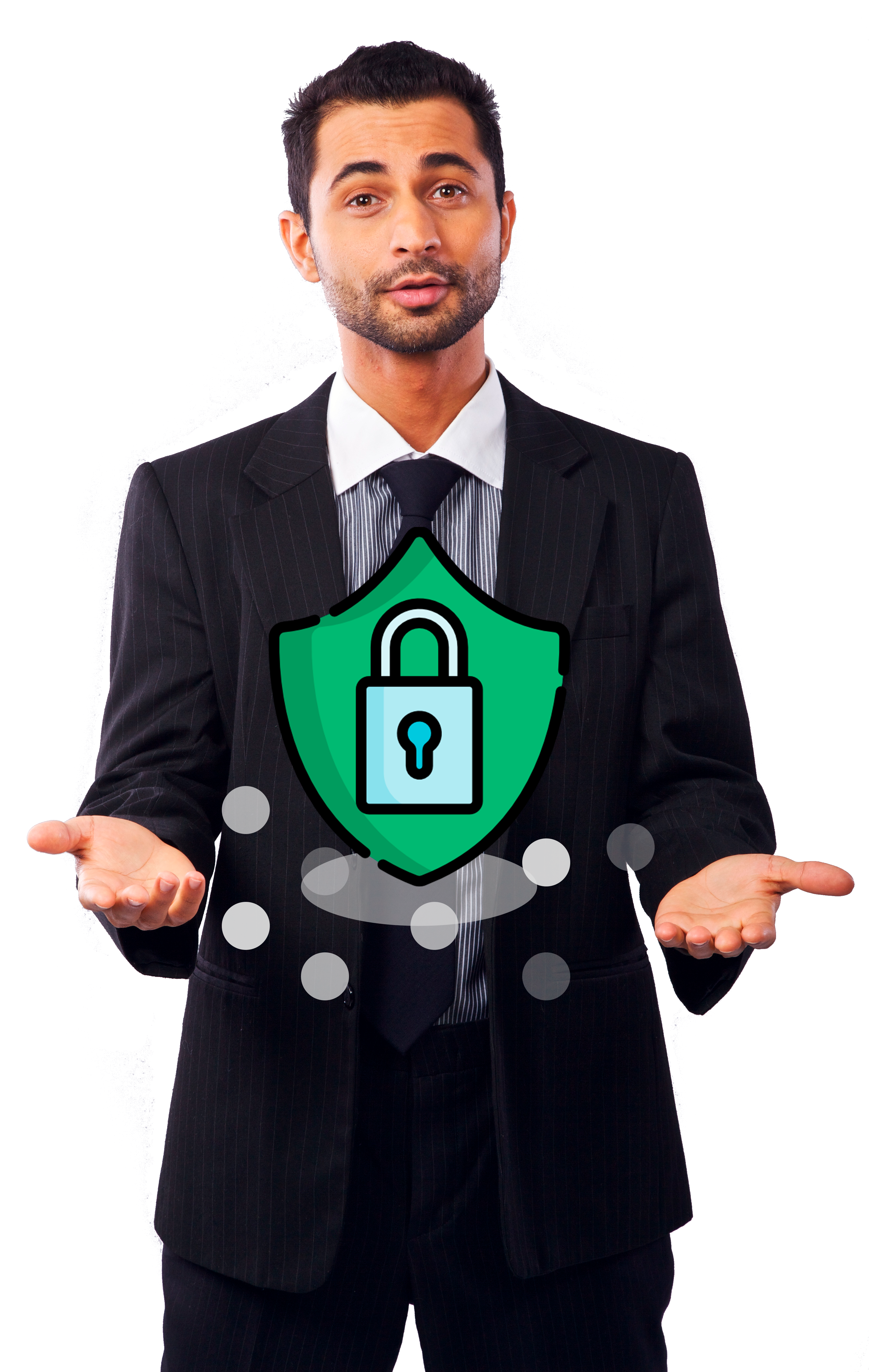 DEVELOPMENTS
In the years, SCORM's initial release (version 1.0 in 2000) was followed by a very slow progression of updates, culminating in unsurprisingly in 2004, which introduced sequencing, among other things.
A couple of subsequent minor updates to SCORM compliance came, but essentially the last major overhaul was 11 years ago. This makes SCORM's successor, Tin Can API, all the more exciting as it expands the learning process to events and activities which take place outside of the LMS. The difference here is, there will be lesser reliance on SCORM compliance, as learning moves away from formality into the social sphere.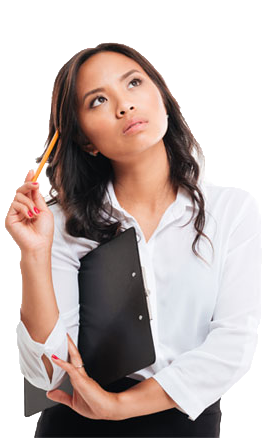 USES
Over the years, the impact on e-learning – and training and education in general – has been huge. LMS is rapidly finding its way into the e-learning domain like how. Hence, the need for SCORM compliance. The readiness with which organizations are getting their e-learning content delivered to their learners is amazing, and the eventual implications of this for large organizations – especially companies with distributed workforces – are significant.
SCORM compliance in e-learning content means that progress can be tracked and performance measured. Quite apart from giving instructors the capacity to monitor how their learners are performing, the SCORM compliance feature is especially important for the managers to check if any members of the workforce are yet to complete  their training.
Contact us for more SCORM information!
FUTURE OF SCORM
SCORM has been the industry standard since its inception, and updates and grand changes have hardly come thick and fast.
The last major update was in 2004, the 4th Edition, released 6 years ago in 2009. However, since the introduction of new training and e-learning techniques and technology, training has started to show less reliance on SCORM, and SCORM compliance isn't the be-all-end-all it once was.
The next chapter in the e-learning saga has arrived in the form of Tin Can API, or Xperience API as it is also known. Despite being introduced a couple of years ago in 2013, learning providers have been slow to incorporate it into their LMS platforms. However, this may be all about to change as Tin Can Api starts to look more and more like the future of e-learning over SCORM compliance. In the future, this could render SCORM compliance all but redundant.
TIN CAN API / XPERIENCE API / XAPI
The Tin Can API doesn't share similarities with SCORM compliance. It doesn't need to! The information it collects is very different to what an LMS collects, and provides a much more rounded view of a learner's progress.
Instead of providing a simple pass/fail, taken/not taken data like a normal LMS, Tin Can API instead collects "statements" from the learner, which are sent in the form of 'noun-verb-object' to a learning record store, or LRS. These statements provide vital insight into what a learner is doing outside their usual training.
For example, a learner (Jenny for the sake of argument) may watch an important training video on YouTube which is relevant to her training. Instead of this interaction being discounted – as it would be without Tin Can – this information is sent to the LRS as "Jenny-watched-training video". Now this is a significant development which can give valuable insight to the course-makers. However, this wasn't possible with just the SCORM compliance, but it now is with the Tin Can API. As the importance of SCORM compliance begins to recede, the significance of being able to track informal, non SCORM-compliant activity certainly increases.

QUANTIFIABLE DATA WITH TIN CAN API
As opposed to SCORM compliance, the data gathered with the Tin Can API is clearly of great importance to trainers as it provides them with a more robust and accurate picture of the progress being made outside of formal learning. The LRS (learning record store) is able to stand alone from an LMS, or the data can be used in conjunction with it to feed into detailed custom reports.
Formal and informal, social or in the workplace, it doesn't matter where the learning process takes place – Tin Can API records it all and provides trainers with quantifiable and usable data with which to create reports, which wasn't possible with SCORM compliance.
Tin Can is one of a series of developments in the e-learning industry that takes the focus away from formal teaching and methods, and instead incorporates more and more elements of social learning. With Tin Can API, SCORM compliance will no longer be a deal breaker for collecting e-learning data. However, SCORM compliance is like base on which Tin Can is built, hence it'll never be out of the picture.
SOCIAL LEARNING INTEGRATION
Social learning understands that we never stop learning, and that social interactions and collaboration can be as important – if not more so than formal, structured training. Tin Can API is designed to record and track these interactions in a way that SCORM compliance cannot. The social learning aspect provides the learners avenues for collaborating and discussing the course over the social platforms like Facebook, Twitter, Wikis, forums, blogs, RSS feeds etc. This wouldn't have been possible, if it was only for SCORM compliance without the Tin Can enhancement.
To wrap things up about SCORM compliance, if you are scouring the market for a new LMS or are planning switch LMSs, at the bare minimum you'll find LMSs that are SCORM 1.2 compliant. To give you a heads up, SCORM 1.2 is most widely adopted version of SCORM in the e-learning space. So, all said and done, we hope we removed at least the basic confusion, you had about SCORM compliance. If you have any comments or feedback, drop us a line or two in the comments.
SCORM compliance / Tin Can API is integrated into Paradiso LMS, the market-leading learning management system from Paradiso Solutions. Paradiso is one of the first e-learning providers to take Tin Can and run with it, and if you would like to learn more about SCORM compliance, LMS and Tin Can then please follow this link.